PUSH.fm was created as an answer for independent musicians and content creators wanting professional-quality, digital marketing tools. Anyone can use our troupe of tools, from producers & podcasters to shops & streamers.
PUSH.fm builds digital promotional tools for independent creators, businesses and brands to use to promote their content. These digital marketing tools were designed to:
🖱 Increase fan engagement
🚶 Grow social followings

Streamline social posts
💌 Create lasting relationships with your audiences

Boost your marketing game
We currently have 3 tools in our digital toolbox;
---

Fan Links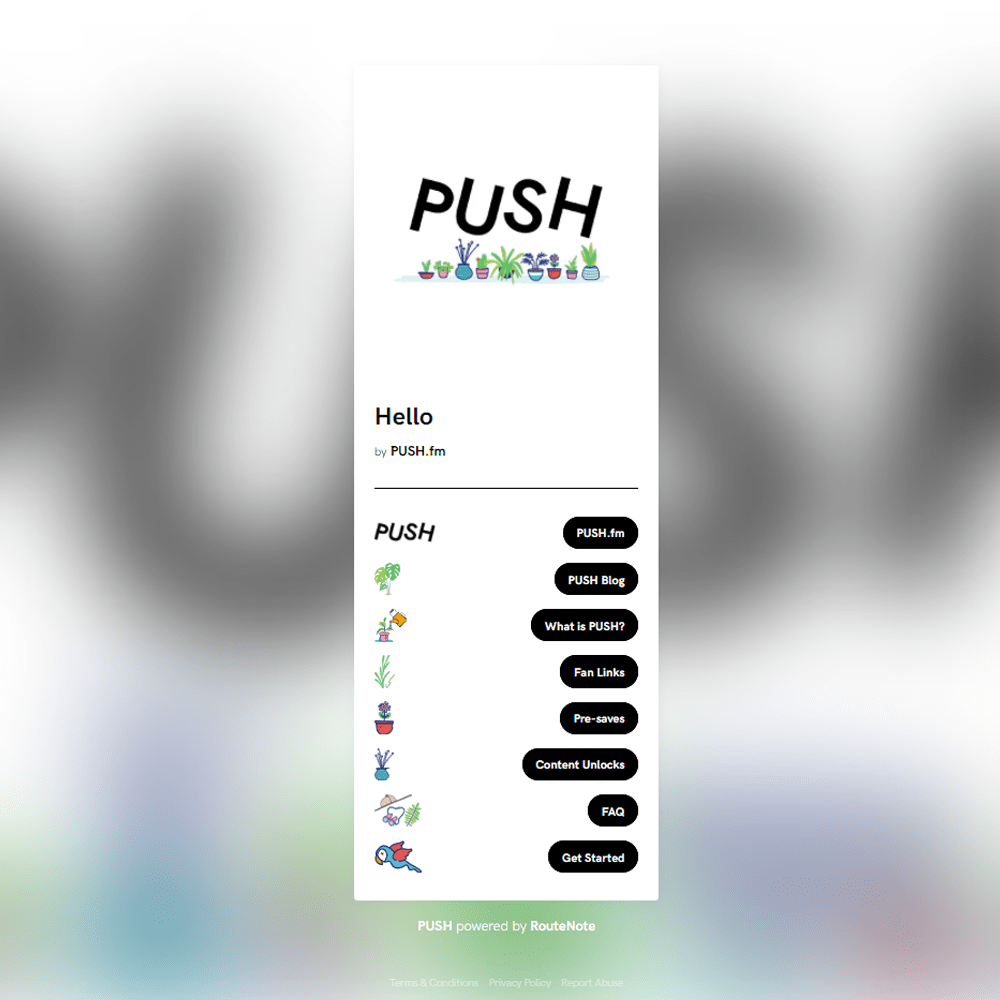 What is a Fan Link?
Fan links are customisable landing pages that bundle up all the links to your content and pages in one place.

⚙ How do they work?
When fans click on your Fan Link's URL, they'll be taken to your landing page. From your landing page they can choose to navigate to any of the links contained within.


Why should I use a Fan Link?
This cuts out unnecessary clicks for your fans, text-heavy posts for you and provides you with valuable insights each time your link is interacted with.

🏗 How do I make a Fan Link?
We've put together a handy step-by-step guide to help you make your first Fan Link.
---

Pre-saves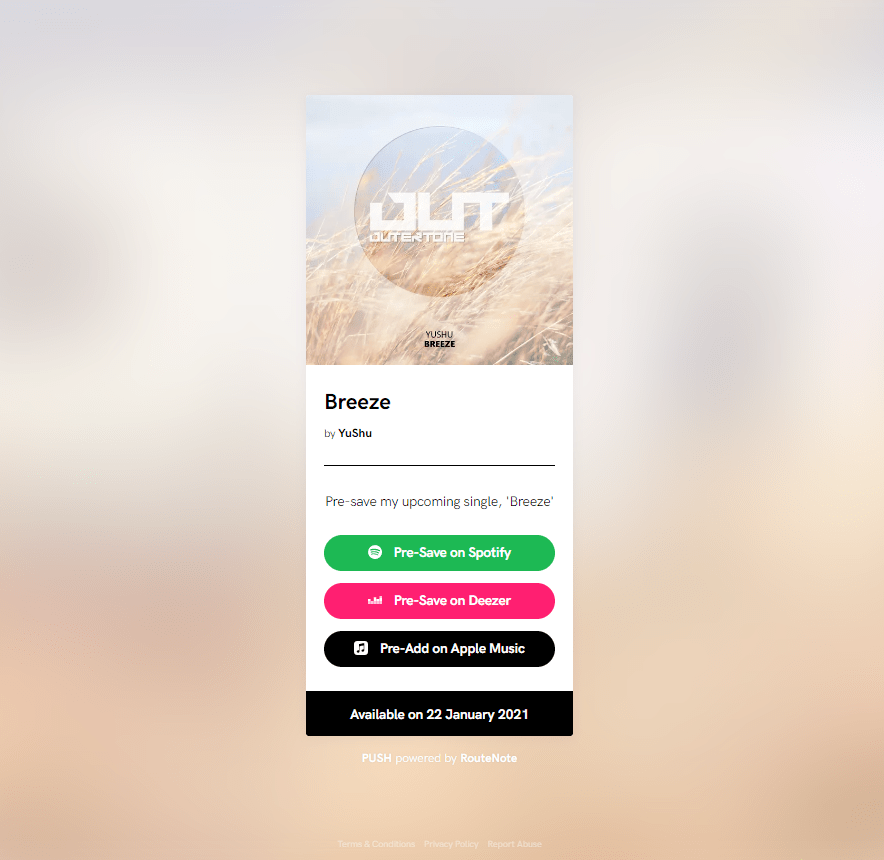 What is a Pre-save?
Pre-saves are solely a music marketing tool. They are essentially the digital version of a pre-order. Whenever a fan 'pre-saves' an upcoming release, it will appear in their library automatically on release day.
When fans click on your Pre-save URL, they'll be able to choose which store(s) they want to Pre-save your release on. Once they select a store, a permissions page will pop up. This page allows them to authorise Spotify to take actions on their behalf (i.e. saving the release to their library on release day). Once authorised they're all set, and the release will appear in their library on release day.
Why should I make a Pre-save?
Pre-saves guarantee streams, engagement and listeners before the release has already gone live. Strong release day performances are what playlist curators look for when deciding what to include in stores playlists.
Check out our guide on how to make a Pre-save, complete with animated GIFs of the process.

Content Unlocks
What is a Content Unlock?
Content Unlocks allow you to exchange social actions for exclusive downloads and unlockable rewards.
When someone clicks on your Content Unlock URL, they will be presented with a landing page containing a message and various social actions (like in the image above). Once the user has completed the required social actions, they will unlock their reward.
Why should I make a Content Unlock?
You can use these campaigns for a variety of focuses and outcomes, including:
– Simply rewarding existing fans
– Promoting new content
– Collecting audience information
– Growing social and musical followings
🏗 How do I make a Content Unlock?
We've put together a step-by-step guide you can follow here.
---
Best of all is all of these tools are available completely free of charge. Head over to PUSH.fm to get started on changing your marketing game.