When a release is due to come out on CD or Vinyl, you can pre-order it and on release day, you'll receive your copy. But how can you pre-order releases that are due to go live on digital streaming stores?
💿 Pre-saves are essentially a digital version of a pre-order. When you Pre-save a release, it will be saved to your library automatically on release day, ready to be streamed. Pre-saves can also offer fans a chance to automatically follow you when they pre-save your release on specific streaming platforms.
---
1. Pre-save campaigns can be shared via a short URL which can be placed in posts, bios, descriptions, stories and more. When fans open the Pre-save URL, they will navigate to a landing page which musicians and labels can customise to keep in line with their musical branding and imagery.

This example campaign contains pre-save options for 3 stores: Spotify, Apple Music and Deezer. PUSH.fm currently only offers Pre-saves for these 3 platforms.
---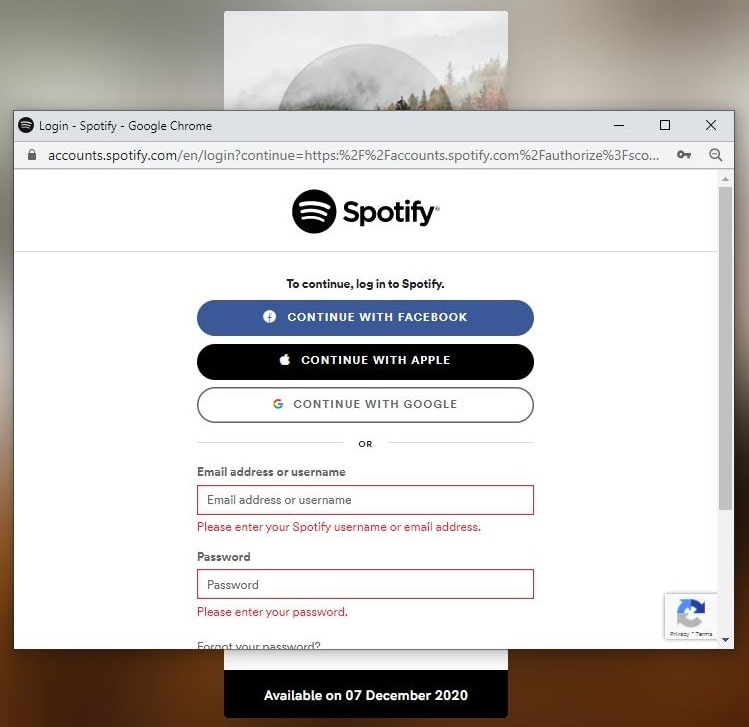 2. Fans can then choose which service they want to Pre-save the release on. When doing so, a permissions page will appear, asking them to log into the streaming service of choice, and/or review the actions that the platform will undertake on their behalf.
---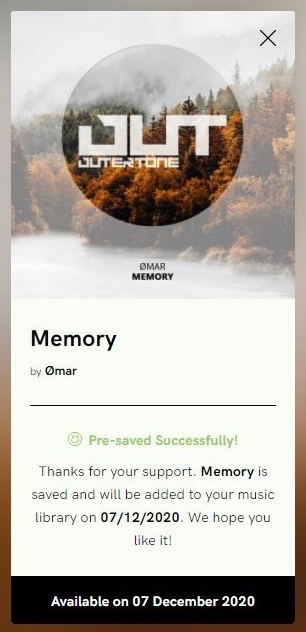 3. Once the Pre-save is authorised, and permissions have been provided to the platform your fans have chosen, then your Pre-save is complete and a confirmation message will appear. When the release finally drops, it will appear in fans' libraries automatically ready for them to start racking up streams and adding it to their other playlists.
---
💲 Free PUSH users are entitled to unlimited Pre-save campaigns for free!
Want to know how to make a Pre-save campaign? We've got you covered. If you're already way ahead of us, then what are you waiting for? Log into your PUSH account and start creating your Pre-saves!