Fan links are designed to hold your music store links under one URL. This URL can be customised to represent you as an artist. By adding just one store link, our auto-lookup tool will find every store that has your tracks. What about your social media accounts though? Can you promote those too?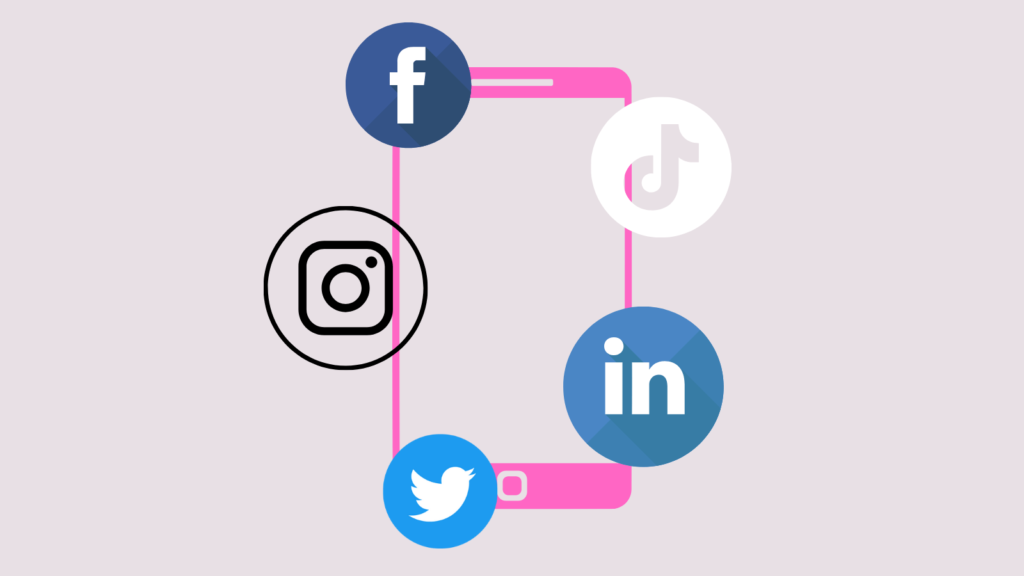 Fan Links are a form of Smart Link. These are digital marketing tools recommended for anyone wanting to create an online presence. If you have more than one link to promote, you should consider creating a Smart Link within your niche. With PUSH.fm you can create a link for anything, take a look at our templates to see suggested ways to use Smart Links. Or, alternatively create a Custom Link where you can add any links required and really mould the URL to suit you. A Fan Link would typically be used by a musician or songwriter. This is because the main focus of this template style is to promote music streaming stores.
How do Fan Links work?
To create a Fan Link you first need to sign up to PUSH. They're free to create, and we don't place limits on our Smart Links. Meaning, you can create the amount of links you need for your marketing without having to worry about being capped. You can edit them as often as you like too, so if you make a mistake, no need to worry. Once you've signed up to PUSH, you'll head over to the pink plus icon in the top-left corner. From here you want to create a Smart Link, and then you'll be taken to the template options. Of course, you'll need to select Fan Link from the list and then follow the steps to create one.
Just one music link required
You'll simply need to input a store URL. This is a link to where your music is currently available. It will need to be a URL rather than a URI, however, we have created a guide showing you how to easily turn one into the other. Our auto-lookup tool will take your inputted URL and locate everywhere else your music is available. All stores that contain that track or album will appear on the following pages where you're then able to edit them. Double-check the store links are correct in case an error has occurred anywhere. From there, you're able to customise your link, adding personalised descriptions, logos, artwork and even changing the URL title itself.
From there you're good to go. Of course check everything looks great on your link and play about with various settings to see what looks best. You can rearrange your stores if you have a certain order you want them to appear in. Perhaps you want the most popular streaming stores to appear at the top of your Fan Link. Simply drag the stores about in the panel on the left where you're able to add or remove stores. You'll see a preview on the right, so you'll know exactly how things look. As soon as you publish your link, it becomes live. That's when you can start sharing it with your audience. Use it to market your music effectively.
Can you connect your social media accounts?
We often speak about social media being the best place to promote your music. This is because everyone is online on some form of social platform. You can add your URLs into your bios across all socials. This bypasses the one link per bio rule. Suddenly you have a long list of stores in one place. It's easy to reach and anyone clicking on your profiles will be met with your Fan Link straight away. It also adds to your digital marketing, because you can promote a specific link. Each release can have its own Smart Link. As we mentioned, we have no limits here at PUSH, so you can create different links for all your creative work.
The best part is, yes you can connect your social media accounts to your Fan Links. In fact, all Smart Links allow you to add your social media profiles. That way, anyone viewing your URLs can find everything they're looking for in one place. Your fans might head to the link to find your release on Spotify and notice you have an Instagram account they weren't aware of. From there, they follow you, and you've gained a listener and a follower. It means someone following you on one platform can also follow you on others. People will be more encouraged to follow if the information is right there in front of them. It acts as a way to market yourself while marketing your music.