The good news is, you don't have to start from scratch. You might decide part way through your release campaign that you want to add or remove a store. Maybe you've created a new social media account that you want to include to boost your social interactions. Your Fan Links can be updated at any stage, so you don't need to worry about remaking them.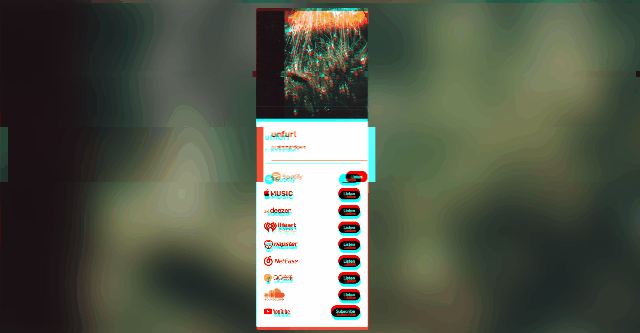 Here's how you can update your current Fan Links

2. Click the three dots on the right-hand side of the release you need to update. Then press the Edit button.

3. Make the relevant changes to your Fan Link. This might be the store selections, the links you've provided or your metadata. The choice is yours. Edit as much or as little as you need.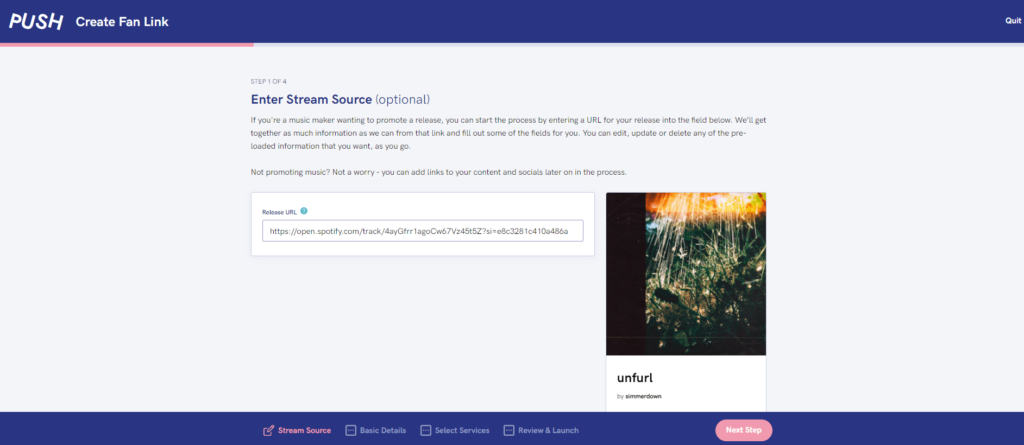 You can make whichever changes you need to, in the same way you did when you first created your Fan Link. Once you have made the alterations, follow the review and launch process. Make sure you check everything is correct before allowing these updates to go live. You'll then be able to view your updated Fan Link through your custom URL. It's as easy as that!
If you ever come across any issues with your Fan Link or your PUSH.fm account, the answers you're looking for may be on our blog. So head over there and check out our different posts. If you can't find the answer you're looking for, please don't worry. Just drop us an email at [email protected], and we'd be more than happy to help resolve anything.