Going on tour big or small is exciting for any artist. However, with it comes a lot of stress and responsibility. We've put together some ideas on how you can prepare to ensure it runs smoothly.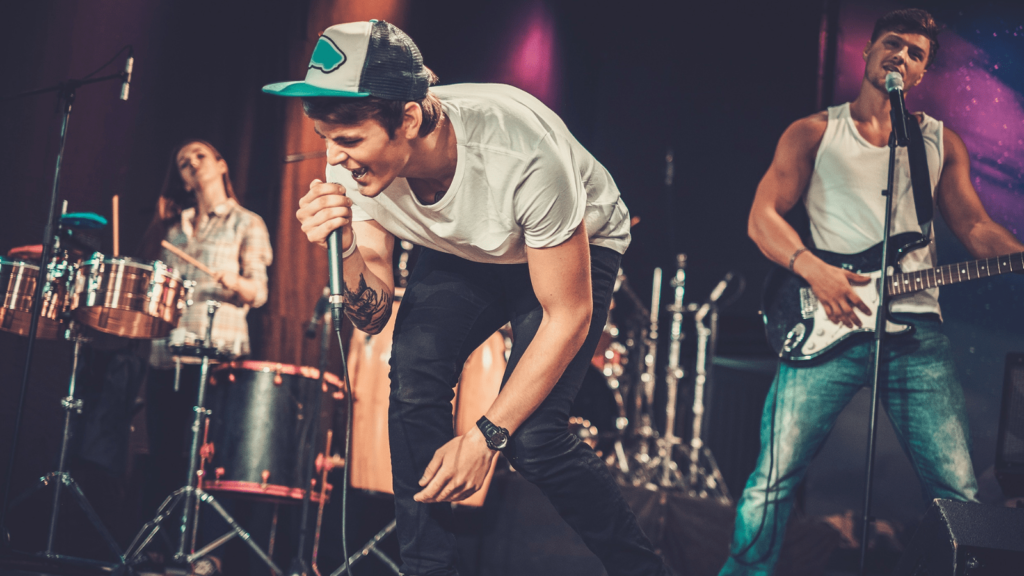 As a music artist, going on tour is a highlight of your career. You're able to perform to your fans live which is an experience like no other. It takes a lot of preparation to make sure things run smoothly, so it's best to get ahead and secure all the details from the off. Where are you going to tour? Are you having supporting acts? Where will you be staying?
1. Choose where to tour
What cities are you going to choose? Are you going to travel across the country, or stay in one area? A tour is different to a gig, it's multiple shows back to back. There is a lot of commitment, so to avoid disappointing fans, ensure you don't overstretch. You don't want to cancel last minute as it will damage your reputation.
Make sure you figure out the logistics. Where are you touring? How many days are you touring for? Can you do back to back shows, or will you need a day in between? How long does it take to get from one place to another? How are you going to travel? Where are you going to stay? These are a few of the things you need to consider.
2. Keep your marketing updated
Ensure everything from your Fan Links to your social pages are regularly updated. You need your fans to be able to join in the excitement with you. Posting about going on tour, and your latest music will help drive the attention to your upcoming tour. You need to share regularly to ensure you get the most out of your shows.
Fans want to see what they can expect. When you're on tour it's easy to keep your socials up to date because you can share clips and photos from the previous dates. Giving insights and spoilers. It's the best way to create a hype and ensure everyone knows all details about your shows. After all, pretty much everyone is on social media now.
3. Share previous tour content
This goes hand-in-hand with keeping your marketing up to date, but if your fans and potential audience can see what they're missing, they're far more likely to want to watch you on tour. Allow yourself the opportunity to spread your music further by sharing content from your previous shows.
It could be the push someone needs to decide to buy tickets and come along and watch. You'll be able to show your personality and people get an insight into what to expect which is important for many concert goers. You can share more than this current tour too. Share shows from throughout the years and how you've expanded along the way.
4. Create marketing tools
Again, along the marketing lines, it's important to create marketing tools for your tour. This isn't the same as sharing content directly to your social media pages. Instead, this covers all marketing, from socials to emails. With PUSH.fm, you can use free marketing tools, allowing you to share and promote any event, or content you want.
You can create things such as Smart Links, Pre-saves and Reward Links that will help promote yourself as an artist. However, Smart Links have multiple templates, one being an Event Link. Within this you can place all your social platforms, links to your latest music and of course, links to buy tickets to your tour. Making them the perfect, all in one tool.