You might've heard the terms 'analytics' & 'insights' thrown around, but what are they, and how can they be used to maximise your chance of success?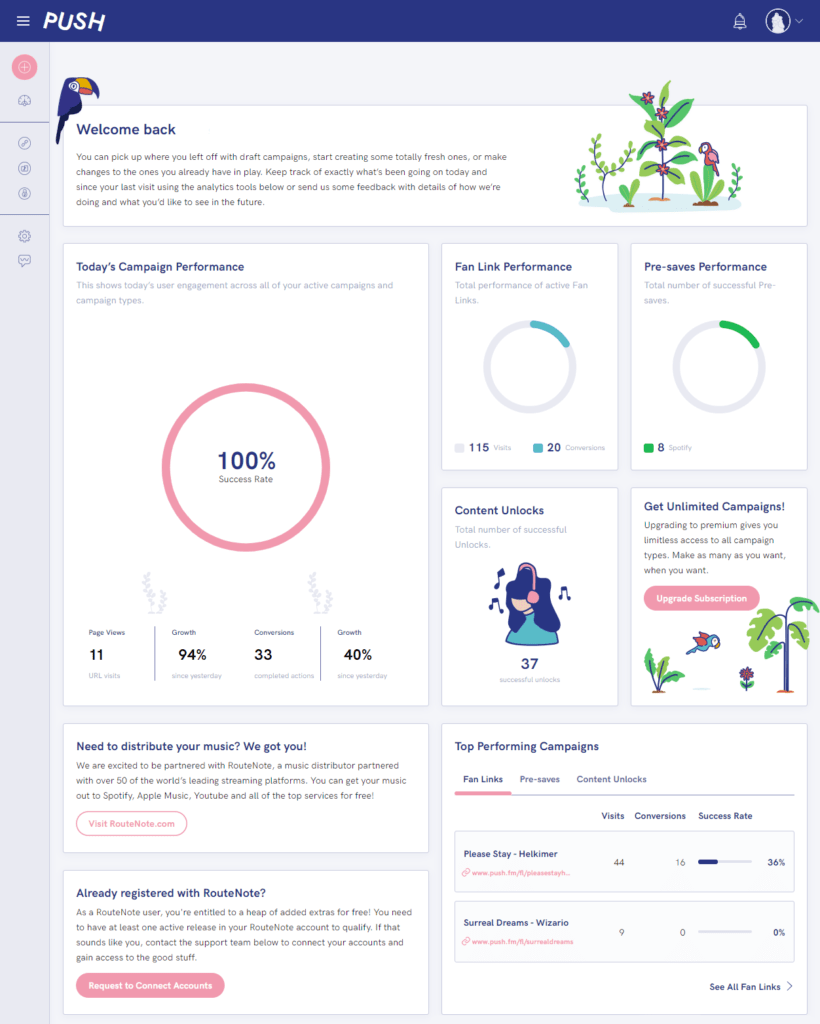 What are analytics?
In it's simplest form, marketing analytics are collections of data and statistics that show you how your campaigns have been interacted with and how they are performing.
Examples of marketing analytics include how many visits a campaign URL has had, which posts had most shares on a certain platform or even how long certain people viewed your website.

Why do analytics matter?
Analytics may seem like an uninspiring add-on, but they're the best way to find out how your customers are interacting with your content and posts, as well as finding out what's working (and what's not).
Without getting to know your analytics regularly, you'll be creating content, making posts and sharing news blindly; with no previous knowledge of how your audience have interacted with it in the past.
By checking your analytics regularly and getting to know previous post performance, you can inform your future marketing decisions and make sure you're giving your audience what they want to see.

What are insights?
Simply put, insights are more focused on why and how your audience are interacting with your content, rather than the 'what' which is shown in the form of stats and figures.
Examples of insights might include:
Why customers buy your product.
Which paths your audience take when viewing your content or website.
How your audience respond to your posts and messages.

Why are insights important?
By analysing your data in your analytics, you can gain insights into the behaviours, processes and preferences of your audience and tailor your future content to better suit their needs.
Thus, by understanding your audiences behaviours and tendencies, you can create content and posts that you know they're going to connect with.
---
Learn how you can read your PUSH.fm analytics with our handy blog series:
PUSH 101: How To Understand Your PUSH.fm Content Unlock Insights
PUSH 101: How To Understand Your PUSH.fm Pre-save Analytics
PUSH 101: How To Understand and Use Your PUSH.fm Fan Link Statistics
PUSH 101: How To Understand the PUSH.fm Analytics Overview