Using PUSH's tools, you can give something back to your fans. Content Unlocks, a.k.a social unlocks, allow you to offer unreleased music & secret downloads to your loyal listeners.

What are Content Unlocks?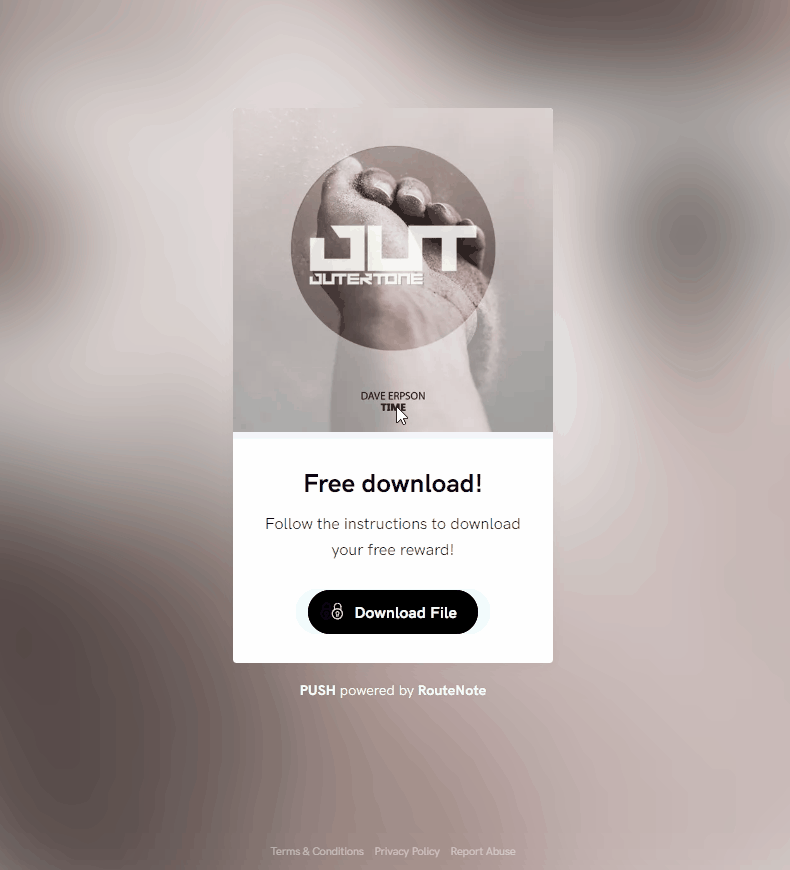 Content Unlocks are a digital tool that allows fans to unlock downloadable content in exchange for them completing certain social and musical actions.
This tool is shared via a short URL and when opened, takes fans to a customisable landing page. By following the instructions and tailored description, fans are prompted to complete certain social actions (which you pick and choose which).
Once completed, your fans can access the bounty within; the content of which is chosen by you.

What social actions can I set?
You can pick and choose which social actions you want and how many you want completing, as well as deciding whether to make any mandatory.
The social actions you can pick and choose from are:
Apple Music – Save, Pre-save
Deezer – Pre-save
Twitter – Follow, tweet & re-tweet
Spotify – Save, follow, play & Pre-save
YouTube – Subscribe
Facebook – Connect & share

What kinds of rewards can I offer?
There are two types of rewards you can offer using Content Unlocks; either downloadable files, or a secret text-based message or link.
Here are some examples of tasty treats you can offer as rewards:
| | |
| --- | --- |
| Downloadable files | Secret message/link |
| An unreleased single | Secret streaming link |
| Exclusive remixes/versions | Unreleased music video |
| A ZIP of an album | Discount codes for merch |
| Computer/phone wallpapers | Early ticket sales |
| Digital album artwork | New release announcement |

Can the landing pages be customised?
Yes! Content Unlocks are just as versatile as Fan Links and can be tailored and personalised to suit you and your fans needs.
You can customise the following:
Main image – add your own image of GIF to catch the attentions of your audience.
Unlock description – write a little message to tell your fans what to do and what they're unlocking.
Social actions – as mentioned earlier you can pick and choose which and how many social actions you want.
The reward – decide what you want to reward your fans with.

How much do they cost?
Using PUSH, you can create up to 10 Content Unlocks without spending a penny and without any hidden fees. You can add up to 1GB of downloadable files in total on our free plan.
Our paid subscription allows you to make unlimited Content Unlocks and opens up your allowance to a whopping 50GB. At £4.99 a month, it also unlocks unlimited Pre-saves and Fan Links too.
---
If you want to start giving a little something to your fans in exchange for their social engagement, check out our step-by-step how to guide.