Will it break the bank? Do you need to take out a loan to work with PUSH? The simple answer, no and no. We don't want to charge you a fortune. Our aim is to make things more accessible for independent artists. Every type of content creator you can imagine is welcome here at PUSH. Best of all, we offer everything for free!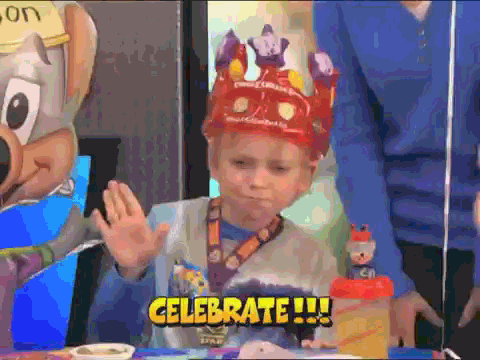 What can PUSH offer?
We have multiple features which can help all content creators out. If you have a product or service you need to promote via one landing page, we're here to help.
Fan Links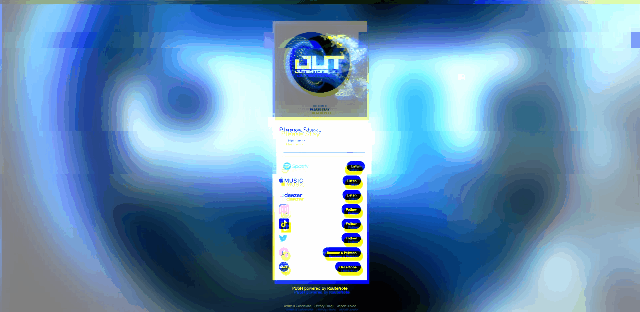 Also known as Smart Links, our Fan Links can be completely customised to match your artist branding. They are landing pages for all of your release links. Housed under one custom URL, you have every store link living in one place. It saves time for both you and your fanbase. Rather than them having to search for your track on their preferred store once release day comes around, they simply have to head to your Fan Link and each store will be available at the click of a button. It makes life easier for you as a content creator too because you only have to promote one URL. Put it in your social media bios, and it will sell itself.
This isn't only for musicians and artists, any content creator can use our service. If there's something you want to sell, and you have multiple links, perhaps to your social media accounts and your Etsy page, then you can create a Fan Link through PUSH. Maybe you're an influencer on social media platforms, and you want to advertise your affiliate links. Or, perhaps you are a small business who wants to link people to their website and their social accounts. Whatever it is you want, you can make it your own through PUSH.fm.
Pre-saves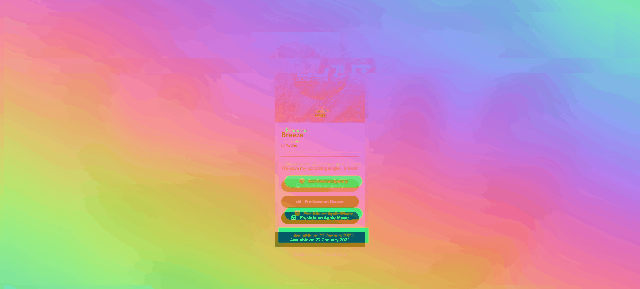 Our Pre-save feature allows you to promote your music ahead of release day. Your fans can head to your URL and save your music to their library. This way on release day it will appear in their albums on their preferred platform. Meaning you get guaranteed streams and listens when it goes live. It's great for your fans too because they can save your link knowing it will be easy to find on the day. Apple Music, Deezer and Spotify all allow Pre-saves, so your fans will have a choice of their favourite store. It makes promoting your release a lot easier.
Content Unlocks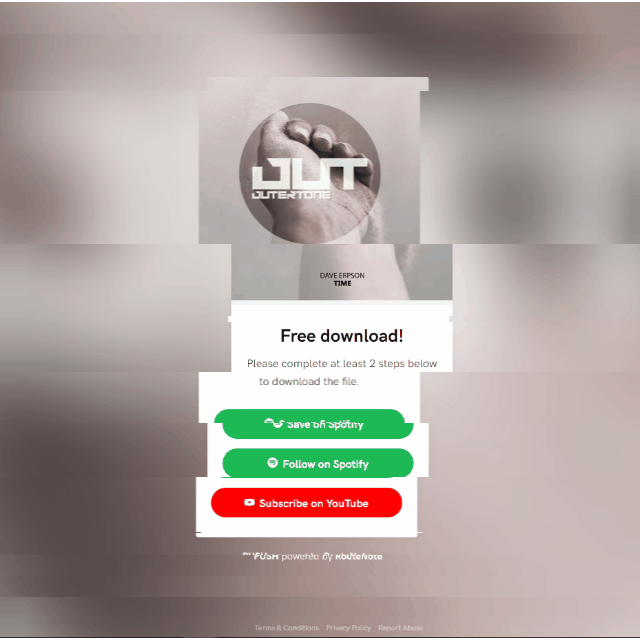 Unlock never seen before URLS, videos, photos – you name it, we can help your fans unlock it. What a treat! Imagine your favourite artist offering a behind the scenes video from when they went on tour. Or the makeup artist you idolise giving you a step-by-step guide into one of their most popular looks. It sounds like a dream.
You can offer that experience to your followers by using a Content Unlock. Don't worry though, there's something in it for you also. Not only do you make your fans super happy, but you also get a boost out of it. In order for them to claim these cool rewards, they have to complete a list of tasks set by you. As an artist you might choose for them to subscribe to your YouTube and follow your Spotify account. Maybe if you're an influencer you want them to share your latest post and follow your Instagram page? The choice is yours. You can decide how many tasks they have to complete. At the end of it? They get the reward of the secret content you've hidden.
What's the cost?
Would you believe me if I told you it was free? It totally is. We offer two types of plan, a free version and our premium version. With both you get all the above-mentioned features. The difference is, your limits. In fact, just check out the photo below which will explain it much better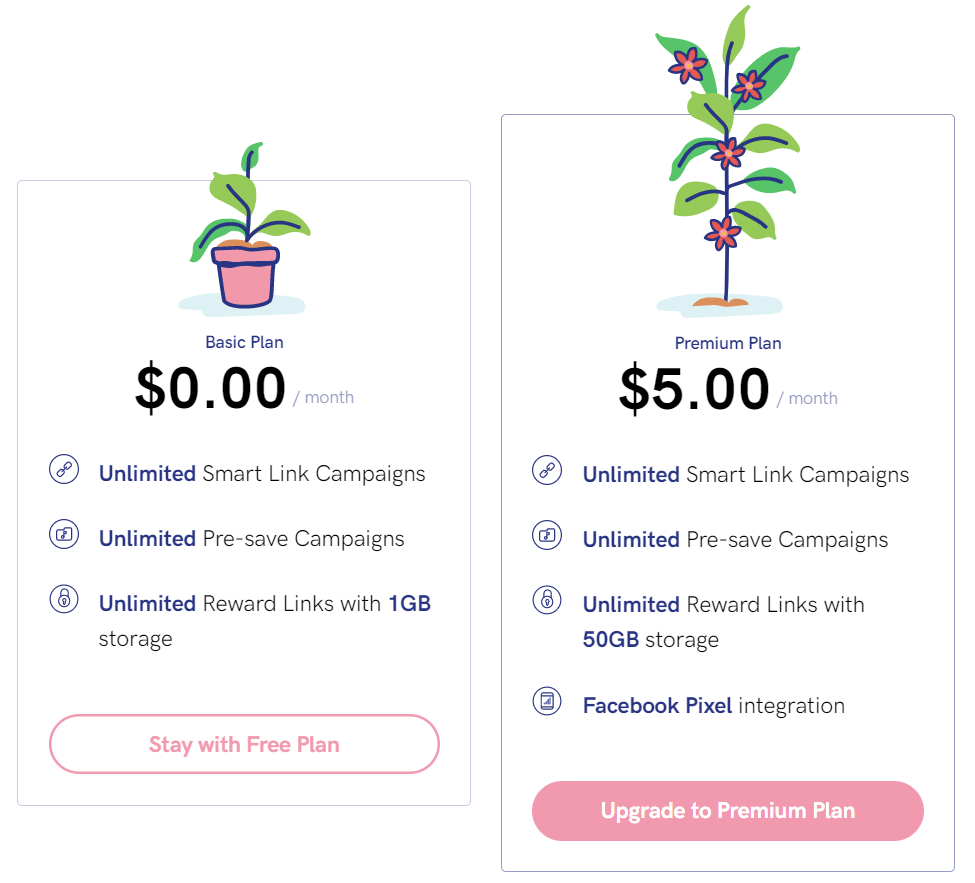 Our free plan is completely that, no hidden fees or catches. You get unlimited Fan Links (super generous we know), unlimited Pre-save campaign and unlimited Content Unlocks. This gives you an excellent chance to try before you buy. All the features work the same across both plans. The premium plan we offer is affordable at just $5/mo and this offers you unlimited everything. You'll be able to access in-depth analytics which will help you boost your performance ahead of future releases. It's really important that you check back to see what has worked and what hasn't across your work.
PUSH.fm are dedicated to helping out content creators across the board. We want to see your work which is why we have designed a way for you to promote it easily. Many of our competitors either don't offer a free version or give creators very little with this option. It's important to us that even our paid version is affordable because we understand the struggles of creators starting out. Why not give it a go for your brand, business or latest track?