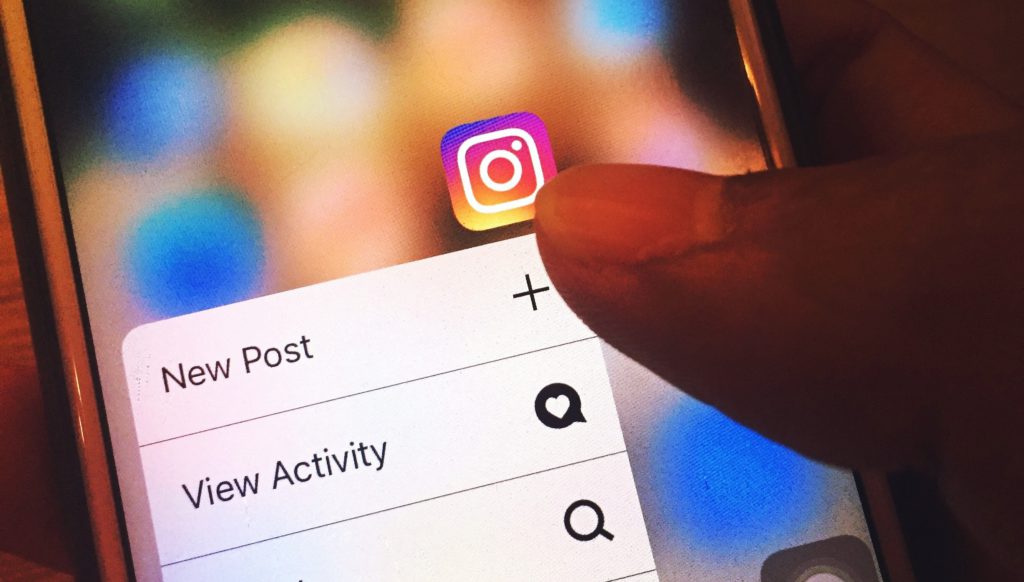 Promoting your music allows it to reach new audiences, grow your fan base and further your career as a musician/producer.
Nowadays independent artists are expected to self-market their content and build their brand themselves.
Marketing your music can seem daunting and lengthy, but it doesn't have to be. Making a strong marketing plan for your music can really pay off in the long run whilst pushing your music and your career to new heights.
🤔 If you're struggling to think of where to start, then here are a few pointers:
---
Get verified on platforms
One of the easiest and most beneficial things you can take time doing, is to get verified on streaming platforms. You can customise your imagery, add your own playlist suggestions along with bios, socials and more.
👗 Personalising your artist profiles to match the rest of your socials and brand aesthetic only makes your music and brand more cohesive, and in turn, more attractive to potential and current fans alike.
🚲 Spotify, Apple Music, Amazon and YouTube all offer tools which can help you do this quickly and easily.
Pimp your socials
Your social media is a key place where your fans interact with your music.
👓 Firstly, make sure all your socials have a common, cohesive aesthetic which embodies your artist imagery and branding.

📰 Secondly, make sure your social media is fresh and up to date; fans appreciate current content and imagery, not an old profile picture promoting a single you released 3 years ago.

🤹‍♀️ Lastly, try and have as many social media accounts that you can suitably manage and create content for. If you only have a Facebook for your music, you're limiting access to your fans cutting down your content's potential reach.
Reach out
Why not try and reach out to some music blogs or promotional channels that you think would vibe to your music?
📚 It's key to do your research before doing this, some promotional channels and blogs get hundreds of messages a day and it's crucial your message stands out and you're confident whoever you're contacting will love your music.
🎩 And don't whatever you do, send out the same, impersonal message to a multitude of blogs and channels. You'll have far more success sending out tailored and informed messages to each blog and channel.
Prep for release day
Creating hype for an upcoming release is an essential part of music marketing; it creates momentum, makes a buzz and sets you up for success when your release finally drops.
💝 Pre-saves are the digital equivalent of pre-orders; anyone who Pre-saves your upcoming release will see it automatically added to their library on release day. Find out why to use them and how to make them for free on PUSH.fm here.
👀 Consider posting some exclusive and unseen content in the run up to the release dropping, maybe share a behind-the-scenes or 'making of' video on your socials to create a narrative that your fans can latch onto.
☎ Contact a few blogs or channels and see if they're up for hosting an exclusive preview of your new single or album, also known as a 'first listen'. The blog/channel has new and exciting content to promote, and you have a new platform to promote your music on and a new audience to appeal to.
Promote your release
When your music is released into the world, you want it to go as far as it possibly can.
🔗 Fan Links provide you with one shareable URL containing a personalised landing page, which contains links to your release on multiple platforms, socials and more. Find out why to use them and how to make them for free on PUSH.fm.
🎸 Make sure you share your music on all your social channels, if not you're deliberately limiting the scope that your music can reach. Make sure to also include a nicely worded description along with any links that is nicely worded and is in keeping with the tone of voice of your brand.
🌝 Lastly, nothing is too out of reach. If you're proud of what you've created, and have the faith that it will do well, then push it as far and wide as you can and don't mistake opportunities for work. Also, don't be disheartened if your music doesn't do well from the outset too, even the best of releases are slow burners.
As much as creating your music is the most important part, promoting it is the 2nd most important part of your music career. If you spend time planning, organising and reflecting on past attempts at marketing your music and brand, it will definitely pay off in the long run.
---
Free PUSH users can access a breadth of marketing tools for no cost, whilst our premium plan users can create unlimited campaigns . Head over to PUSH.fm to start making your first Fan Link, Pre-save or Content Unlock!