The streaming store are always adapting their tools, making the platform more user-friendly for as many as they can. They're currently in the process of testing a language translation tool for podcasts.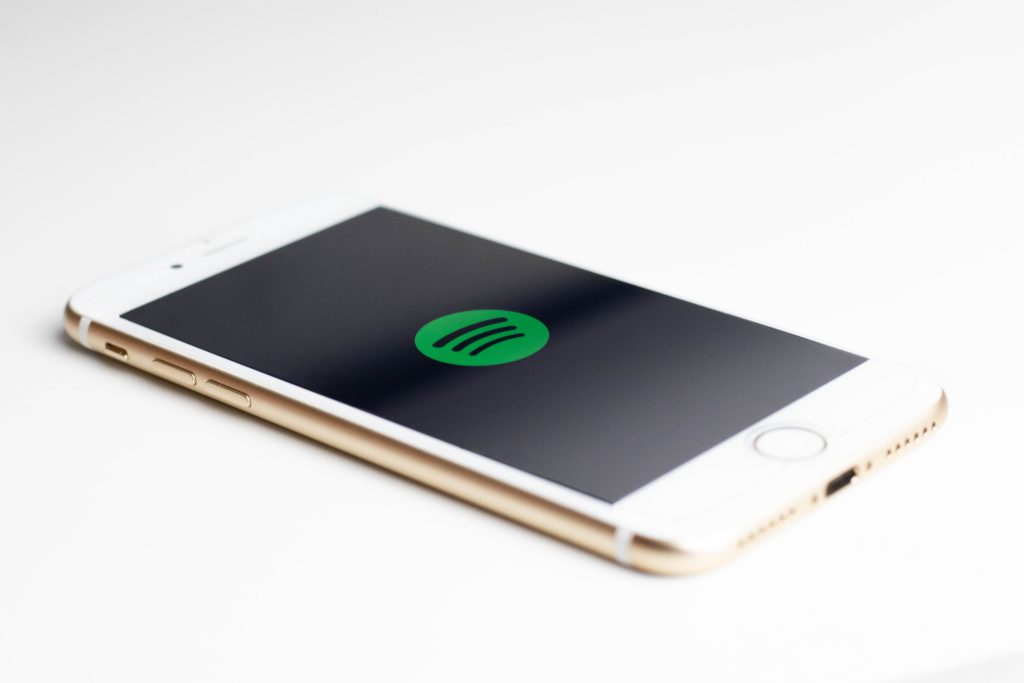 Spotify are testing a new AI powered feature which will allow users across the globe to listen to a variety of podcasts even if they're not in their native language. This tool will translate the entire podcast into various other languages, so listeners can hear the spoken words in a language that they understand.
The music company is describing this tool as "groundbreaking". Not only will the tool translate the entire podcast, but, it will also do so in the original podcaster's voice. So far Spotify have only tested this on a few different podcasters. These are; Dax Shepard, Monica Padman, Lex Fridman, Bill Simmons, and Steven Bartlett.
Their podcasts episodes have been translated into Spanish, French and German so far. It will be interesting to see how an AI tool copes with a thick, heavy accent, especially in a language other than English. It's likely the tool will be more equipped in English due to this being its creation language.
The technology used is said to match the style of speech which will ensure the podcast episode is more authentic than robotic. These tools will likely continue to develop as time goes on, and further podcasts are tested. OpenAI are responsible for this new technology and have announced on their website that they're introducing "new voice and image capabilities in ChatGPT".
Spotify's pilot will be accessible for all users. Free and Premium accounts can access this tool. The initial launch will see a few podcast episodes released. These will be released in Spanish, French and German first. We're unsure if or when other languages will be added. We presume Spotify will see how the first launch goes before adding extra languages.