The popular music platform Deezer have announced their prices will be increasing imminently. It doesn't seem surprising when platforms like Spotify and Apple Music have recently upped theirs.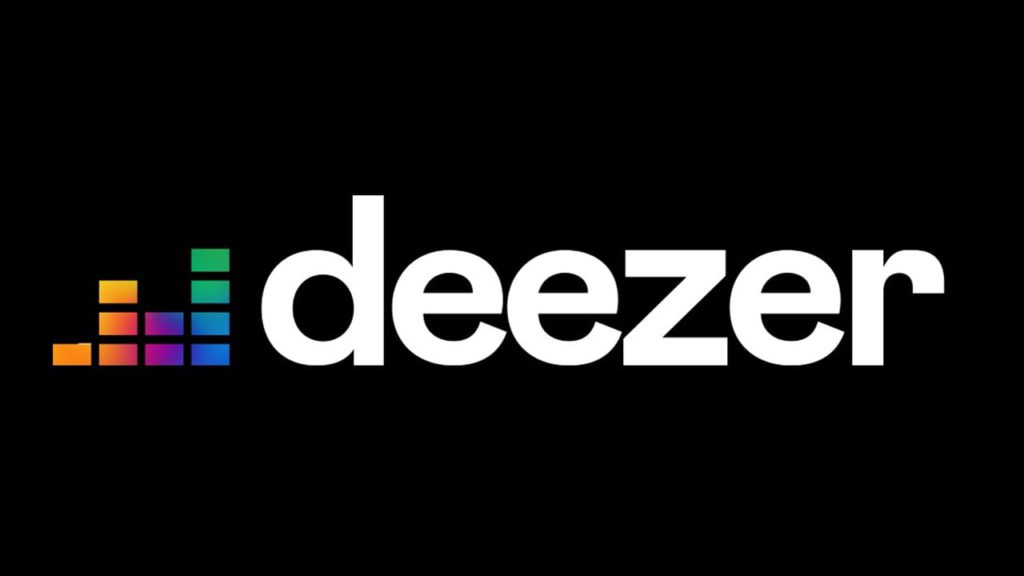 Deezer recently updated their website with the following statement "From September 21st, 2023, prices are adjusted for all new premium and/or family subscriptions in France, UK, Spain, Italy and the Netherlands. For our current premium and family subscribers in these countries, the changes in pricing will become effective at the earliest on the first billing period after October 24th, 2023."
From this we learned that those who are already using Deezer's premium service won't see the increase just yet, however it will come to their accounts by the end of October. Any current user will be charged more from November onwards, depending on when your payment date is. However, if you're not already subscribed, and you choose to, you'll see the new increased pricing straight away.
Despite Deezer mentioning the UK within their pricing changes, this doesn't affect the individual premium subscription in this region. The individual premium cost will stay at £11.99 for those in the UK. However, the family plan will increase. It will jump by £2 and now sit at £19.99 per month. This change is happening across Europe, with the new price in Euros being €19.99.
Individual plan price rise
With this price rise, the individual plan is changing from €10.99 to €11.99. But, Deezer are currently offering a two-month free trial for any new users. This is in hopes to continue to increase sign-ups despite the new pricing tiers. Two months is significantly longer than what their rivals offer as a trial. Deezer have already increased their US plan from $9.99 to $10.99. This happened last year.
European territories saw an increase in 2022 which took their cost from €9.99 to €10.99, so the most recent increase doesn't seem like too much of a jump again. Whereas for UK users, they've taken the payment from £9.99 straight to £11.99 which is quite significant. Overall, it's the same jump but done in a way that seems far more costly. Deezer aren't the only platform to be changing prices though.
Throughout the last few years, we've seen streaming stores increase their prices. Apple Music, Spotify and YouTube have all added extra costs to their services. It's no surprise that Deezer have increased theirs, even if they did so last year. With inflation and costs rising across the board, streaming stores are no different. Will more users be forced to turn to the free versions however? Time will tell.