Although Spotify currently have top spot within the global music streaming world, they still want more. It seems they're considering following their competition by increasing their pricing. Both YouTube and Apple Music have recently done the same.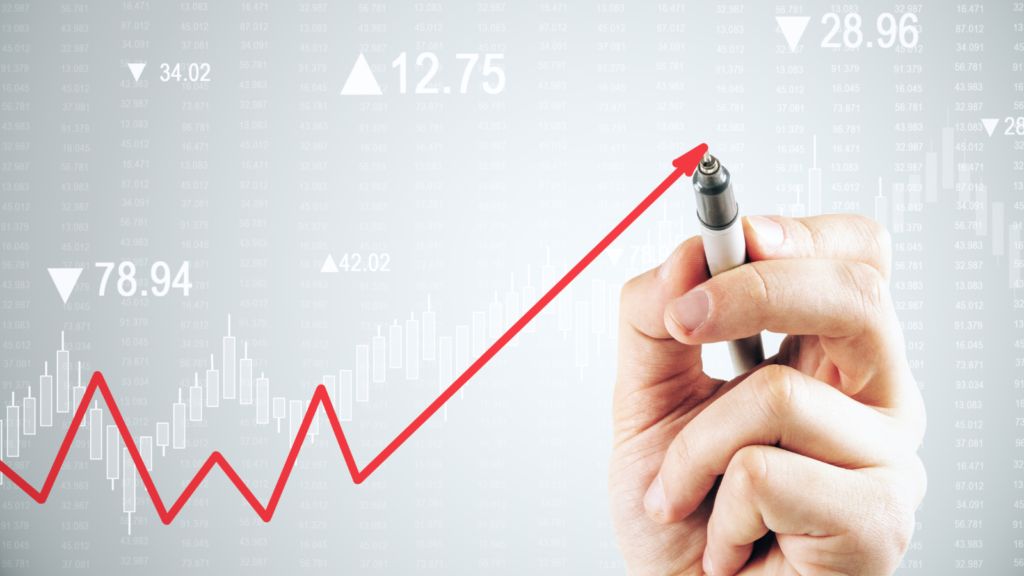 Recently both YouTube and Apple Music have increased their subscription costs. This allows Spotify the upperhand once again. Arguably being the most popular streaming platform, Spotify not increasing their pricing would be the smart move here. More and more users from YouTube and Apple Music might start to consider Spotify if they're better value for money.
Spotify spoke about their competitors
What have Spotify said about these recent price increases? "When our competitors are increasing their prices, that's really good for us because, again, with our deep engagement that we have and the lowest churn of any competitor, we will likely fare better." Daniel Ek, CEO of Spotify. This comment came shortly after Spotify released their third quarter report.
Spotify have however made 46 price increases within markets globally. Does this balance out their competitions increases? Within the past year alone, Spotify have increased the pricing for multi-user bundles. Their Family Plan price has risen across multiple global markets. The US and the UK being two of these markts. They've also increased individual fees.
Across Brazil, Argentina, and Sweeden, the price for a personal Spotify account has grown since last year. Despite these increases, Spotify's CEO has said they offer "an amazing consumer value proposition." This might be true, but there's no denying people are paying more for this than they previously did.
Apple Music and YouTube's price increases
Apple are raising more than just their music subscription costs. They're increasing Apple TV+, Apple One and also Apple Music. These increases are happening globally. Their previous subscription cost for Apple Music was raised by $1, making it $10.99 per month as of October 24th. Their Family Plan was raised by $2, and now sits at $16.99.
YouTube also raised similar costs. Their Premium Family Plan has grown by 28%. This added $5 per month to the cost – taking the total to $22.99. It's quite an increase overall. New subscribers will see this increase straight away, while existing customers were given 30-days of notice. It still doesn't change the cost however.
Do we think Spotify will increase their costs again? Honestly, yes. It seems likely that all platforms are heading that way. Spotify could be clever about it though. Perhaps they'll take on board the price increases of their competition, and purposely go lower. This way, they still get to hike their prices, but they can outdo their competitors.