Have you ever wondered how companies start up and suddenly have thousands of followers? We're constantly telling you to grow organically and this is really important. However, it seems suspicious that some brands seem to gain users and followers almost overnight. The good news is, you can now figure out exactly how they've achieved this.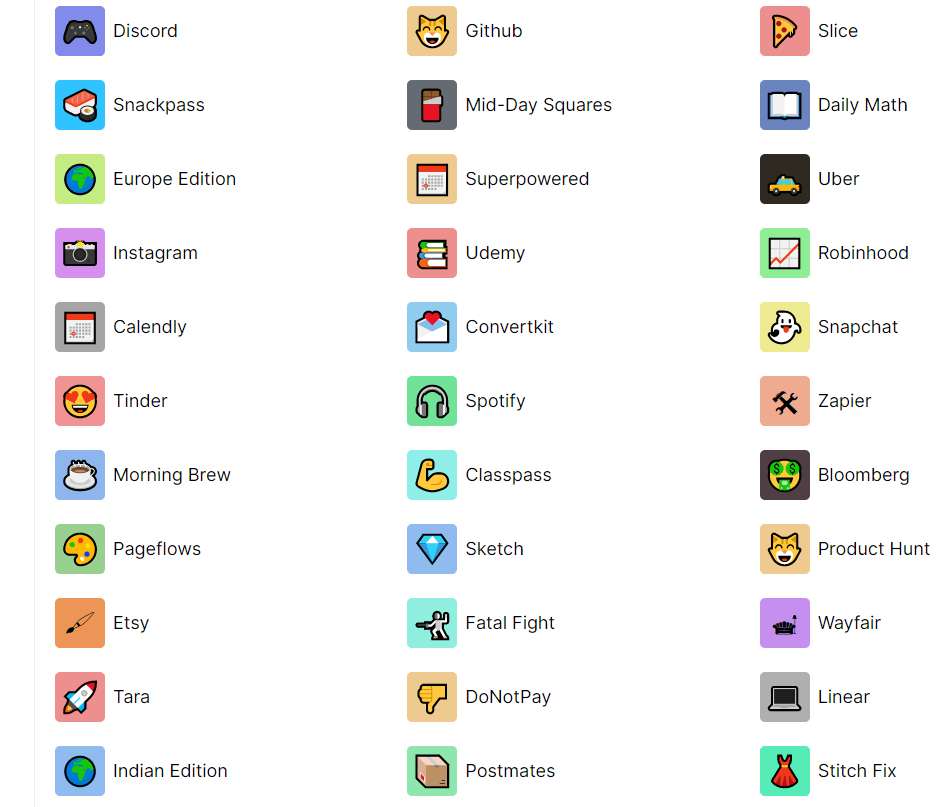 What is First 1000?
First 1000 provides completely free case studies into different well known brands and companies. It shows you how they went about gaining followers. How they developed their first 1000 followers. This allows you to understand how brands grow at such a rapid rate. After all, organic growth is the most important part, so believe it or not, these brands aren't going around buying all of their new followers.
However, start up brands and companies that have a lot of money and knowledge behind them know exactly where to look for help. That's why it's such a useful tool that we're now able to see the routes they first went down. Perhaps if we adopt some of their ideas and techniques when it comes to approaching people to help us grow, we might be able to follow in their footsteps.
The website itself is completely free to use. All you need to do to be able to access the data is to sign up and activate your account. Above are just a handful of the companies you can access data for. If you take a look you'll see many well known brands within the list. Remember, everyone has to start somewhere, so why should your start-up brand be any different to these? With the variety of First 1000 you should be able to find a company within your avenue. Look into the ones that match your ideas the most, and they should really benefit you and your brand.
How can it help you?
Whether you're looking to start up a new social media account or brand, check out First 1000. You can learn about how different companies first grew followers. They started from 0 too but quickly grew to start with. Once a company has around 1000 followers, it becomes a little easier to gain more. This is because people start to trust the company. After all, 1000 is a pretty large number, especially when a brand is only small. So, people trust other people's opinions which is why you want to learn from these companies.
Each company has a short paragraph of information where it wraps everything up quickly, summing up how they began their growth. Underneath if you're really interested, you can learn much more by reading the in depth version. This will provide you with more ideas on how to grow your own brand from the very beginning. Often brand owners give up before they've really started because they can't seem to grow. They get frustrated and lose motivation because it seems really tough. This is the time you need resources like First 1000.
You can also access blog posts which are really beneficial. Separate from the articles showing how each company gained their first 1000 followers, you can see information relating to starting your own social media accounts. Their articles are focused towards new brand or start-ups. They suggest different ideas to gain your first followers and in time you'll be able to grow. The first hurdle is always the starting point, so why not have a read of the different ways they recommend gaining followers.