Content Unlocks are a brilliant feature for interacting with your fans. They get rewarded for their constant support, and you get a bonus too. The choice is yours, how much you want them to complete and which actions you want to gain from it. Now we've added a new feature which makes things even more exciting for independent artists.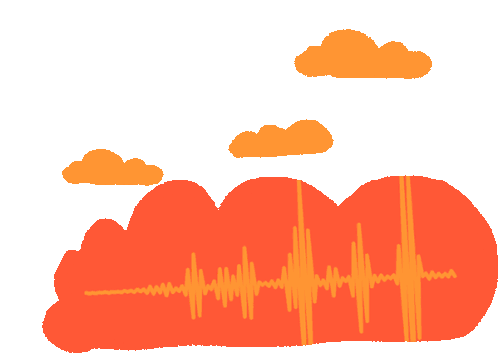 Content Unlocks summed up
Content Unlocks are a fantastic way of rewarding your fans. They work by you setting certain tasks they have to complete. This could be, following one of your social media accounts and subscribing to your YouTube. Or perhaps you want them to follow two of your streaming platform artist pages. You get to decide and that's why they're so great. If you're really looking to boost your YouTube channel, you'll make sure that is a must and not optional.
Often your fans will have the choice between a few things. This is great because they might not have Twitter for example, so if you're saying you must retweet my work, you might get some fans unable to join in. Giving them options means you'll get more out of it. They can decide which actions they complete.
The reason Content Unlocks are so powerful is because everyone's a winner. As mentioned previously, your fans are completing tasks that benefit you and your artist pages. However, they get something out of it too. They could possibly get a secret URL, which takes them to your website or a video launched early. Perhaps you want to release your music video to your fans through a Content Unlock before anyone else gets to see it.
You can also provide downloadable content, so if you have a hidden track you want to release. Let your fans have it once they've completed certain actions. The choices really are constantly growing. Whichever way you want to reward your audience, you can find a way to do this through Content Unlocks.
What's new?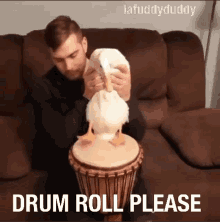 Introducing… SoundCloud! That's right, you can now add your SoundCloud account to your Content Unlock. Meaning one of your actions can be to follow your SoundCloud account. This is great news for independent artists as many rely on platforms like SoundCloud. The process is exactly the same when creating your Content Unlock. The only difference is when you select stores, there is now a new option! You'll notice, with the other platforms, it will require you to link these channels to your PUSH.fm account prior to creating your Content Unlock.
With SoundCloud, you don't need to connect it prior to the creation of your Content Unlock. Instead, you just need to add your URL when requested. You can see below how the new feature will look during the creation stage.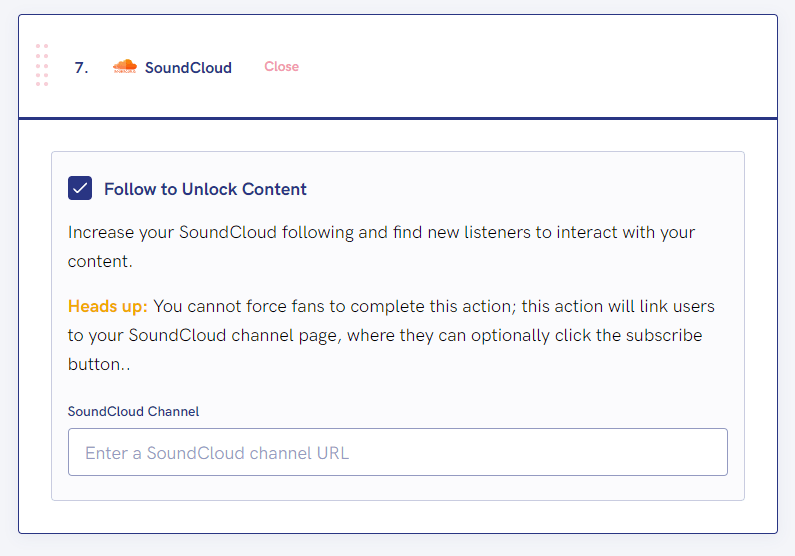 PUSH Tip: Please be aware you can't force fans to complete the action of following your SoundCloud. This is stated above.
Many independent artists use SoundCloud to store their tracks. Especially DJ mixes and other genres that might not always be accepted elsewhere on platforms. This now opens more options to artists. At PUSH, we offer a free Content Unlock under our basic plan, so you can give it a go for yourself and see what it can do for you.