If you want more listeners and followers, increasing your fan engagement is where you should start. But where do you start when it comes to increasing audience interaction?
In marketing, engagement talks about the interactions your fans take with your content and pages. This could be anything from a click through or a like, to a sale or download.
We've put together a list of handy, free tools that you can use to increase your fans' engagement with your music and content.
Fan Links
Fan Links are sharable landing pages, that contain all of your links in one place. Also known as smart links, they're popularly used when it comes to marketing new release on multiple platforms, or as 'link in bio' style links.
They are perfect tools for minimising the number of clicks your audience have to complete, whilst acting as a 'hub' for all of your content. Gone are the days you'd have to share social posts with lines of links, now you can just share one!
Find out how to make one here.
Facebook & Instagram stories
Stories are perfect tools for showing your fans a different side to your musical endeavours. They can be great for providing behind-the-scenes snippets and are perfect for adding more of your personality to your socials.
Adding widgets to them are perfect for encouraging engagement from fans. Widgets such as polls, quizzes and reaction sliders all encourage conversations and interactions from your audience. This in turn will create lasting relationships with your audience and increase their engagement, both with your stories and content overall.
Content Unlocks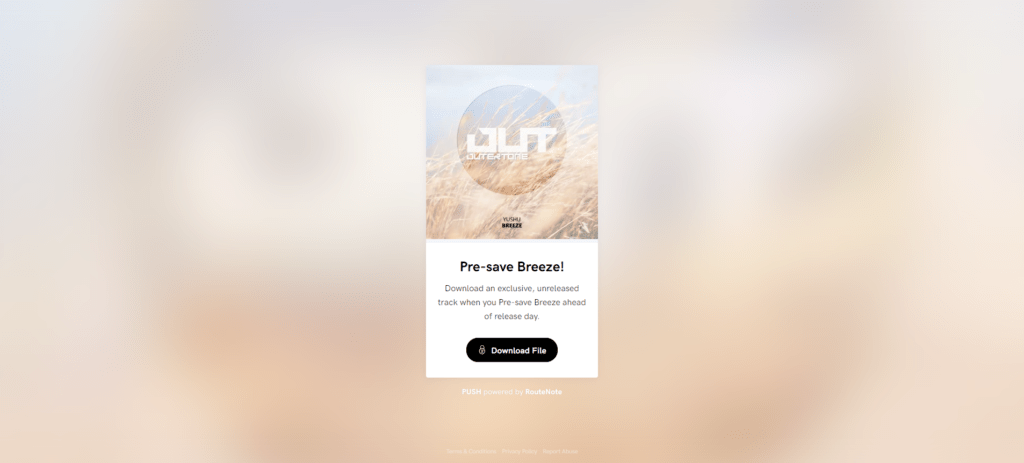 Content Unlocks are tools that offer fans exclusive content in exchange for social actions, such as shares, streams or subscribes. In the same way as Fan Links, they can be shared via URL in your social posts and are entirely customisable meaning you can choose exactly what exclusive content to offer fans.
Find out how to start offering unlockable content to your audience and increase your engagement here.
Canva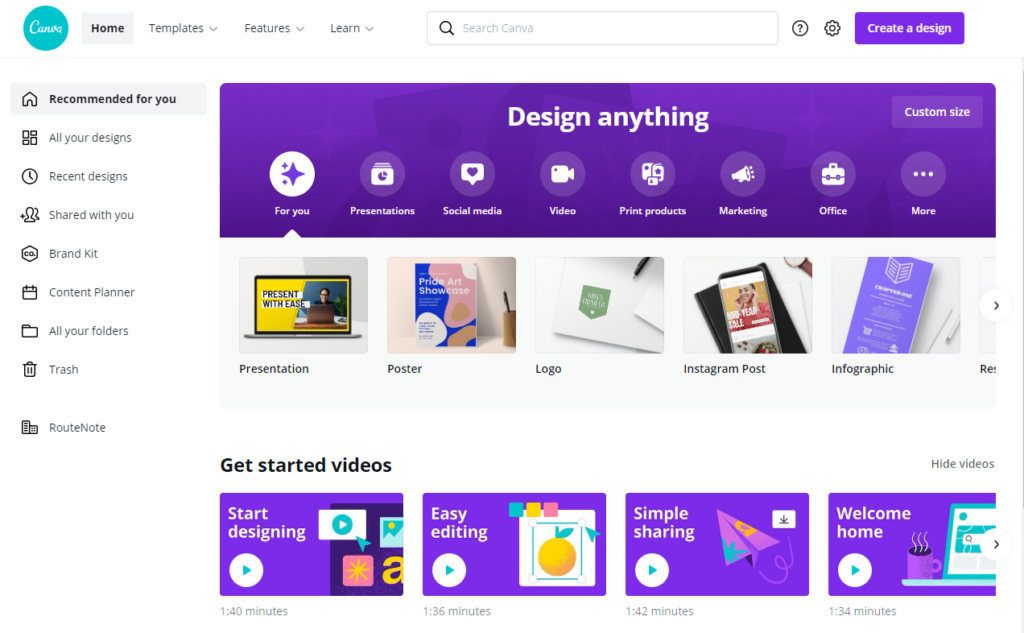 It doesn't matter how interesting and engaging your content is, if it doesn't look good then your fans probably won't want to interact with it. Canva is a website that provide you with professional-looking templates that you can use for all of your visual marketing needs.
They have a wealth of pre-formatted images and styles as well as the option to add your own 'brand kit' if you've established a visual brand for yourself already.
Plus, you don't need any graphic design experience or handfuls of existing images to create something beautiful and suiting to your brand.
Pre-saves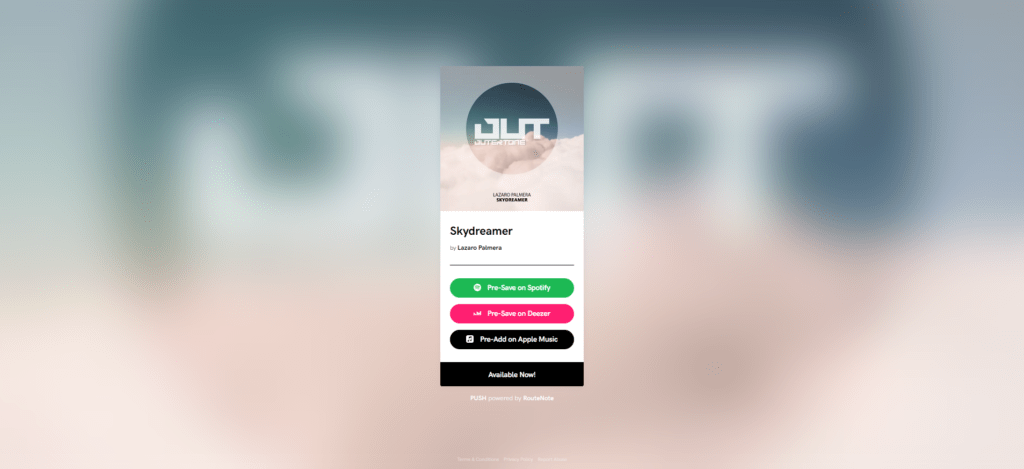 Last but not least are Pre-saves; the digital streaming equivalent of a Pre-order. When fans pre-save a release, it'll appear in their library on release day ready to be shared and enjoyed.
This process of saving releases before release day guarantees engagement when your music finally goes live. Even before you've done your release day post, your fans can and will be listening to and engaging with your new song.
---
Fan Links, Content Unlocks and Pre-saves are all available at PUSH.fm, totally free of charge.