Amazon Music are raising their prices by $1.00, from $8.99 a month to $9.99. They aren't the first to do so either, they're one of the last to raise their subscription costs.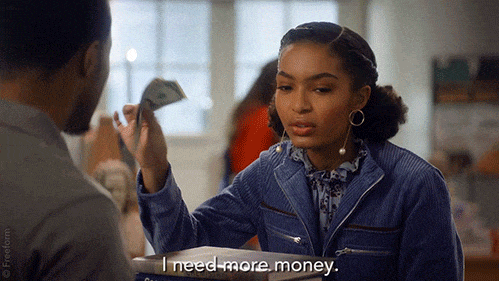 Over the past year almost every streaming store has raised its subscription costs. It's been a long time coming because before that, a lot of them had never raised their prices. Even those who had, weren't regularly increasing costs.
2023 seems to be the year when streaming stores are having to increase their prices. Amazon Music Unlimited is the latest to join. In the US the Premium subscription plan for Prime members is rising to $9.99 per month.
For those who pay annually, the price is rising from $89 to $99 each year. It's not a huge increase, but it all adds up. Hopefully this will be the only increase for the platform for a while and then the difference isn't so bad.
The family plan is increasing by $1 each month too. It currently sits at $15.99 per month and will soon be $16.99 each month. Likewise, the yearly family plan is going from $159 to $169. So, all plans are equally rising. None are rising more than others.
The new pricing won't happen straight away. They're easing users into this by alerting them a month early. Prices will increase from the 19th September 2023 for all existing customers. The actual increase date depends on their renewal date.
For example, those who signed up on the 24th of the month won't see the increase until that date. Those who subscribed on the 1st of the month will wait until the 1st of October for the increased cost. It depends on when you typically pay out.
If you're a new customer however, you'll see the increase straight away. When signing up, the new figures will already be set. Only those who are already customers of Amazon Music Unlimited will have a grace period.
Back in January, Amazon Music did announce the increase of some of their subscriptions, but this was for non-Prime members. The current increase is for those who are Prime members. They weren't affected earlier on in the year.
Since Amazon's January announcement, Apple Music, Spotify, YouTube Premium and Tidal have all increased their subscription costs. Will it end now? Or, will streaming stores continue to increase little by little. All offer similar pricing now, so picking one depends only on features offered.