It seems Amazon Music Unlimited users aren't escaping all the recent cost increases. Now, they'll be seeing their subscription cost inflate too. The increase started in Japan, but now the US and UK will see it too.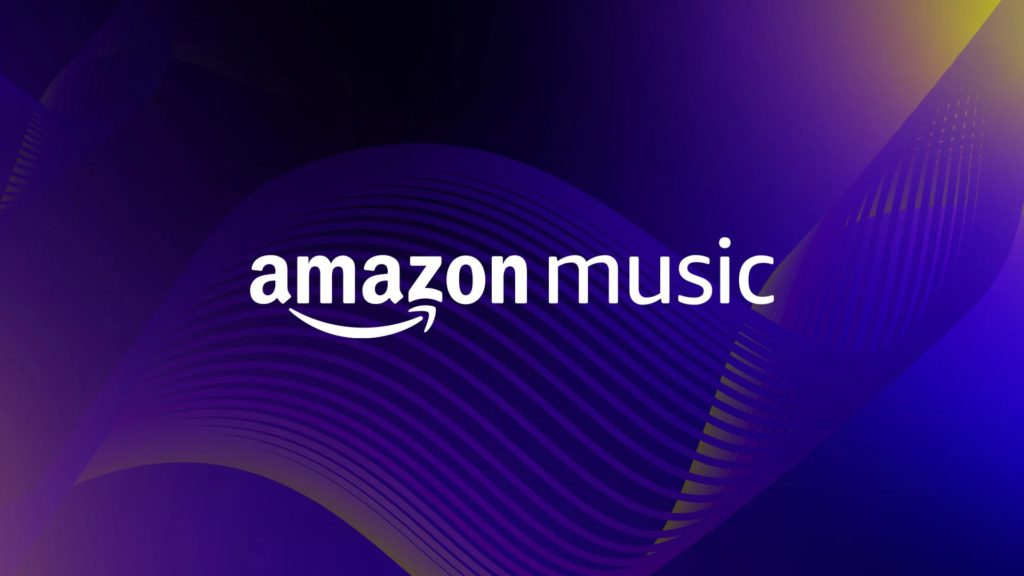 Amazon announced recently they were planning to increased their music subscription in Japan. However, now it's been revealed that it's more than just Japan who will be set to have a price hike. The UK and the US can expect to have their prices put up soon.
Non-Prime members will see their subscription for Amazon Music Unlimited increase from $9.99 to $10.99. While this isn't a huge increase, it makes a difference for many over time. Students haven't escaped the increase either.
The student plan has gone from $4.99 to $5.99. The UK market will see the same figures, with their student plan going from £4.99 to $5.99, and their standard plan going from £9.99 to £10.99. These changes will come into place very soon.
From the 21st February 2023, Amazon Music prices will rise. Current users should have already been informed about it. It seems they're matching Apple Music and their recent price increase. It will be interesting to see what platform increases their prices next.
Will this put users off? It's unlikely. As mentioned, Apple Music have already raised their prices. So, whichever platform you choose, it's likely you'll see an increase eventually. With costs rising for every service, it's something that's hard to avoid.
YouTube haven't long increased their subscription costs too. Therefore, it's likely Spotify will also do the same. However, there has been no suggestion yet that they will. Thankfully, the increase at this stage isn't huge, but there's nothing to say it won't be the only one.
Let us know your thoughts. Will these price increases change things for you? Are you happy to continue to pay for Amazon Music, or will you be looking elsewhere? It will be interesting to see if this affects the company for the better.