Amazon have announced Prime members will now have access to a music library of 100 million songs. Previously they only had 2 million in their collection. They'll also be able to listen to Podcasts without adverts.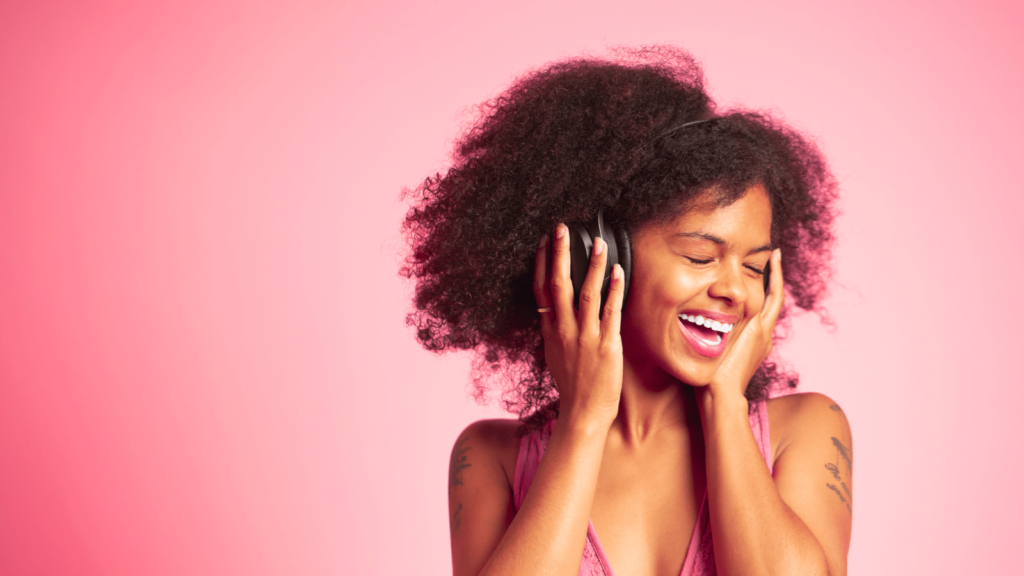 Amazon have announced new features for their Prime members. This could prove a huge move for the company. They may see users of competitor streaming platforms heading their way. That's because it seems Amazon might be able to offer more than the likes of Apple Music or Spotify. The company will now offer a music catalogue with 100 million songs.
Previously, Amazon Prime only offered 2 million songs within their platform. Their music app will even be redesigned. It will allow for Podcast previews. This means users can listen to short clips of each Podcast. They'll then have a better idea of what to listen to in full. This feature was added, so users could discover new Podcasts they might enjoy.
Amazon Prime offering ad-free Podcasts
With Amazon Prime offering ad-free Podcasts, they're certainly treading on Spotify's toes. Spotify rely on adverts run through their Podcasts as a way of generating revenue. Amazon removing adverts is something Spotify probably can't compete with. Spotify users have been known to be irritated by the adverts, because many are paying for the app.
It's possible that Amazon Music's commitments to making ad-free catalogues will convert multiple users. There are many Podcasts within the platform that won't contain adverts. Some of these Podcasts include; Dr. Death, SmartLess, and Amazon exclusives MrBallen Podcast: Strange, Dark & Mysterious Stories. These are just a few. There will be something for everyone.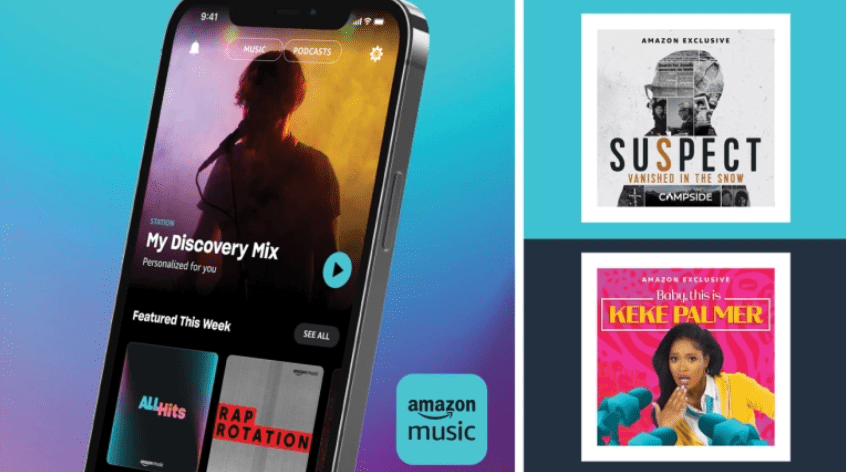 It seems Amazon Music were behind for quite some time, being overlooked because of this. However, they've not only taken a leap to catch up, but they've now possibly overtaken other streaming platforms in some ways. Steve Boom, VP of Amazon Music stated "When Amazon Music first launched for Prime members, we offered an ad-free catalogue of 2 million songs, which was completely unique for music streaming at the time".
Trying to keep up with the competition
But, he has noticed their failings to keep up with the competition it seems. He went on to say "We can't wait for members to experience not only a massively expanded catalogue of songs, but also the largest selection of ad-free top podcasts anywhere, at no additional cost to their membership". Adding in the point about it being at no extra cost really will be encouraging for those considering joining the platform.

The current Amazon Music app will be used for the full catalogue. Users will be able to shuffle artists, albums or playlists. They can also create personal playlists and download songs for offline listening. This is the same as the likes of Spotify and Apple Music. These changes however have come at a cost. Recently, Amazon have raised the price of their Prime accounts from $119 to $139 per year.
So yes, Amazon are correct when they say their new music catalogue and advert-free Podcasts come at no extra cost. However, Amazon Prime itself is now more per year than it previously was. So, is this just a way of getting around increasing pricing for new features? They technically haven't added costs for these features themselves, but the product is now more expensive than before.