Making your account stand out is one of the most important things for anyone wanting to grow on Instagram. There are endless ways you can achieve this. However, one fun and simple way is by adding your own custom font.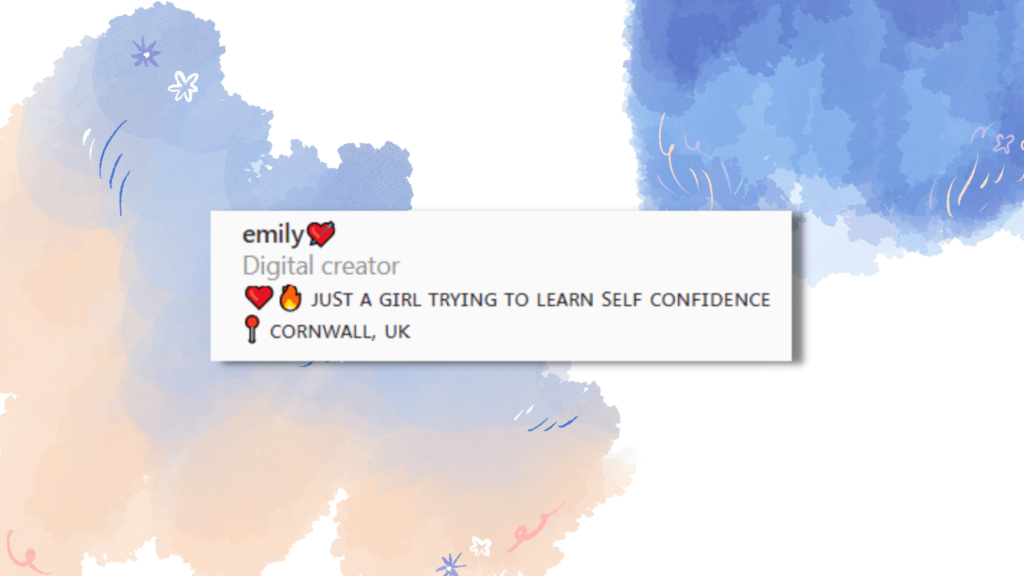 If you're looking for a simple way to make your Instagram stand out, why not try adding in various fonts? You can use different fonts in your bio, captions and comments. However, it's likely that commenting in different fonts is far more hassle than it's worth. Adding different fonts is free and it can make your account look more appealing.
There is of course a fine line between different fonts making your account look great, and also looking tacky. This really comes down to the font choices you make. It might well depend on what type of account you have. What do you promote? Is it a brand or business, if so who are your target audience, and what are they looking for?
If you're a company that aim to be relatable and have quite a young target audience, you might want to change up your font to be funky and unique. However, perhaps avoid using fonts that are so out there that they're hard to read. Fonts involving emojis or text boxes can all be a little too much and can make it difficult to understand.
Try to remember not everyone reads in the same way as you, so choose a font that looks clean. Consider what the font might look like across different screens. Whether someone has a large phone screen, is viewing it on a desktop, or perhaps someone with a much smaller screen. Will it be readable across the board? What about light and dark mode too?
How to add fonts to your Instagram account
There are multiple websites you can use. Three being: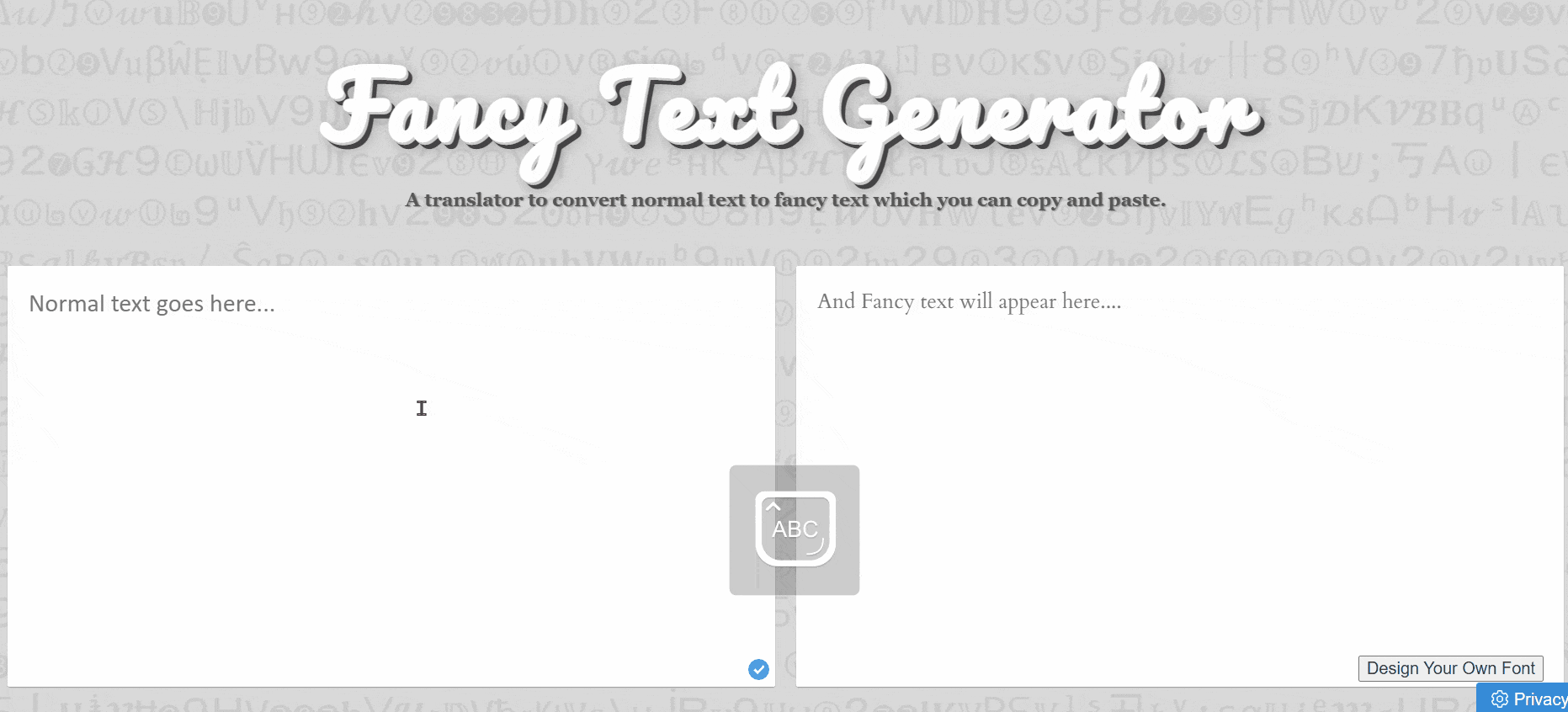 All of these websites are free to use. You simply need to head to the website, and input what you want to say. You'll then be presented with your text in a whole array of fonts. Scroll through, and you'll find a variety of styles; italics, bold, underlined, strike-through, capital letters, emojis etc. You can even design your own font.
When you find the one you like, you can click on it and copy it. From here, go to your Instagram account. If you want to input it into your bio, you'll need to head to the edit section. Then, remove the text currently in your bio and add in your copied version instead. Save it, and you're good to go!
The same goes with captions and comments. You can type whatever you want to say, or copy and paste your text into a font generator. Then, again choose your font and head back over to Instagram. You will have to copy and paste your text each time. Unfortunately, you can't install a font generator to your Instagram account, so it is a manual process.
There are so many to choose from that there is likely something for everyone. You can change your bio and captions at any stage, so if you want them all to fit together nicely, you can change your fonts across all of them in one go. There are a range of simple fonts and then also so many that are completely unique. Try them for yourself!