Fan Links are one of the most popular tools we have at PUSH.fm. Many artists will take advantage of this feature because they allow you to compile all your links under one URL. They can be completely customised to suit you as an artist. Add your own artwork, choose which stores you make available and personalise the store logos if you wish. You have the choice to add a description if you want to give your fans a bit of information about your link. However, it's completely your choice.
The aim is to make the Fan Link creation process as simple as possible, while also allowing our users to create URLs that speak for them. With PUSH, you can create these links for free. Add as many as you want with our unlimited feature. We love hearing how our variety of tools have helped boost careers. We're regularly updating our features, so our audience can get the most out of them. This is why we believe it's the best time to join PUSH. There's always something new being added.
We got the chance to speak to the independent artist E-Zone about their journey. It's important for us to check in with the creatives using our platform as we want to know how they're progressing within their journey. Our team want to see you succeed, so, we love it when people take the time to let us know how they're doing. A massive thank you to E-Zone for talking to us and answering our questions!
E-Zone
How would you describe what you do in one sentence?
I am an individual with a musical identity named E-Zone – with the sole aim of impacting people/the community with my music craft. As a Music Producer and Artist, I have always been a creative person. Bringing something out of nothing has always been my thing, and inputting a lot of emotions to my creativity is what I cherish a lot.
What's been your most exciting project to date?
My most exciting project to date wasn't so exciting because the latest single I released titled "True Love" was a song from the heart. It was exciting composing that record, but a lot happened along the way. The song was personal, and I had a perfect picture of how love was supposed to be in my head, but it wasn't in reality.
I tried to make everything possible to make my relationship work with whom I was in love with at that giving time, but the lines just weren't connecting. It was like the more I love the person, the opposite it went. But the good part is, there is always someone out there that will surely love and care about you irrespective of any circumstance. So never give up on love. It will always find its way to locate you, that's the exciting part.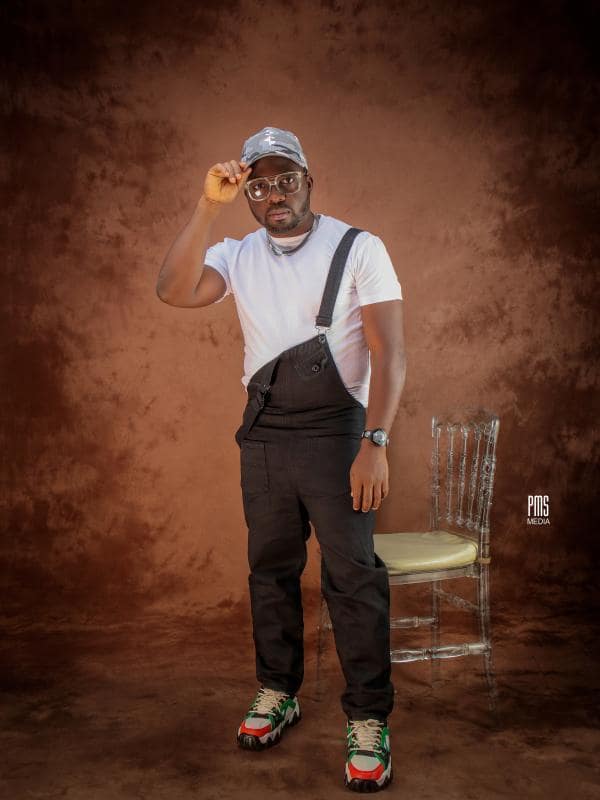 What would you say is the biggest struggle you face as an independent creator?
The biggest struggle I must say that affects me as an independent creator is promotions. After getting good content for the fans, it's very difficult to circulate this content to a lot of people due to financial constraints.
Everything is all monetised in the music business and even if you are a good artist, it's hard getting your content across to the right people that will value your content? That's a big problem. So promotions for me is as important as creating the content. They work together.
How has PUSH helped you as an independent creator?
PUSH is a great service that has helped me a lot. Firstly I must commend their effort in creating a simple and easy to use site. The site is fast to open. PUSH helps me to organise my Fan Links in one single page with ease and less effort. Now that's awesome. Also, creating the new feature, Facebook Pixel to monitor engagements when running ads for promotions is another feature I would love to explore very soon. I love this platform so much, and I have referred lots of my friends to use the PUSH service. Warm regards to PUSH.
What PUSH tool or feature would you most likely recommend to other independent creators and why?
Like I stated earlier, Facebook Pixel was one feature I missed when I signed up earlier, but I am so glad that the feature is available now. Pre-Save features are also great for artist. The PUSH site statistics are impressive as well – knowing who visits your links and also the conversion's information really helps. I recommend PUSH to my fellow content creators because their service is top notch.