In the first quarter of the year, Spotify earned some record-breaking numbers for them. However, YouTube have since revealed their earnings, and they've topped their competition. Perhaps this is why despite Spotify increasing in popularity, YouTube have never been concerned.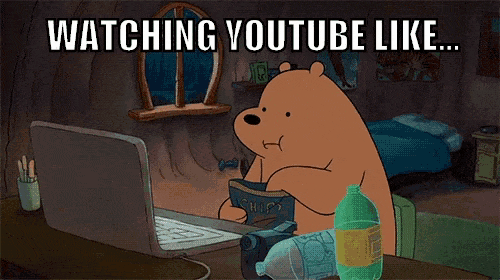 Alphabet who own YouTube, have released their financial earnings for the first quarter of 2022. They've revealed their revenues generated by the adverts hosted on their platform. In the first portion of the year, YouTube's adverts brought in $6.87 billion in revenue. This is 14% higher than their revenue in 2021 Q1. Overall for the first quarter, Alphabet generated $68 billion. This was up 23%. Within 2021 Q1, YouTube earned $6.005 billion, which was up 49% YoY. YouTube's advert revenue growth has been slowing each year.
YouTube didn't quite reach what was predicted for them. However, if we compare them to Spotify, they're performing exceptionally well. Within the first quarter, Spotify generated a revenue of $2.98 billion across the entire company. These figures include Premium subscribers and advert revenue. This means YouTube more than doubled Spotify's figures. Could this perhaps be due to just how many avenues YouTube explores? They aren't only a music based company. Despite Spotify offering Podcasts now, it doesn't mean they have as many features as YouTube.
The video/music/live stream all-rounder have revealed they're averaging over 30 billion daily views. Apparently this is four times as many as a year ago. Across the whole of 2021, YouTube earned $28.84 billion in advertising alone. So, it isn't difficult to see where a lot of their money comes from. With statistics like this, it also isn't hard to understand why so many companies are willing to invest in them. The company have said "We'll keep investing in great products and services, and creating opportunities for partners and local communities around the world." It's likely with this comment, we have so much more to see coming from YouTube.