You've created the music and it's ready to go. It will sell itself so no need to prepare. Unfortunately not. You need to prepare your promotion ahead of time to ensure you gain as much coverage for your new release as possible. Don't spend all that time working hard on your music just to let it go unnoticed!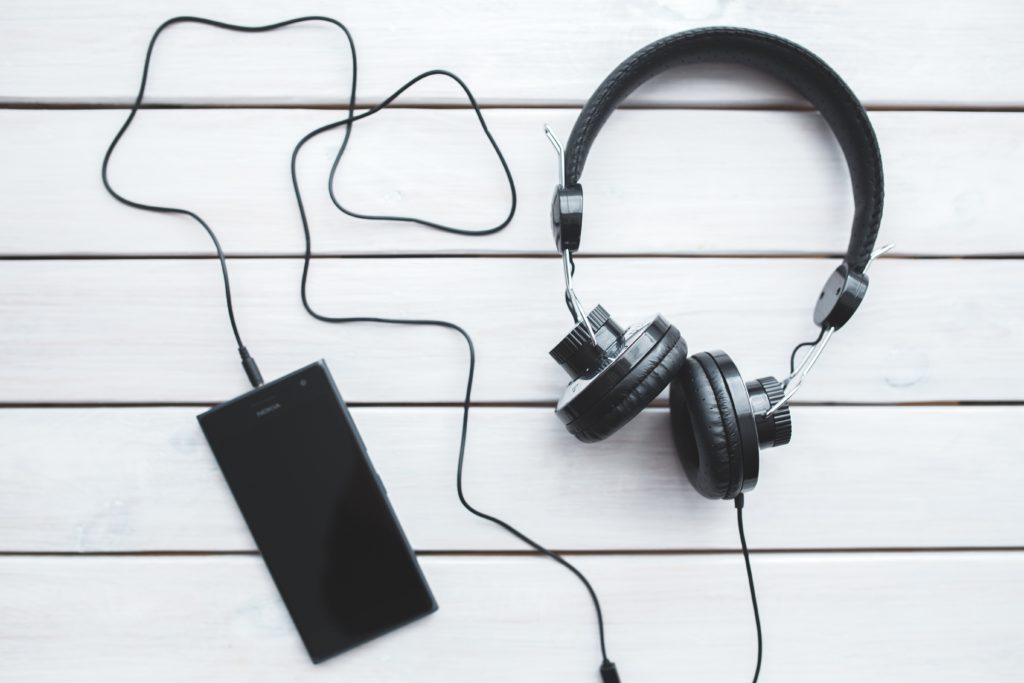 Distribution
Have you thought about how you're going to distribute your music? If you're planning on sending it to stores yourself, have you created an artist page? You want to be ready for your music to drop.
If you're going to use a distributor, make sure you've given plenty of time for them to review your work. Sending them your music a week before its release date won't give them enough time to check your content. They may require you to make some changes to your metadata, artwork or even the track itself. You need to ensure you have enough time left to change any elements that aren't quite right.
Using a distributor will ensure your release is ready for stores. They will be able to advise you on artwork requirements, including image size and things that cannot be included due to store restrictions. You may require a license if releasing a cover, and they will be able to advise you on this. Our partners over at RouteNote can release covers to Spotify, Deezer, Pandora, iHeartRadio, Nuuday, Anghami and JioSaavn without needing a mechanical license. They can also help with suggestions on where to obtain a license if you wish to release to more stores than this.
RouteNote offer a free and premium distribution service, so no need to spend money ahead of making it. Having a distribution company doing the work for you can take the pressure off, meaning once your track is ready and submitted to them, you can work on promotion.
Promotion
Pre-saves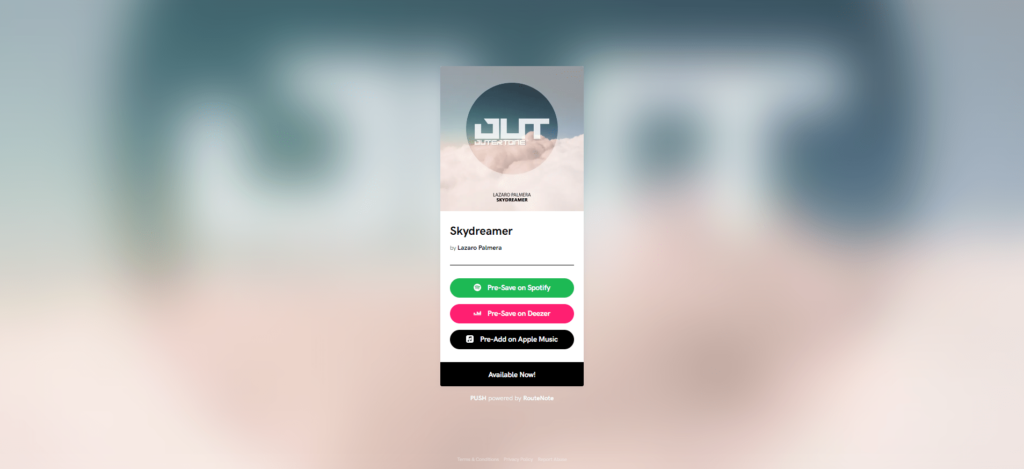 Creating a Pre-save campaign is a great way for your fans and followers to prepare for your release. The music will automatically be added to their library on your release day. It can be shared and included within your social media bios to get people talking about your music.
Fan Links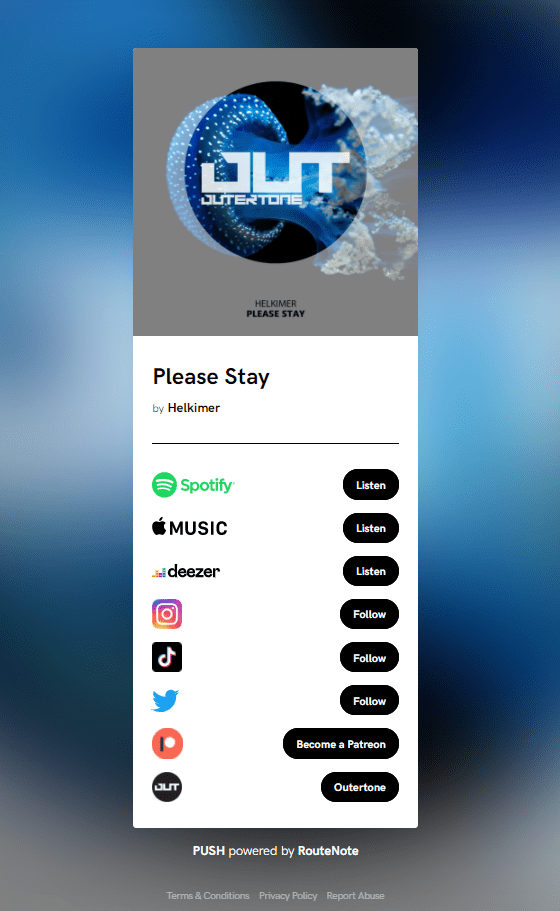 Using Fan Links saves everyone time. Your fans have everything they need in one place without having to search far and wide to find your music. It also means you can share one link instead of several. This is a great way for you to focus your efforts on one thing rather than spreading yourself too thin.
Content Unlocks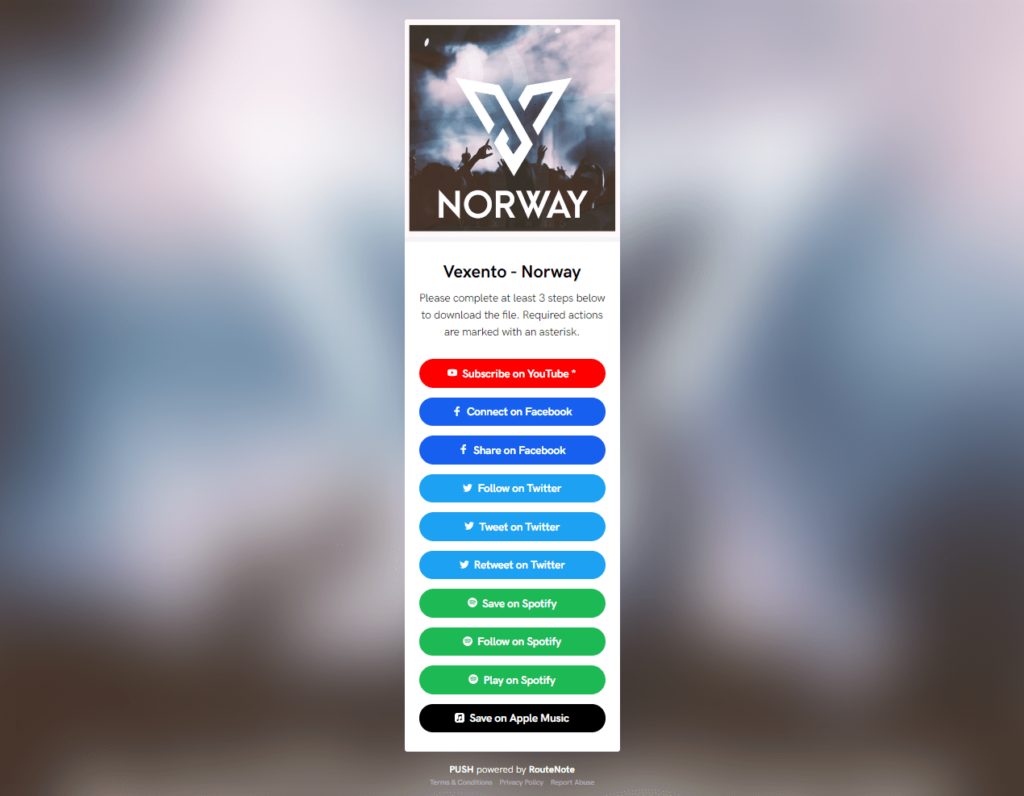 Content Unlocks offer your fans a secret message or downloadable file in exchange for them completing certain actions. They're a great reward for your followers, as they get something that isn't released publicly. Also, it helps you out as you can choose what they must complete. You may decide you want them to follow you on Spotify and your social media accounts. With a Content Unlock, you can request your fans complete as many or as little tasks as you like.
Social media
During your promotion, you need to ensure your social media accounts are up-to-date. Use your Instagram stories to show behind the scenes from the music creation stages. Keep sharing your links and artwork to keep people engaged.
Update your Facebook banner to your artwork or artist image. Ensure your branding is sharp and everything flows together. You don't want your promotion looking messy. We'd recommend keeping on top of your social media anyway, but if you have neglected it for some time, now is the moment that counts. Don't ghost everyone for months on end and then suddenly appear asking them all to download your music when it's out. Try engaging with people before you start sharing your work, so you can gain a solid following.
Plan your posts ahead of release day! Make sure your first post letting everyone know your release is live contains all the information and links they need. It needs to stand out. Why should they click on your links? Ask yourself that when preparing your social media posts. Use apps like UMUN to check your Instagram feed and sites like Buffer to prepare the posts ahead of schedule. It gives you the chance to enjoy your release day knowing your posts are ready and loaded.
We want you to get the most out of your release and have fun while doing it. Preparation is key if you want it to run smoothly. Make sure you've covered all bases and checked everything thoroughly. Don't worry if something doesn't go exactly to plan. It happens. All that matters is how you then deal with that, and if you're well-equipped with a plan, you'll be able to save it!