It's not a want. It's a need. Time is money, right? Fan Links will save you and your audience a whole heap of time. Not only that, but they look great, and humans are all a little bit like magpies. Anything shiny, that looks good, we can't help but go for.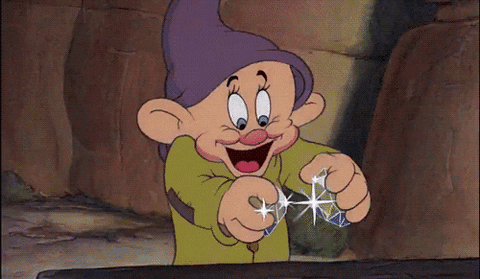 Here are 5 reasons we think you'd be crazy not to create a Fan Link
It's super easy
You don't need to worry about how you're going to get started or how long it's going to take. Honestly, it's effortless. We've aimed to make the process as simple as possible, so it doesn't take too much time out of your day .
You have the ability to add as many platforms or stores as you require, meaning everything is in one place. This makes it easier for your fans or followers, as they don't have to search through streaming sites or various websites to find your work. You can add your Fan Link to your social media platforms, and they can then find everything through one click.
They allow you to reach new audiences
Having everything you want to promote under one blanket means you can spend more time on sharing your work. It also provides a simple way for your current followers to spread the word, without them having to put in too much time.
Reducing the click rate between platforms is a great way to gain interest. Have you ever been intrigued by something you've seen on social media, but having to bounce from site to site to track it down just puts you off? We don't want that to happen for you and your content.
You're able to measure your engagement through your Fan Links, so you'll always be able to keep up with what's working and what isn't. This will only benefit you in the future when coming up with new campaign ideas. Why flog a dead horse? If you can see it's not being interacted with, don't just leave it. Fix it, promote it, or change it up for next time!
It's all about you
Yes, I threw in a McFly pun… I'm sorry. It really is all about you, though. You can customise your Fan Links to be exactly what you want them to be. There's no rule book to follow and no one is going to tell you how it should look. We want you to be the creator in all aspects, from your initial track or product, right down to how you choose to promote it. We're not here to push your work out there for all to see, but we are here to give you all the tools you'll need in one place. Our aim is to make it an easy, fun experience where you end up with a product that suits you.
You can add your own images, update your metadata and even change your URLs. Adding stores or platforms doesn't mean you have to stick with their branding themes. If you want to personalise it to fit your aesthetic, then why not?
There's something for everyone
You don't need to be an established musician to use Fan Links. Anyone can use them. If you're starting out in the world of music, you might want to use them to boost your fan interactions. Making it simpler for people to find your work, as we've touched on, will only increase the chances of a bigger audience.
What about all of you other artists out there? Perhaps you have an independent company, and you want your potential clients to be able to see your products on your Facebook and Instagram pages?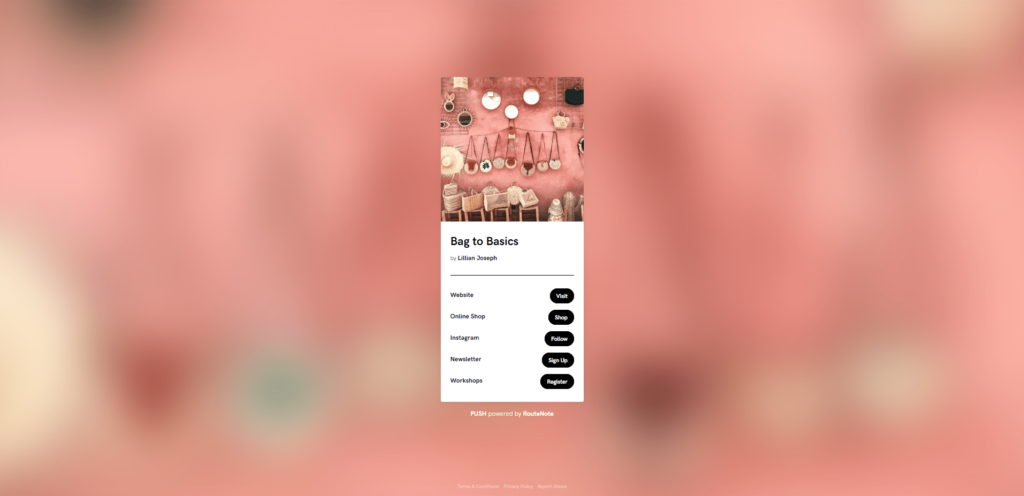 Having your own website requires a lot of work, it's also costly. Also, just because you create a website, doesn't mean people will see it. Fan Links can cut these corners as an easy way to advertise what you want people to see. We offer you the use of 30 Fan Links, for free. It won't cost you a penny to create them. We're all about artists thriving and if we can help, then, we want to!
Events are finally going ahead again! After a tough year, we all need something to look forward to. Did you know you can use a Fan Link to advertise the event your hosting? You can link up where to buy tickets and further information, while customising it to fit the venue or brand.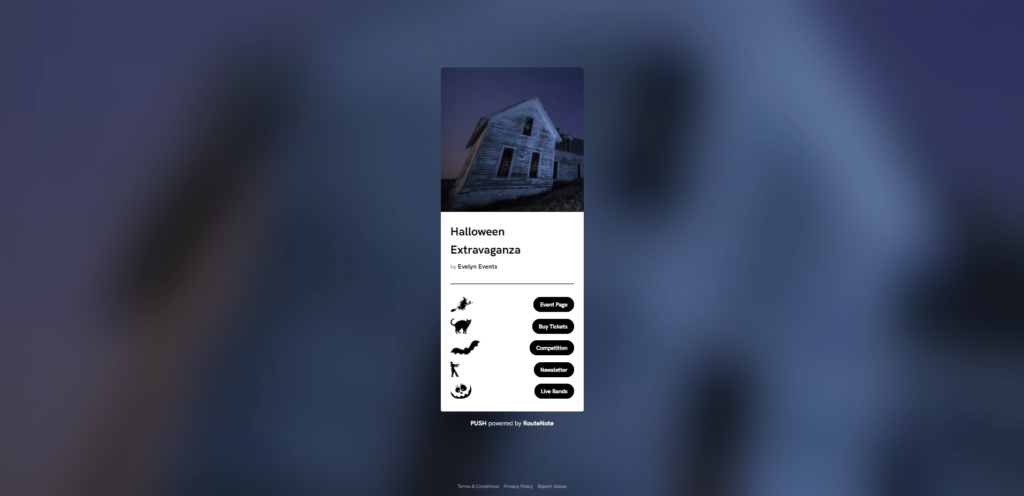 It's affordable
As I've mentioned, we're not here for your money. We aren't trying to offer you a get rich quick scheme that includes you paying us your entire savings and never seeing anything in return. We offer a free plan. You heard that right, it's free.
With our free plan you can get yourself 30 Fan Link Campaigns, 1 Pre-save Campaign and 10 Content Unlocks.
If you need a bit more than this, we do offer our premium plan, which costs just £4.99 per month. If you think about it, that's not much more than a cup of coffee. With that, we offer you an unlimited amount of all the perks mentioned above.
I'm not sure why you wouldn't want to give it a go. Try it out and let us know how you get on. I promise you, I'm not PUSH-ing you into it…
I promise, you won't find any of my terrible puns on your Fan Link pages, don't worry!