While YouTube advert revenue has dropped by 2.5% in the first quarter of 2023 compared to the previous year, paid subscriptions have risen. YouTube paid subscription sales have increased by 9% from the previous year.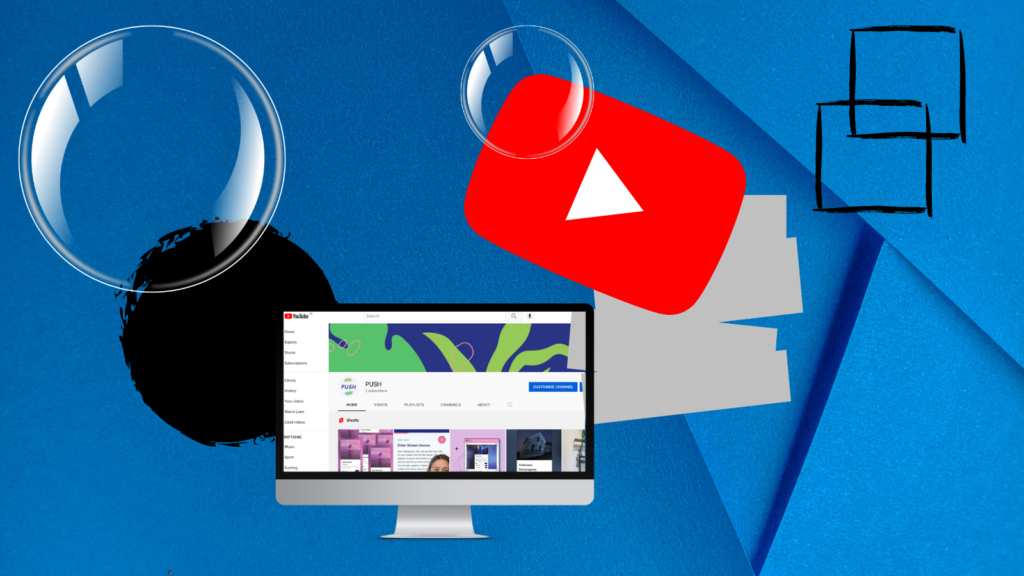 The first quarter (Q1) ended on the 31st of March. When it came to an end YouTube released their figures, and it shows their advertising started to slow through the first few months of 2023. While parent company Alphabet saw a huge amount of growth, YouTube are in the balance of growth and loss.
YouTube Music however, also saw growth and quite a lot of it, despite YouTube itself having a loss in areas, their music streaming service is performing well. Alphabet have reported YouTube ad revenue came to $6.69 billion which has dropped 2.5% YoY. Meaning, this figure was higher at the end of March 2022. In 2022 the figure sat at $6.87.
This is the third quarter in a row where YouTube advert revenues haven't been as strong as they once were. In fact, ad revenue has fallen YoY for the past three quarters. However, despite this, YouTube's ad figures still beat what experts estimated them to reach. Combined Google Groups; YouTube TV, YouTube Music, and YouTube Premium saw revenue rises of 9% YoY.
YouTube Music and YouTube Premium subscriptions hit 80 million late in 2022. This is an increase of 30 million compared to 13 months prior. Alphabet have mentioned branching out and expanding YouTube monetisation. Through the likes of YouTube Shopping which allows creators to promote through videos and livestreams and viewers to buy through this media.
It's suggested by analysts that the whole world is seeing a drop in advert revenues. It isn't just YouTube who are falling short. Instead, it's companies across the globe, and it's been happening since the second half of 2022. These experts don't see changes happening in 2023, it seems it might take a little longer than hoped.