YouTube have announced their new partnership with Shopify, allowing users to interact and purchase things through the platform. The feature is already up and running, so creators can get started. Buy and sell directly from your channel.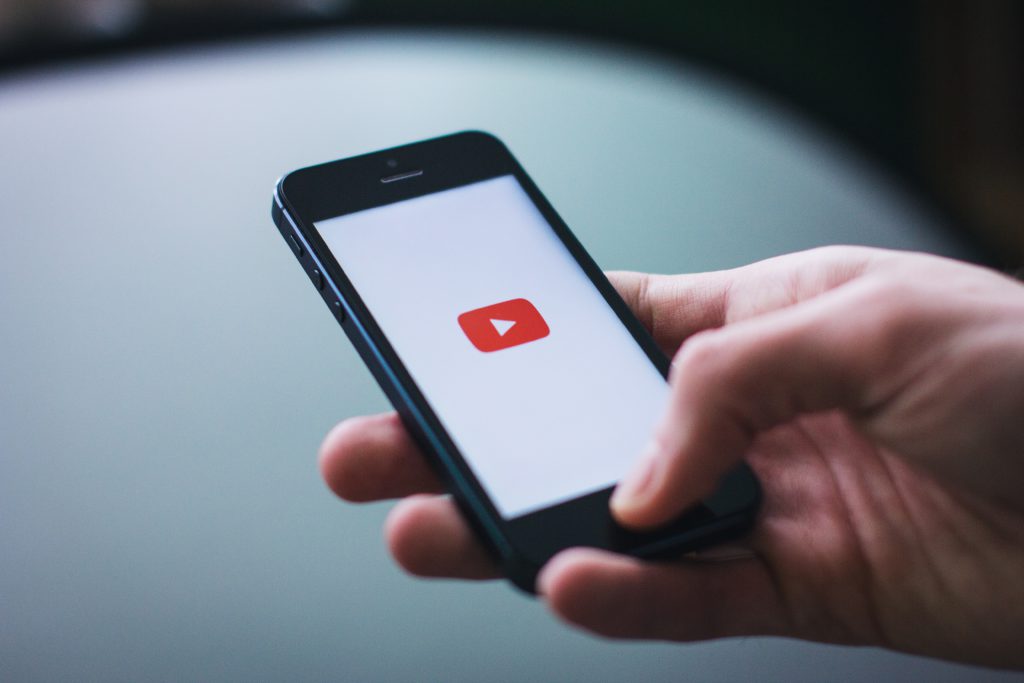 YouTube have announced their new partnership with Shopify. This will allow creators to sell their merchandise and for viewers to buy it directly from the streaming platform. All eligible creators will already be able to see an option to link up their Shopify store to their YouTube channel. It could be a number of things you want to sell. Not only merchandise, but also if you have a small brand or business you want to promote through your channel – it's never been easier.
Creators can display their products across their channel. It will sync up with Shopify's inventory. This is great because often when posting your products across multiple channels, they don't all keep up with each other. So, if you have one left and two people look to buy it on different platforms, one of them will be left unhappy. With YouTube linking up with the inventory, it ensures this won't happen. The new feature will even allow creators to enable on-site checkout – meaning viewers won't need to leave YouTube to make their purchase.
You'll find the new feature under a Shopping tab on YouTube. The platform will also be adding a new shopping destination which will come under their Explore tab. This will be available for users in the US, India and Brazil. Possibly we will see it move across the globe even further, although YouTube have not confirmed when this will happen. YouTube also plan to allow creators to link products directly in a livestream. Viewers clicking on it will be taken to the purchase page.
The Shopping tab will be a new area of the YouTube Studio platform. Allowing creators to easily manage their products and what's on show. YouTube are aiming to develop this section so creators and viewers really get the most out of it. It is thought the new additions will make it easier for smaller creators to get their products seen. By being able to share them within their videos, they can show why viewers need to make the purchase. From here, viewers also have the upper-hand because they don't have to search for a link.