YouTube has announced their top 1,000 tracks used within their Shorts feature hit 280BN views in January of this year. In December 2022 Shorts were averaging over 50 billion daily views.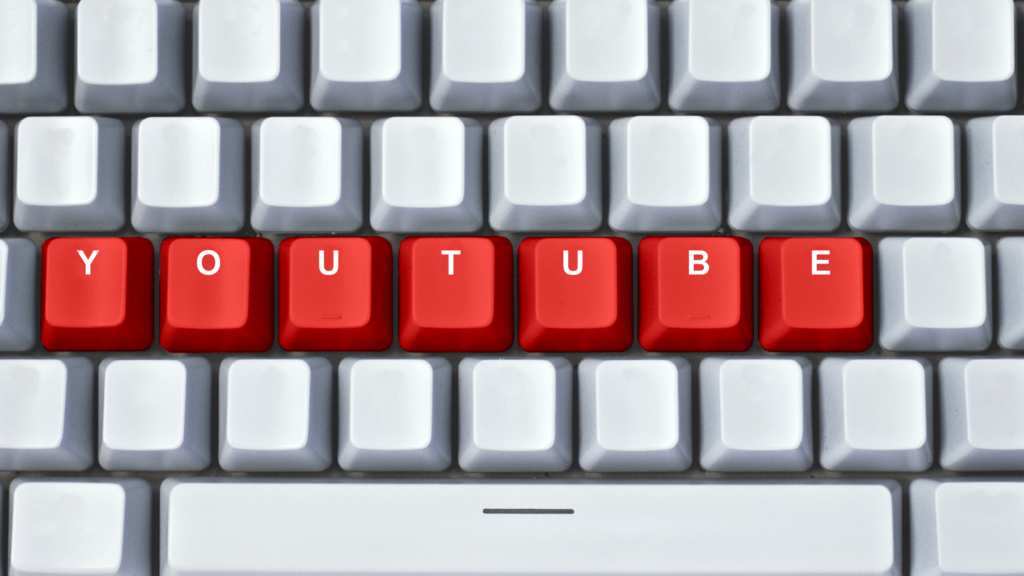 YouTube Shorts have shared their statistics. It seems the content being uploaded to their Shorts platform each day has grown by more than 80%. The company have recently said their aim is to focus on the performance of the music within the platform. The top 1,000 songs use in Shorts have seen more than 280 billion views together.
Thanks to fans creating Shorts based upon their favourite artists, and their music, the average artist's audience has increased by more than 80%. Fans are therefore almost doubling their favourite artist's audience. YouTube's Global Head of Music Lyor Cohen stated "Fans on Shorts are NEARLY DOUBLING an artist's total reach, so artists can spend more time doing what they do best: making great music".
Statistics have also shown that artists who use Shorts and post to Shorts weekly saw more than 50% of new subscribers coming from Shorts. This suggests to any creator that if you're not already, you need to get your content on Shorts. If it's bringing in a large part of any artist's audience, then you'd be silly to miss out on it.
It seems Shorts are the driving force to an audience checking out more of your work. They almost act as a gateway to everything else you have to offer. Viewers become subscribers after being pulled in through your Shorts. They then stick around to watch longer videos, which in turn brings artists a higher revenue.
Shorts was unarguably inspired by TikTok. The short and snappy videos that draw people in are the ones to pay attention to. YouTube knew a good thing when they saw it, and they couldn't resist bringing it to their own platform. The more short videos are rising in popularity, the more we'd suggest getting involved in some yourself.