Mastercard are launching a musician accelerator program. However, not all musicians will be able to access it. It will only be accessible to NFT members.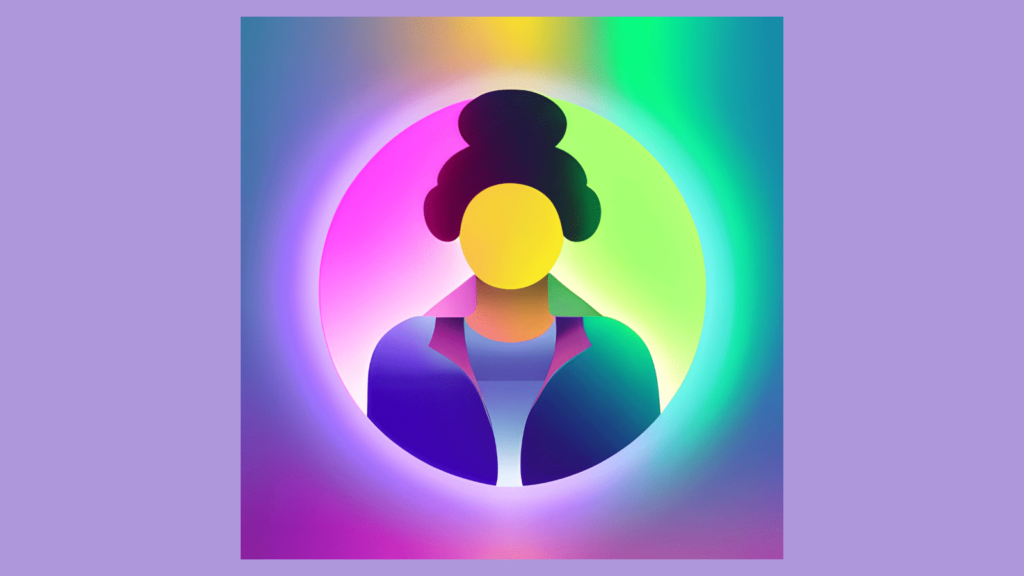 Mastercard have announced their new artist program, but there's a catch. It will only be accessible for NFT holders. They must be holders of the Mastercard Music Pass NFT. However, this NFT will be available for free until the end of April. Both musicians and fans of music can access it, but with it being limited edition, it won't be around for long.
The idea behind this product is to offer free educational materials, unique artificial intelligence (AI) tools, and also other experiences. Mastercard will be becoming part of the Web3 platform. Web3 is all about NFTs. Nothing can be bought physically or with money on Web3. Mastercard have said they have been a huge supporter of Web3 for quite some time.
Now they are becoming part of it. Five artists from different genres across the world have been selected to participate. These artists will see AI designed tools, and even a digital music studio. However, this new idea comes just after both Mastercard and Visa announced they were withdrawing from any new crypto and blockchain partnerships.
What are your thoughts on this? Do you think it's a good idea for musicians? Should we all be encouraging NFTs since they're not physical money and more and more things are moving online? Or, do you think it's all going a bit too far now, and we shouldn't be limiting which artists can access features by gatekeeping it to NFTs?
The NFT as mentioned previously will be free until the end of April, so all musicians do have a chance to access this. It means free musician tools, and educational materials. This could help improve the knowledge of current independent artists and provide them with the boost they need to drive their music further.