Placeit is an online tool allowing creatives, brands and businesses to create their own design mock-ups. Using just your logo you can see how it will appear on products, both physical and digital.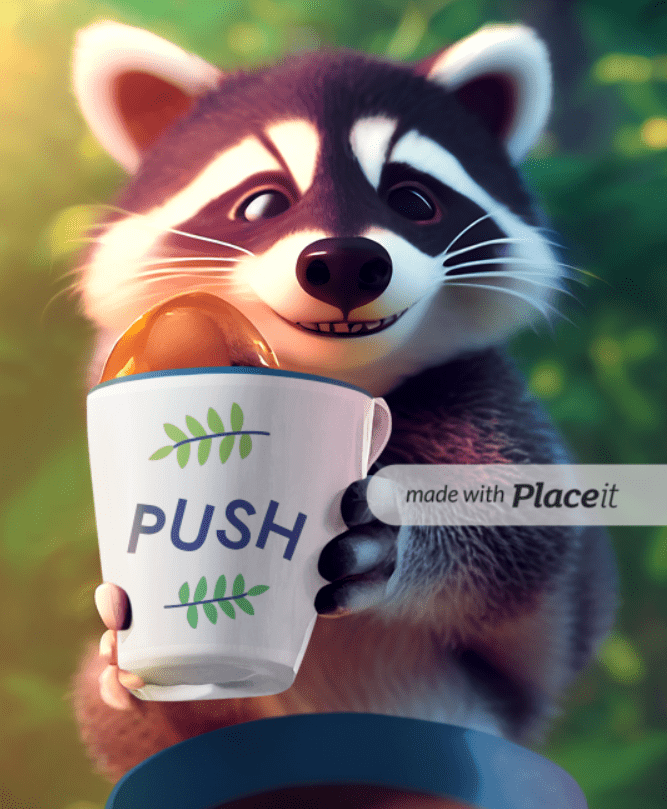 Placeit is an online design template generator. You're able to create mock-ups for all your branding and marketing needs. These mock-ups are made in just minutes, allowing you to visualise your ideas on physical products. It takes away the need for over complicated software and also takes away the large costs that can come with these things.
Your images can be downloaded in high resolution, and you can even upload them straight to your company website. Meaning, you can advertise your products before they're even created. This saves your business having to pay out for physical versions, hire a studio and models and photograph each product.
How does it work?
You can start creating by just heading to their website. There, you'll find endless templates and formats you can choose from. If there's a specific product you're looking for, you can search for it in their search bar. You're able to create video, and still content for just about anything. There are so many options that there will be something for everyone.
Take a look below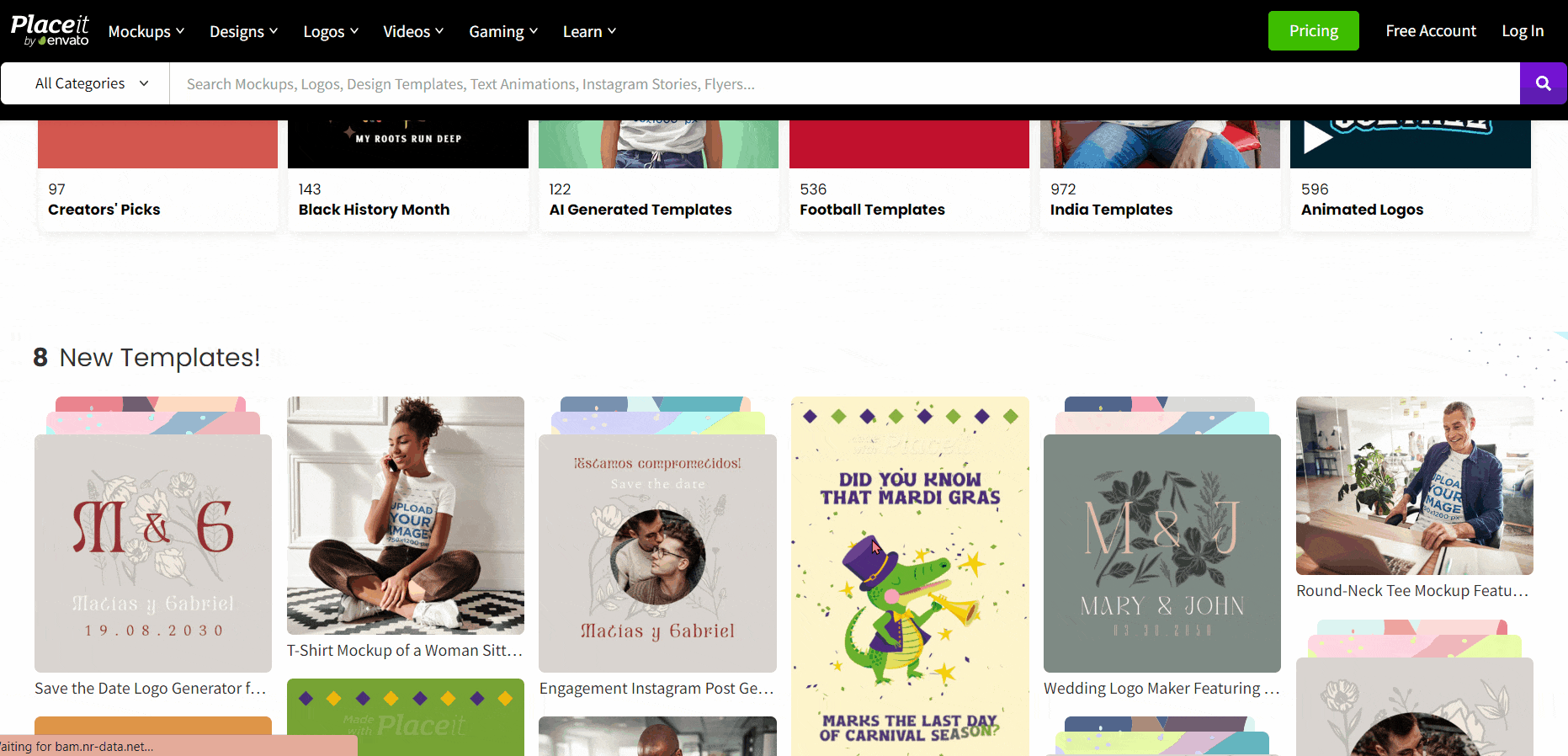 You have various options; mock-ups, designs, logos, videos, gaming and learn. Choose from one of these and within each you will find even more options broken down. This is to help you find the exact tools you need to create something unique for your company. You're able to create different types of media depending on your brand needs.
When you've selected your category, you can then choose from a list of template options. In the video above we select mock-up, then view all options. From there, we select bandana, and you'll see various photos come up of people and animals wearing bandanas. We were able to choose one and upload our logo to it.
Different mock-ups require different image sizes
You'll need to ensure your image is the correct sizing requirements. Otherwise, you'll have to stretch or crop it. This might work for some images, but you may find that most become distorted, or you're not able to see the logo effectively. If you've chosen a frame, and it doesn't work, try one of the similar options below. Placeit will suggest similar mock-ups to try.

To save the image, you will have to be logged in. You can create an account for free, and it only takes minutes. However, you will of course keep the watermark as we have in our above image. To remove this, you will need to upgrade your account which of course comes at a cost. If it's a tool that will be valuable to your business, perhaps it's worth it.
The great thing about it is it takes all the hassle away from you. There's no editing required. You don't need to know your way around Photoshop or any other editing software to be able to create great looking mock-ups. Within minutes of uploading your logo, you'll have a professional looking image.
How much does it cost?
You can use Placeit for free. To create your free account, you simply need to sign up. This will allow you to save recently used logos and images to your account, so you can easily pick up where you left off. You're also able to access all designs. However, you will of course have the watermark if you're looking to download them.
If you upgrade to their Unlimited account, you'll pay $7.47 a month and have access to all images for commercial use. This means you're able to create and download high quality images which you can use in your marketing, across social media, on your website etc. There's also music you can access when creating videos through Placeit.
Take a look at their pricing below