Alt text is a short description explaining the image or video in front of you. It allows the viewer to read what's within the media if they cannot see the physical video or image. Alt text is displayed when the image is slow to load or won't load at all.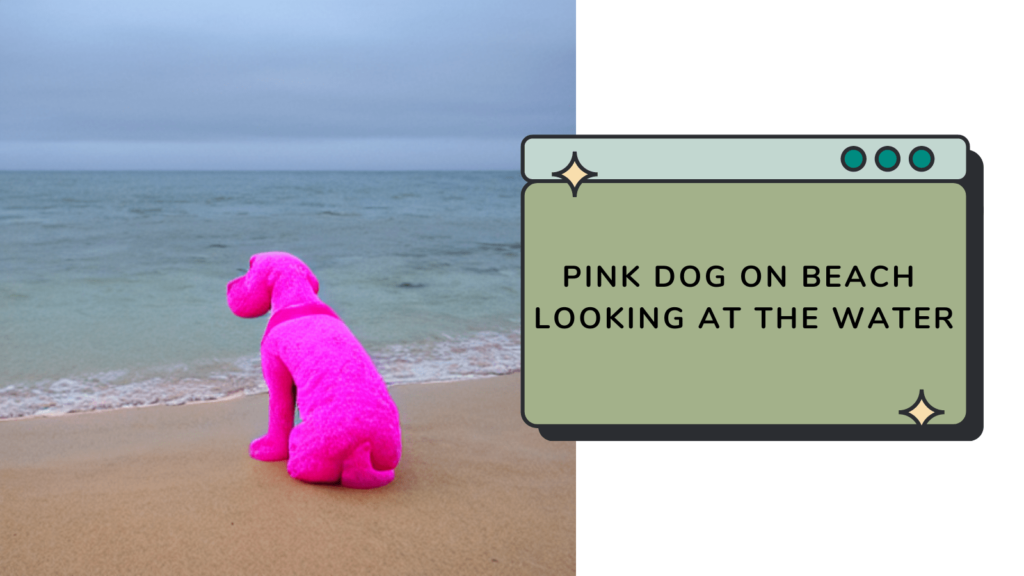 What is Alt text?
Alt text, also known as alternative text describes the image or video in front of you. It can be read aloud by screen readers for those who are visually impaired. If an image cannot load or is slow to load, Alt text will automatically be displayed. It allows people to know what should be visible within the page.
Adding Alt text to your content is important because it increases your website's accessibility. Without it, there are many who wouldn't be able to understand the image or video content. If your website doesn't load properly, and you don't have Alt text in place, your audience won't know what should be within the image.
Another important feature for Alt text is to provide search engine crawlers. These allow search engines to index your content and rank your image within image searches. It will inform the search engine with information about the page contents. If you want your work to be seen, you'll need to input an effective Alt text.
With Alt text you're able to target your keywords. If you input your keyword into the text, your content might perform better within the search engine results. It's best for your work if you target your keywords when creating images or videos and explain the content the best you can. Make yourself and your work stand out.
How to add Alt text
You need to ensure you describe the image or video the best you can. Try to be as detailed as possible in as little words as you can. Alt text is supposed to explain clearly what the image or video consists of. It needs to be detailed enough for those who cannot see the media themselves, so they can still understand what's going on.
Try and keep the text short if possible. It needs to be thorough but try to keep the characters to a maximum of 120. Otherwise, it becomes too text heavy and therefore most of it will probably be cut off and not visible to your audience. You'll need to include your keywords too as mentioned previously. It offers you another chance to target your audience.
Your main priority must be to explain your work to your audience. Add as much context as possible so anyone reading it will get a good idea of what the image or video is about. However, with that being said, don't overdo the keywords. Search engines won't promote your work if it's been poorly written.
You don't need to include words such as 'video of' or 'photo of' in your text. Wherever Alt text is, it will be assumed that there are images or videos in their place. It might be a feature you've previously overlooked, but it can do so much for both you and your audience so moving forward make sure you include it within all media.