It's an obvious pairing, no one can be surprised. Both in the YouTube family – it was bound to happen. However, their pairing does come after TikTok have rumoured their possible music store. Is it possible their integration was inspired?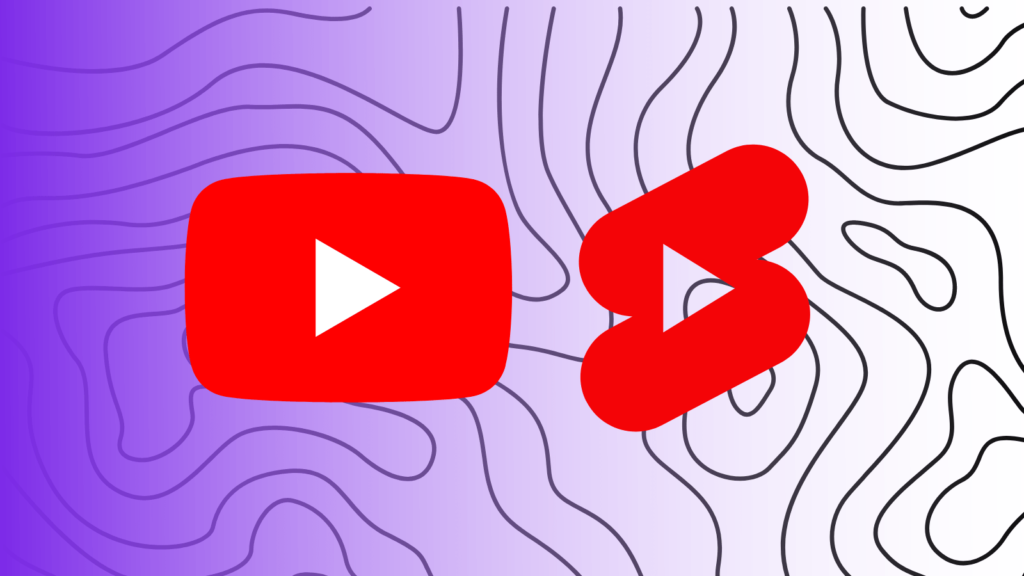 YouTube are partially combining two of their platforms, to give a much better user experience. Creators will now be able to use songs they have saved on YouTube or YouTube Music within their videos on Shorts. Likewise, you can save songs you find through Shorts and listen to them later through the other platforms.
This will make the process much easier of discovering new music and creating content based upon your findings. When watching a YouTube Short video, you will be able to press the sound button appearing in the bottom right-hand corner. Just like TikTok. It will bring the song up on Shorts' sound page. From here you'll be able to save the music.
All of your saved music will appear in a playlist called Sounds from Shorts. This is where YouTube has beaten TikTok to it. They've wanted to create a music app for some time. However, YouTube have essentially got in there first by pairing their current apps together and creating a more user friendly experience.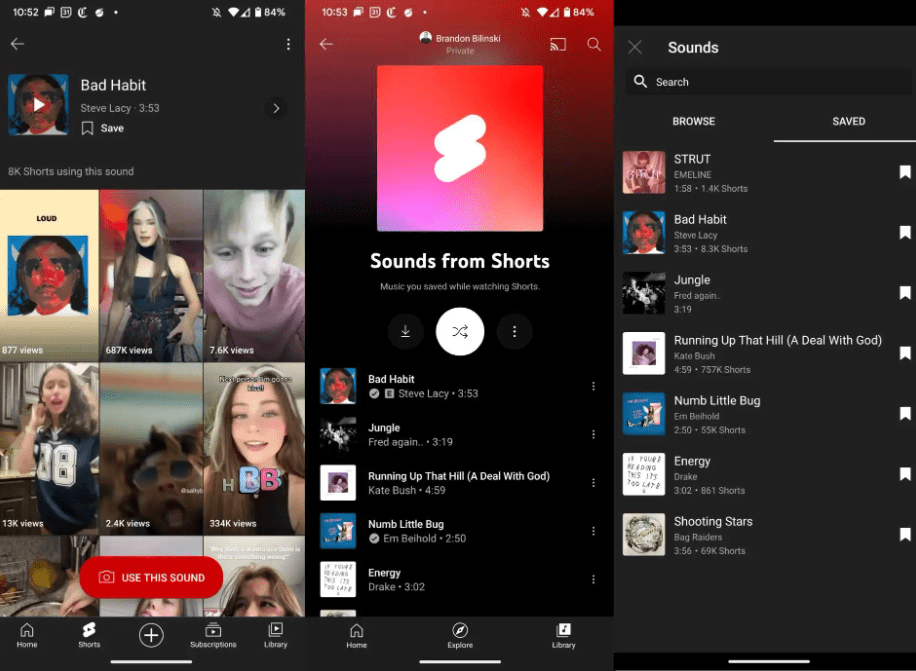 TikTok have of course already filed for the trademark of TikTok Music, so it's more than likely we'll see their version of a music app appearing shortly. However, have YouTube made a smart move by getting there before TikTok had a chance to? After all, they did already have the necessary platforms ready.
Looking at Sounds from Shorts, it does appear in a very similar style to TikTok's saved music. When you save a sound on TikTok it gets placed in one spot with your other saved sounds. YouTube seem to have adopted a similar style when it comes to their idea. How will TikTok change things up now with their music platform?