TikTok has been a platform where artists have started to thrive. Music first heard on the app has since gone viral and even landed up in the charts. With that being said, it's no surprise TikTok are looking to expand, but, is it necessary?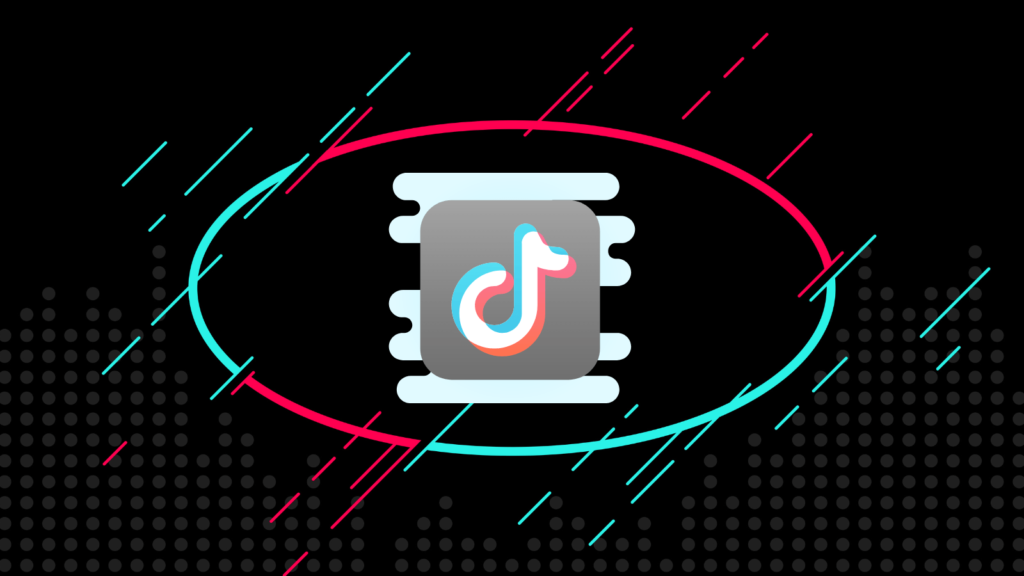 It's certainly not surprising that TikTok have decided to go down the music route. After all, a lot of great songs have come from the video platform. However, there is the question of want over need. Do we need another streaming platform? Or, are there already enough to satisfy music lovers?
Is it healthy competition for the likes of Apple Music and Spotify, or do TikTok not stand a chance of taking over? They've certainly made a name for themselves since coming onto the scene. In just a few short years, they've gone from newbies on the block, to one of the best performing social apps.
TikTok's parent company ByteDance are currently working on a music streaming app. Whether you're for or against it, it's certainly happening. It seems users will be able to purchase music, along with sharing and downloading it. Users will also be able to create their own playlists to recommend their favourite tracks.
Live streaming within the app might take off more than it already has as people will be able to use audio within their streams. It seems ByteDance aren't waiting around either. They've already filed for the name TikTok Music as their trademark within Australia. This happened as early as November 2021.
It's not certain yet how it will look or work. If it fits into the app they currently have, then there's no real issue. However, if it's a brand-new app they want people to switch to, it might take some convincing. Let's face it, people have their preferred music stores, so it will be interesting to see how TikTok make themselves stand out.