No longer will YouTube creators have to use Google Ads Manager to promote their channels or content. Currently, the platform are experimenting with a Promotions tab to make this process easier – allowing creators to reach a wider audience.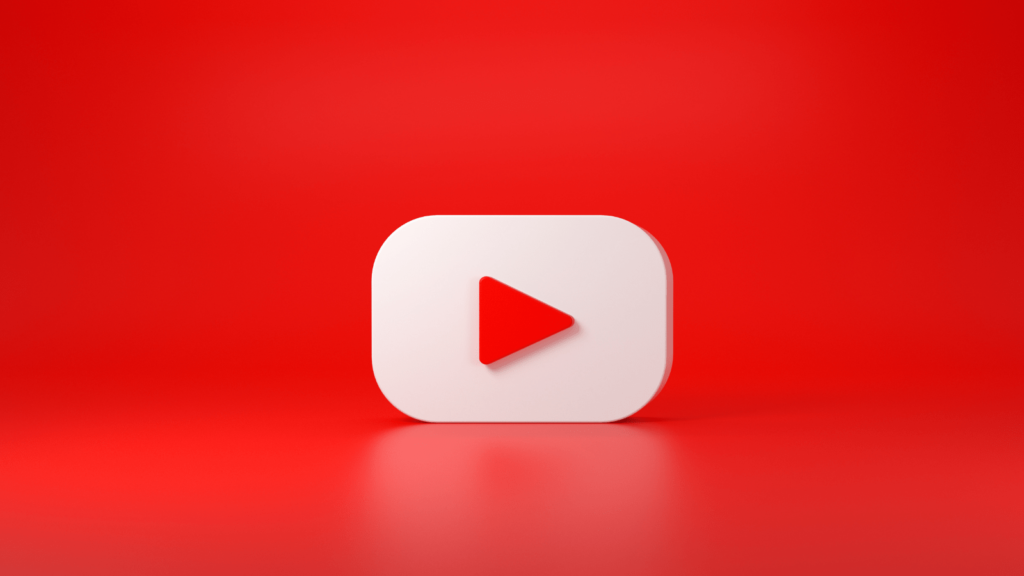 YouTube have started working on a new feature which will allow content creators to promote their work and their channel without having to use Google Ads Manager. Despite the company being owned by Google, it seems they're aiming to move away from this being the umbrella for YouTube and it's users. The new promotions feature will contain a tab within the YouTube Studio website, allowing creators to buy adverts.
Currently, it's being tested by a limited number of YouTube creators. It's available to these select few on the desktop version only. YouTube have said "We've heard that creators want more tools to help grow their channel and reach a wider audience, so we are testing a simpler end-to-end workflow in Studio instead of through Google Ads". This seems like a big move for the company. It will benefit so many creators.
This new addition will mean people can run adverts and promotions for their channel or content at ease. It will make the process much quicker, and therefore it's likely more creators will start running ads. This allows YouTube creators to boost their audience. They can grow further than they previously have been able to. At this current stage, users are only able to see metrics about videos, Shorts and livestreams within the Studio app.
However, soon, creators will be able to view these statistics on the main app. It's not yet clear when this feature will be rolled out to all users. Before any new idea is made accessible, it has to first be tested thoroughly. This is to ensure all bugs have been resolved. Alongside this, YouTube are working on a new way to manage livestreams. Creators will be able to schedule, manage and edit live events via a Live Control Room and also YouTube Studio. This is something that previously could not be altered via the mobile app.