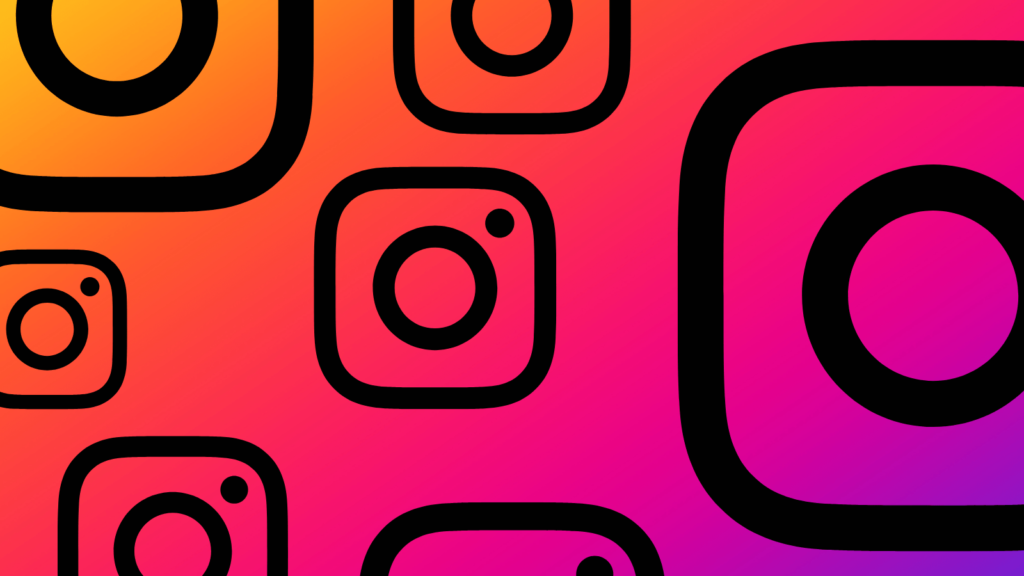 Instagram have received their fair share of complaints over the latest updates. Users aren't happy with the new layout. However, taking this into their stride, Instagram have decided to make changes to the photo format. Their aim is to turn the app into a full-screen experience. Both Reels and still images are to be shown across your full smartphone screen.
This might balance out the Reels vs stills argument though. Typically, Reels have been known to get more interest and attraction. With them taking up more screen space currently, it's easy to see why. They're vibrant and hard to miss. However, it's possible the format change for images might boost them back into focus. Images are easier to prepare. A quick snap can turn into a great post. Whereas Reels take much more planning and production.
Shortly we'll be seeing the 9:16 tall images tested across the platform. It's uncertain at this stage whether users will get a choice between the typical 4:5 or the new format. Like Instagram's previous updates, it's unlikely there will be options. It typically is all or nothing. Adam Mosseri has said "You can have tall videos, but you cannot have tall photos on Instagram. So we thought maybe we should treat both equally."
His statement alone suggests he wants both medias to work in their own right. Rather than one outweighing the other. If successful, this could be a huge change for all small businesses and content creators. With this being said though, TikTok has previously been under fire for its 9:16 frame. People have argued it makes photos difficult to display. Smartphones have adapted over time and now offer a square mode on camera settings. Meaning you can point and shoot for Instagram.
Does this mean they'll need to update again to suit new changes? Instagram has said recently they take into account the voice of their users. So, will they try it and take feedback on board? It's no secret users don't understand why the updates are necessary. After all, if it's not broken, don't fix it, right? Social media platforms all fight to keep up with each other. TikTok has the 9:16 formatting, so naturally Instagram want to try it for themselves. However, they're different platforms with different purposes.