Instagram have recently made more updates to the media sharing app. Unfortunately, this hasn't impressed its users. Many are requesting the platform bring back the old feed. However, this seems unlikely. Is it simply a case of people needing to get used to change?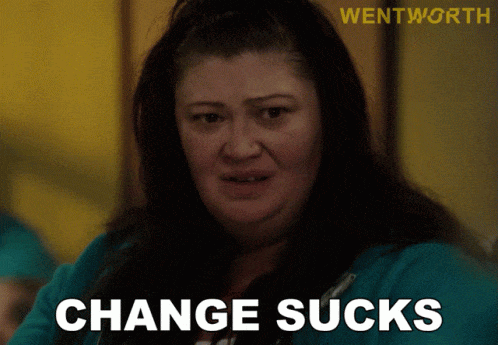 The latest changes brought to Instagram haven't impressed users. They're not subtle changes, in fact, they completely alter the way posts are viewed and therefore users are demanding Instagram revert these alterations. It's unlikely this will happen though. Often, when social platforms bring big changes, it takes some time to get used to. People will typically request the original version back, until they get used to the changes.
Instagram have aimed to bring video to the central point of the platform. With this push, they've completely changed the way the home feed looks. Reels are the most prominent media form within the app. They'll be displayed first. After this comes videos and photos, all of which have been reformatted. Now, their shape will completely change. All media takes up more space than before. If your photos aren't formatted to 9:16, they'll now have a blurred border behind them.
Adam Mosseri speaks about new feed view
The head of Instagram has posted a video talking about the new updates. Not everyone will see this view. In fact, since it's in testing, the accounts who can view the changes are chosen at random. Many users will still experience the old view. So, while a lot of people are complaining about these changes, a lot of people will have no idea what all the fuss is about. It seems Adam Mosseri has got a heavily negative response from those testing it out. No one seems to be a fan of these updates.
Will he change things back? Or, is this just something we all need to get used to. Eventually it seems we'll all be viewing these updates. That is however, people decide to completely boycott the app. We can't see that happening thankfully. The tweets he's had in response are hilarious though. People are very vocal about the dislike for the new formatting. It will change the way we capture and edit all images we upload to our accounts.