TikTok are working on a feature that will allow users to purchase event tickets directly from the app. Working with Ticketmaster, events can be discovered through the For You Page, or advertised within creators bios.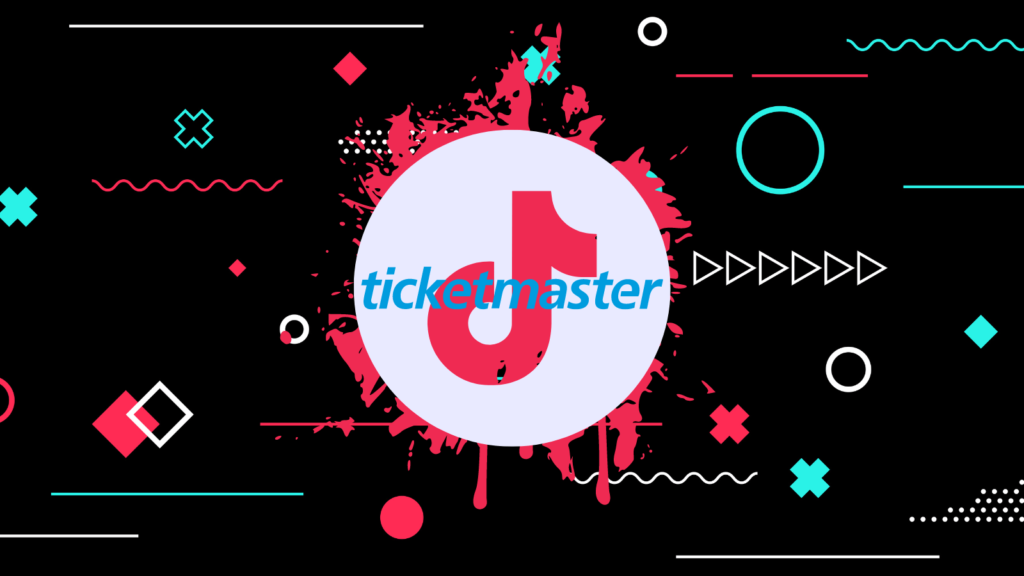 TikTok's parent company ByteDance have confirmed a deal with Ticketmaster. This partnership will see event tickets being purchased through the TikTok app. It will make the process of buying tickets easier than ever. They'll be accessible through the FYP. Allowing users to discover events directly from their account.
This new tool will allow creators to search for events available on Ticketmaster and add links into their videos. It's a great promotional tool. Content creators may find themselves with branding deals – being paid for promoting events. The event links will appear within the captions of the videos. Viewers will be able to click on those links and follow them to purchase tickets.
Of course, if you're the one hosting the event, you're going to be placing the link into every video from now on. The tool won't be available to everyone just yet. It will start out as a feature for select accounts. Within time, TikTok are likely to expand it to more and more creators. Allowing everyone to have the chance to promote events.
Demi Lovato, One Republic, Usher, the Backstreet Boys and WWE have all already signed up to this new feature. Over time we're certain more artists will get involved as why not? The links that can be added into TikTok video descriptions are currently limited. Right now Ticketmaster will be joining BuzzFeed, Rotten Tomatoes and Whisk. Ticketmaster have already partnered with Snapchat, so it seems TikTok don't want to miss out. Snapchat started including Ticketmaster in February 2022. TikTok therefore aren't far behind. It will be interesting to see how this partnership goes.