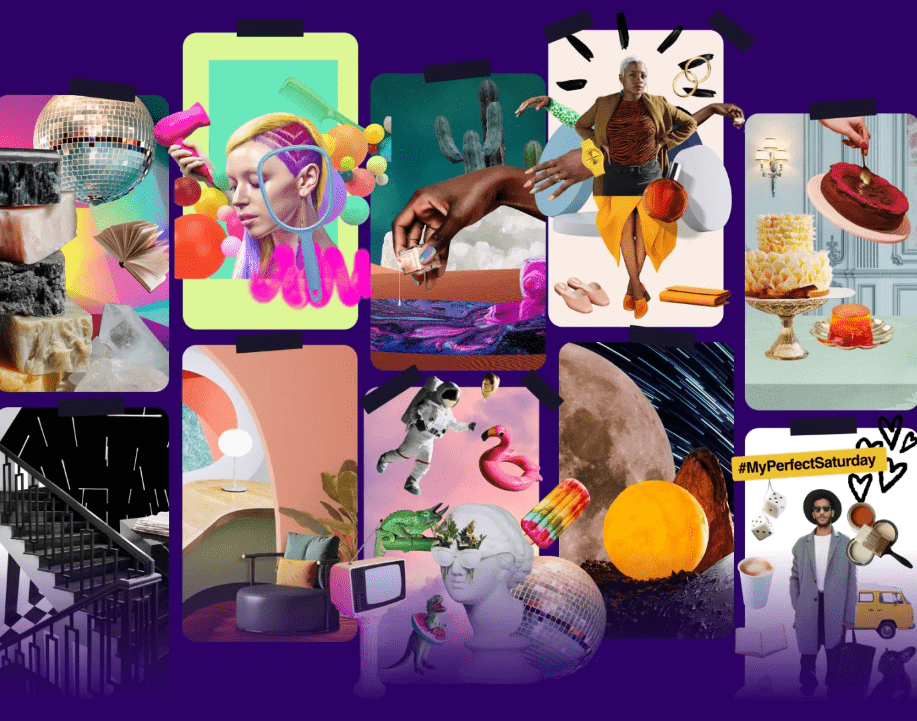 Shuffles – Pinterest's new app
Pinterest have launched a brand-new app called Shuffles. The platform has always been known for sparking inspiration within its users. People use it as a place to store ideas of their interests across many categories. Those moving house may create boards based upon their interior decor desires. When planning a wedding, you might use Pinterest as a place to inspire your big day. Seeing how others have put various styles and trends together to create something magical can be exactly what you need to spark your own ideas.
Out of nowhere, Pinterest have decided to expand. They secretly created and launched an app, currently only on iOS. The app called Shuffles has been designed to create collages using photos, image cutouts and other animations. This will allow users to collect ideas on their chosen subject and collate them together easily. It will benefit all users because collaging various images makes them easier to pick apart from each other. You have all chosen images on one page.
The app isn't yet accessible to everyone
Users will be able to choose images from Pinterest's photo library as well as adding their own. They can take photos themselves and add them into their collages. All images can be rotated, cropped, resized and layered across the screen to create a collage. You can add in animations to these designs. The boards can even be shared with friends. Send your projects across and have them add in their own ideas or tweak yours. Projects can also be added to public groups, allowing remixes to be made.
The app is currently only accessible on an invite-only basis. You can request to join. However, you will have to join the waitlist from the app's home screen. There are currently no details to share on when they will be looking to expand. We aren't sure when everyone will be able to download and access the app freely. Pinterest are not currently giving this information out as they are testing it thoroughly. Both businesses and individuals could see a massive gain from this app though. So, hopefully it won't be too long.