In 2021 Twitter launched Spaces across Android and IOS. The idea behind it was to allow creatives to host their own events virtually. Now they're launching Twitter Create. Once Twitter Media, the aim behind it is to help content creators achieve their goals. They've remained quiet on how they aim to achieve this currently.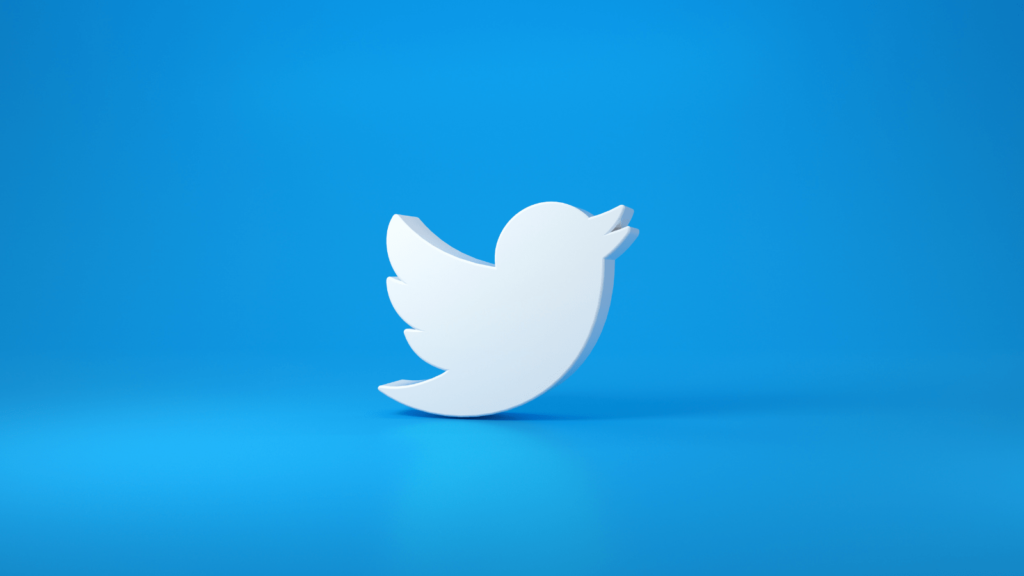 Twitter have recently posted a short video to their Create account. It states they're "here to help content creators reach their goals" – with this it's suggested they're passionate about adding new features. As they continue to grow and develop, so do their features. It seems they want to place as much into one place, so they have a hub for creatives and artists.
Within their video they show just some of the individuals that will gain from using their Create feature. To name a few; podcasters, writers, gamers, artists and people working with TV. Create does have a section that's just for music. Within this you'll find a case study about Lil Nas X. It seems he's been known to change the way music is seen on Twitter.
Social media company TikTok have recently made announcements about their new subscription service. Their aim is to allow content creators to offer exclusive content to fans who pay for a subscription. Perhaps Twitter have jumped in on this idea by expanding their current subscription options. Each social media platform seems to be in competition with the rest, so it isn't unlikely that when one announces something, another follows.
Twitter have kept things vague though. We still aren't sure exactly how their new features will benefit any creative. Will their features help some creatives more than others? Unless they make the feature generic enough to cover all creative outlets, it's hard to imagine how they'll find a one size fits all. Hopefully it won't have anything to do with numbers as such. Otherwise, it will be a case of the large accounts get larger and the smaller accounts get overlooked. We'll have to wait and see.