Twitter has been working hard to allow all users to get involved with their Spaces feature. Now, they've expanded across to Android and IOS. You can either host or join someone else's space. It acts as a great platform to socialise and grow your following. This could be huge for content creators.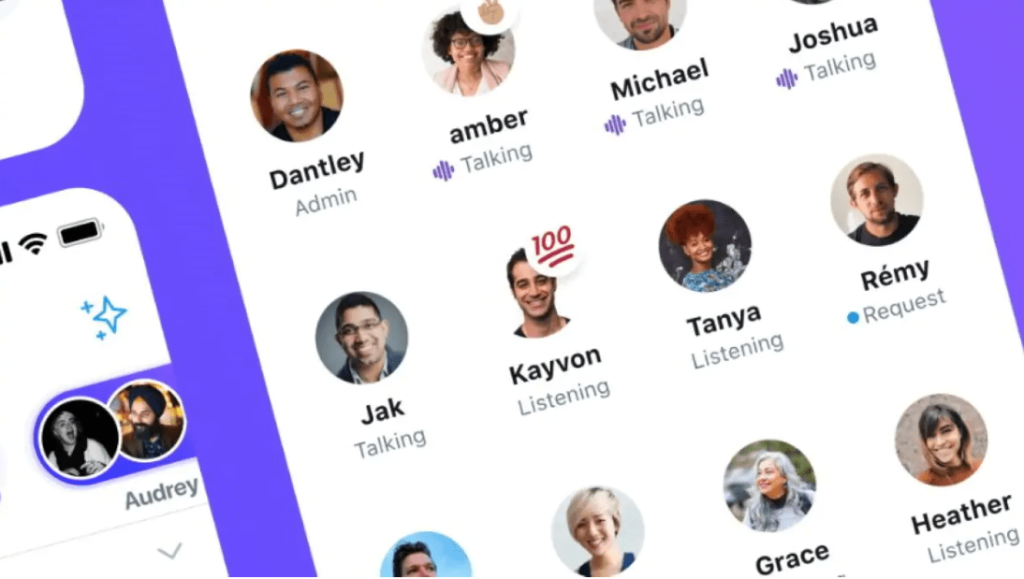 Originally the concept started out as only a select few people being able to use it, but now Twitter have expanded this. The first trial for IOS started in November 2020. It began with only a certain number of women being able to use this feature. It's interesting they chose women as typically if only one gender is up for a trial, it's normally men that are selected.
After the success of the first initial trial, Twitter opened things up a bit further. In March Android users were able to join the Spaces, however they couldn't yet create their own. At least this way they could get to grips with the concept and how it works before hosting their own chat. May saw the start of Spaces for desktop users. Quite often desktop users are the last to see anything, because in 2021 we all rely so heavily on our smartphones. Sometimes we seem to forget there are people out there still using desktops for all of their social media accounts.
As more users were able to access Spaces from their different devices, Twitter set a limit. Only accounts with 600 or more followers could host their own group. It made sense to start off with a cap, so these groups could be monitored slightly more closely. If it opened to everyone at once, it would be very difficult to keep an eye on the things being discussed in every group.
Now Twitter has launched this feature to everyone. It seems they heavily tested it and slowly added more and more access. However, now it's something anyone can enjoy. This could be a really positive thing for all types of creatives. Perhaps you're a musician, and you want to connect with your fans through Spaces. It simply offers more options amongst the platforms. Of course, Instagram have had live videos for quite some time, but it isn't the same as your fans being able to respond. You could almost call it the Zoom equivalent of Twitter.