Social media has taken over, it's all people think about. If they're not talking about it, they're posting to it. In fact, let's be honest, this article will end up on social media too. It's not a bad thing, it's a fantastic way of spreading awareness about anything and everything. Which are the most popular apps and what social platforms should you definitely be part of?

Facebook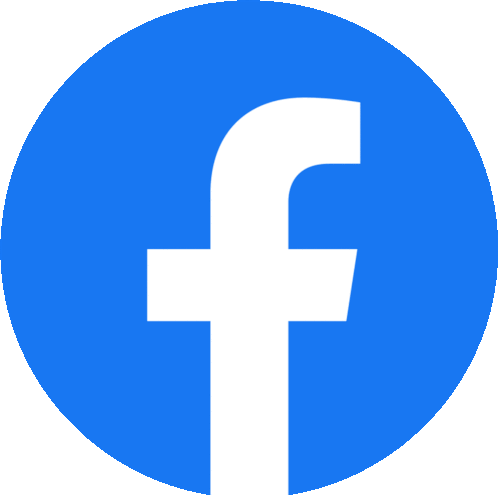 Now known overall as Meta, but the social media app is still called Facebook. It has 2.8 billion monthly active users. Bear in mind that's only the active number. They have plenty of other users who aren't active each month who would make this number even higher. It's the world's largest social networking site and has become the most developed for marketing. Both paid and organic. It's said that within 2020, 18.2% of adults in America bought something through Facebook.
Facebook started out as a platform to keep updated with your friends and family. Being able to stay in touch no matter where you were in the world. It opened new doors for connections and expanded people's abilities to express themselves. Over time Facebook have added in new features, including the live video option, so people can speak and see their family and friends without being together in person. They've also added Facebook Stories, so people can share in the same way they do on Instagram.
YouTube

While it might not seem like it, it's actually a social media platform. It has 2.29 billion monthly active users. People talk, share content, and comment on each other's videos. There's likes and dislikes and even an option to message each other. So, it does then count as a social media account. It's also a video platform and now there's music only options too. It's pretty much an all-rounder. YouTube is even considered a search engine. After all, if you need a tutorial or to see how something is put together, where do you go? YouTube.
The advert options within YouTube are ever expanding. Big brands and agencies will usually have their content pop up in the middle of your video. It's said that 70% of people have purchased something they've seen on a YouTube advert. That's quite a high number considering most people seem to skip them. Many people use YouTube as a way in. It can be really hard to make it in the video world with all the competition. However, once you're in there, you then automatically grow across your other social media platforms.
Whatsapp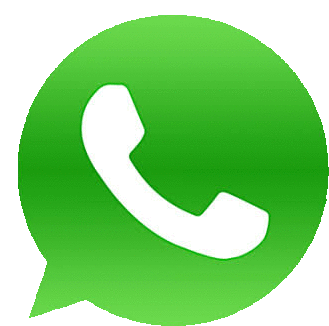 Sitting at 3rd spot in popularity is Whatsapp, with 2.0 billion monthly active users. Everyone uses it to text, call and video chat with friends and family. It's great to be able to connect for free. You can share files, photos and voice notes. Let people know you're thinking of them whatever time of the day it is. It's a brilliant place for group chats. Get all of your friends in one place and chat together. While it might be 3rd within the social media world, it's number 1 when it comes to messaging. It has been voted the world's favourite social media app even, but this doesn't include China which of course does make a huge difference.
What is quite interesting is that Facebook bought Whatsapp in 2014. Yet, they have Messenger which does basically the same thing. I don't know about you, but I feel you're either team Messenger or team Whatsapp, and it's the same with all your pals. Which do you use to chat about what's going on in all of your lives? I guess the only downside with Whatsapp is you need everyone's numbers to be able to communicate, but on the other hand, it does then stop a lot of unwanted attention.
Even businesses use Whatsapp as a way to chat to their customer service team. This doesn't sit well with everyone. Some people would rather only reach out via social media and that's fine, but it does make things a lot easier for those who want to be able to message about a problem rather than sit in a queue and wait to speak to someone on the phone.
Facebook Messenger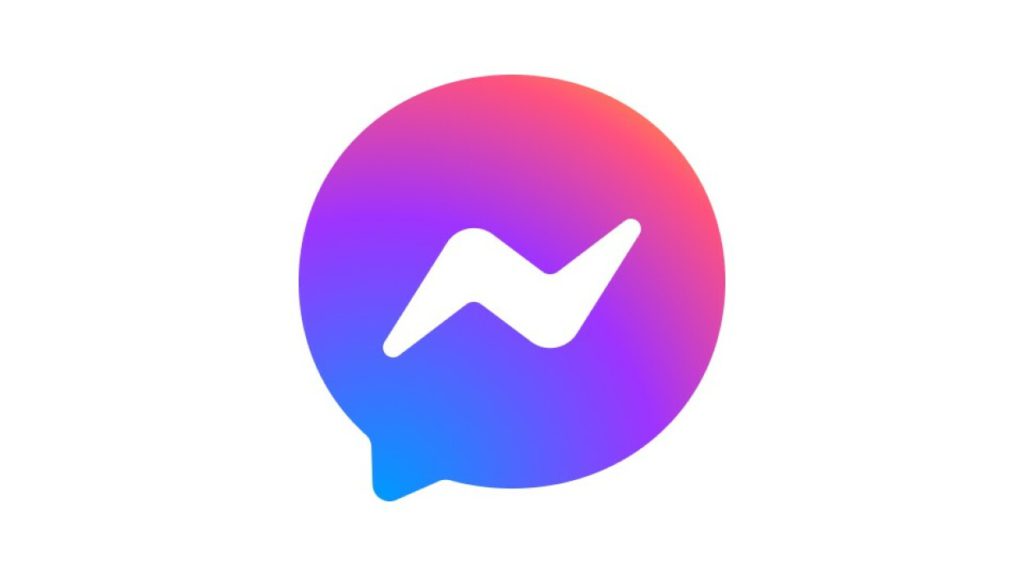 Each month, Messenger has 1.3 billion active users. Although it seems to be a similar platform to Whatsapp, and they are both owned by the same company, they are adamant that the two are different in many ways. Messenger doesn't offer end-to-end encryption to its users. It also offers adverts, these include; sponsored messages, inbox adverts and more. Both Facebook and Instagram are intwined, so you can access contacts from both of these platforms within Messenger. This makes reaching out to peiple a lot easier.
Messenger is great for businesses and brands because unlike Whatsapp it doesn't rely on personal information such as a phone number. You can reach out to companies via their Facebook page, you'll immediately be taken to Messenger when clicking on their contact information. It offers a brilliant way to book appointments and ask questions about products offered by each company. In fact, according to a Facebook poll in 2019, 64% of people expect to be able to reach out to companies via Messenger. Interested in social media jobs? Jooble.
Instagram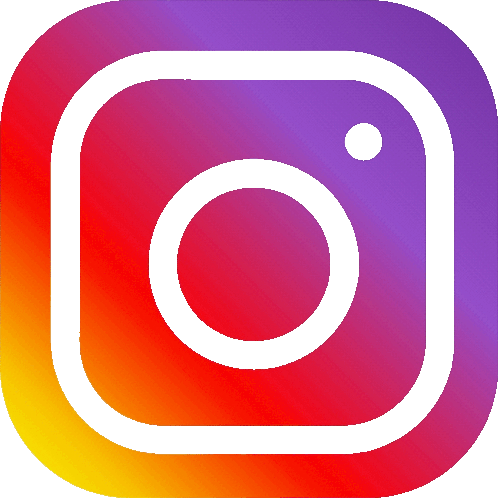 Instagram is growing rapidly. They're constantly adding new features to the platform and even improving things for desktop users. Currently, they have 1.22 billion active monthly users which places them within the top 5 social media platforms. What once was a simple photo sharing app has expanded to be much more. It now does pretty much everything. All brands, companies and creatives are on the app because it's a fantastic platform for sharing.
Now you can buy, sell, share videos, share each other's stories and communicate, all through one app. It links up with Facebook to make the process even easier when it comes to sharing content. It's completely understandable why this app is so popular because it makes connection really simple. You can see what your favourite artists or brands are doing from day to day. Many people update their stories each day and if you miss them, they're likely to be added to their highlights.
TikTok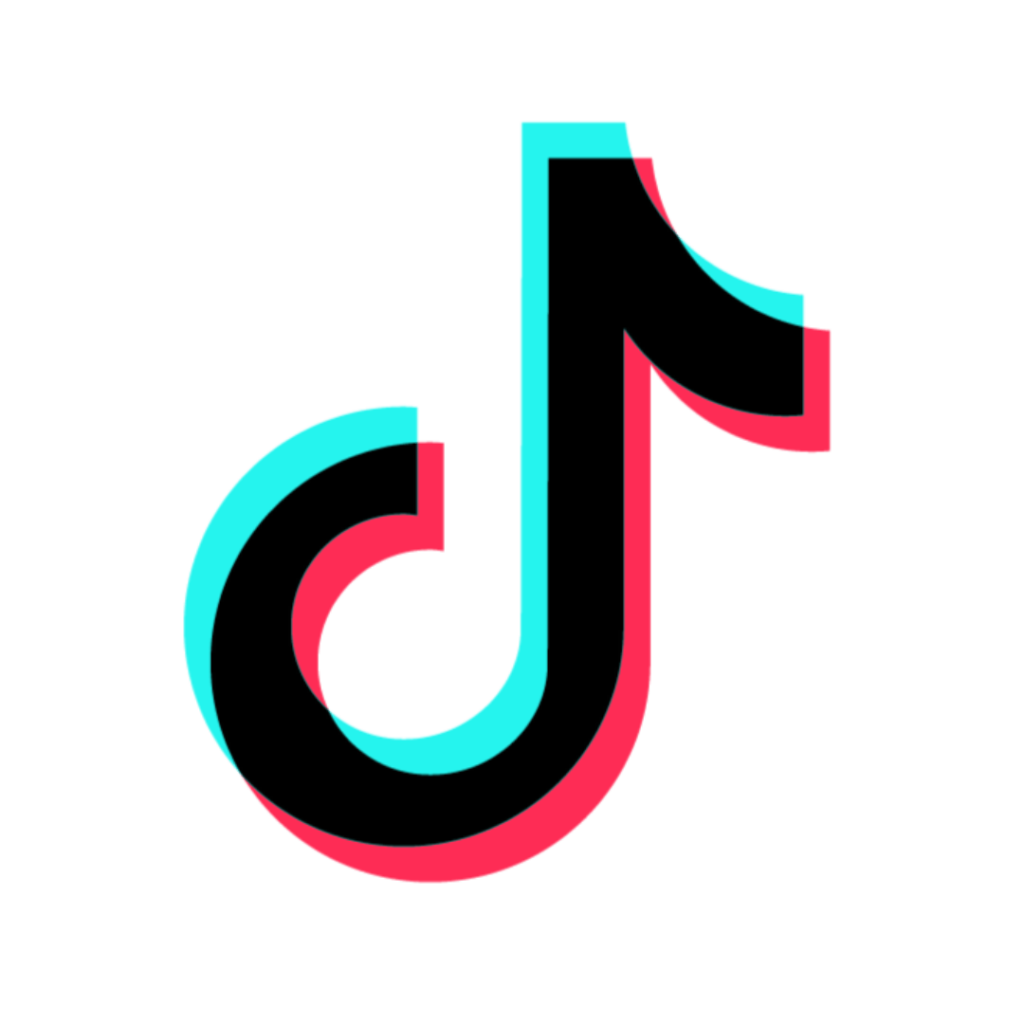 TikTok has taken off in the last few years and now has 689 million monthly users. This is expected to grow even further as it's popularity continues to increase. Within 2020 it was the most downloaded app. It will be interesting to see if it peaked there or if it can gain that type of title for following years. People use it to create short videos, dancing, singing, talking about their lives. Creatives and brands have got themselves involved because it's a fantastic advertising method.
With TikTok there isn't as much of a limit about how often or how much you can post which makes it popular with younger generations that want to share their lives more than most. People tend to get lost scrolling through the app, and before they know it, they've been watching short clips for hours with no intention of stopping. Trends tend to start from within TikTok and spread across other social media platforms. That's why if you want to go viral, you should probably find yourself a place on the app.
Twitter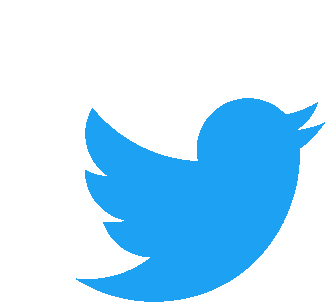 Last, but by no means least, we have Twitter. With 353 million users who are active each month. There are definitely lots of sleeper accounts within the platform. Despite Twitter trying to slowly remove accounts that are no longer active or are potential bots, there are still many accounts that could fall into these categories. With that being said, people love Twitter. It's been around for such a long time and acts almost as a digital diary.
People can chat away, and at one stage it was a huge platform for making friends across the internet. Being able to retweet each other or favourite their tweets is a great way of interacting with different people. Although most people know what Twitter is, a lot of people still don't use it. Maybe this is because other social media platforms have broken through and there isn't as much of a need for Twitter. At one stage people would update every time they did anything, right down to what they had for dinner. Maybe it's a good thing it's moved away from that. However, it still is a great place to go viral because tweets often get copied and posted to other social outlets.