It's like a giant UNO reverse card has been thrown into the works, but it's a great one. For a while now you've been able to send your Instagram posts directly to Facebook, but now, the roles are reversed. You will now be able to send your Facebook posts straight to Instagram.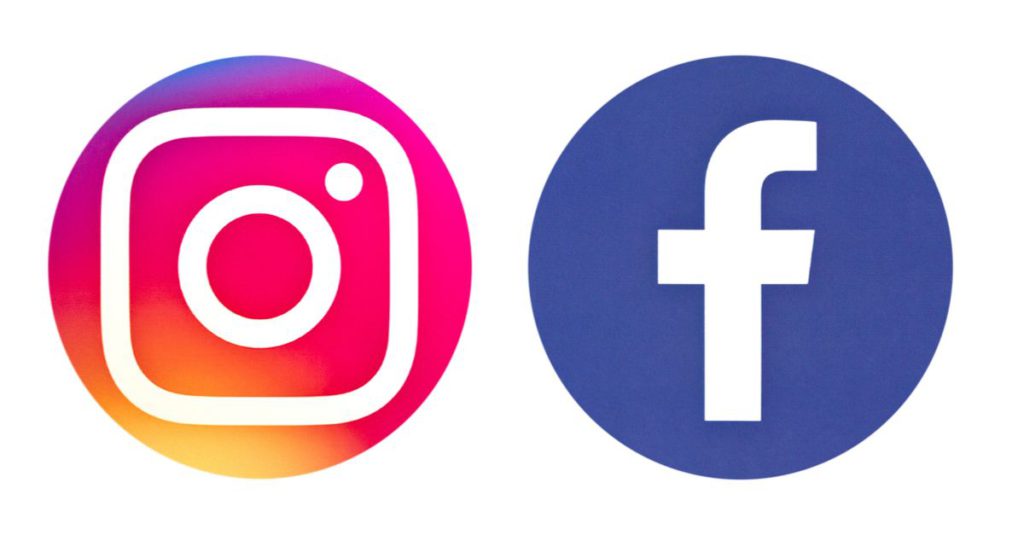 Instagram and Facebook are a strong partnership, everyone knows that. However, it seems to have all been one-sided. Despite Facebook also owning Instagram, it seems previously this only benefited Facebook. You've been able to upload content to Instagram and have it also post to Facebook at the same time for a while now. It's super handy, I mean you might be posting to the gram to show your pals your latest threads, but you also need to let Grandma see what's new right?
Facebook allows Instagram posts and Reels to be added straight to both accounts. All it takes is a click of a button. It's really simple and makes life a lot easier. If you're an artist wanting to promote your latest track, you can do it all in one go. Well, now, the roles are going to be reversed. Soon you'll be able to send your photos and videos straight from Facebook to Instagram. Making life that much easier once again.
For now it's only available to a select amount of people that have their business or creator accounts linked up across the two platforms. However, if all goes well, we'll all see it as an option soon enough. It's handy that it's being trailed on content creators though as they're the people who it will benefit the most. People who need to post to social media regularly will now save a lot of time.
It seems about time they add this feature. It's unclear why we had it one way but not the other for so long. It's such a simple feature but makes things much easier. Especially when you need the exact same content going out across multiple channels. Of course, there are places like Buffer where you can set up posts ahead of schedule and this could be a loophole. However, if you're wanting to post something then and there it's so much easier to just do it via one app.