Spotify have introduced a new feature which is currently in its beta version where users will be able to react to videos as they would on TikTok. The short style videos will be similar to that of the video sharing giant which have proved to be hugely popular. Now songs will have a music video attached to them which Spotify users can choose to watch or ignore. The choice is yours.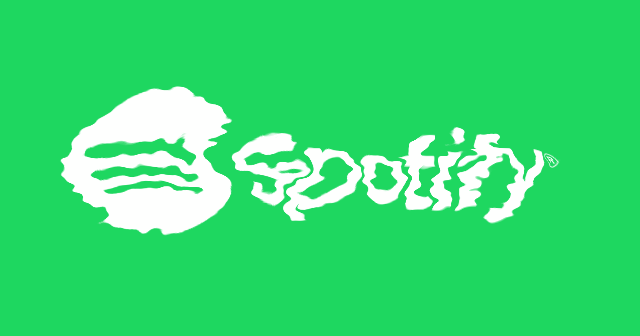 Spotify becomes TikTok
Spotify are testing out a new TikTok style feature. Currently, in its beta IOS app but when fully released it will be offered to all Spotify users. Full size music videos will be shown while songs are played. This is optional, and you can choose not to watch them. Don't worry, if music videos aren't your thing, Spotify isn't turning into YouTube, it's ok. It will be interesting to see how many people choose to take on this feature. How many artists will include music videos and whether there will be any requirements for these. Is Spotify going to allow artists to upload footage through Spotify for Artists?
When it becomes available you will be able to see a new button within your navigation bar that is called Discover. This option will allow you to scroll through tracks and like the ones that appeal to you. You'll be able to see 3 dots by each song that will bring up a menu of options. Spotify have claimed they regularly try to update their service to give users the best possible experience with all the tools possible. Clearly they've seen just how well TikTok are performing as a platform and want to adopt a similar style that is tailored to their userbase.
Where did the idea come from?
No one can say for sure, other than the person who decided on this idea, right? However, it's been suggested that the idea came shortly after Netflix started testing something similar. Netflix are currently working on an interface within their app to help their users find new things to watch. As TikTok grows, other companies are starting to adopt their tactics to try and compete. Think about it, TikTok combines social media with music and video. It basically offers a brief version of all competitors.
Spotify will be adding their Discover feature to user's feed which will expand upon their current Canvas feature. Artists will be able to have their music and video play at the same time. Will this cause rivalry for YouTube? It will be interesting to see how things change once it's up and running across all users platforms. Will it be popular, or will it get overlooked as a feature people can already find elsewhere?