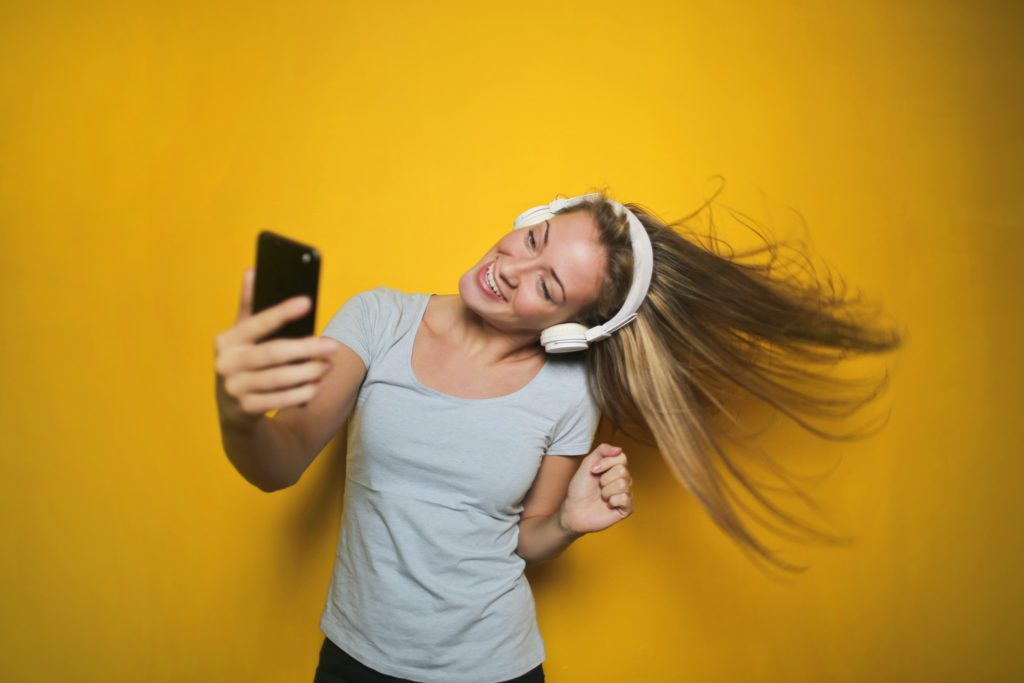 It's certainly no secret that YouTube always come out on top with their number of views and users. They have got some healthy competition they're having to fight off, though. Will they stay on top, or will they start to crumble?
TikTok launching gave YouTube a kick to push themselves further. They couldn't allow another company to offer something so popular without them offering an alternative. Bring in YouTube Shorts. I won't go on about the comparisons between the two – if you want to read about that, you can check out our previous blog post
https://blog.push.fm/2360/tiktok-vs-youtube-shorts/
YouTube always manage to come up with a way to stay in the game. There hasn't yet been a time when a new idea has snuck past them without them finding a way to involve themselves. TikTok is proving to be a popular video app. Everyone's using it. Spotify have caught onto this and decided to team up with them. Could this be the pairing needed to bring YouTube into second position? It's hard to imagine anyone could overthrow them, but maybe these two stand the best chance?
Spotify have struck up a deal with Bytedance who own TikTok. They are offering eligible TikTok users in UK, France, Germany, Italy, Spain, Poland and Turkey the chance to get a free premium subscription to Spotify for a certain time period. This could be the perfect match. With 63% of TikTok users saying they have discovered new music through the app, what better news for artists out there! They can head straight from TikTok to stream the tracks over on Spotify. Now seems to be a better time than ever for artists to get their music up on both platforms.
The offer will be available to certain users who are over 18 and have not previously used Spotify's premium service. They'll be given a unique code to redeem this offer. Depending on their location and eligibility, they'll be offered either three or four months for absolutely no cost at all! You can see how it works, here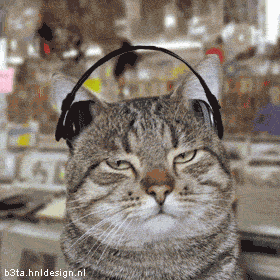 Why have the stores decided to collaborate, and why now? Does it have anything to do with YouTube sneaking up on them and recreating their products? Or, is it just simply to boost two of the best performing platforms? Will this drive YouTube users down? There are so many questions we have. It will be interesting to see how it all plays out and what this means for each of the platforms.