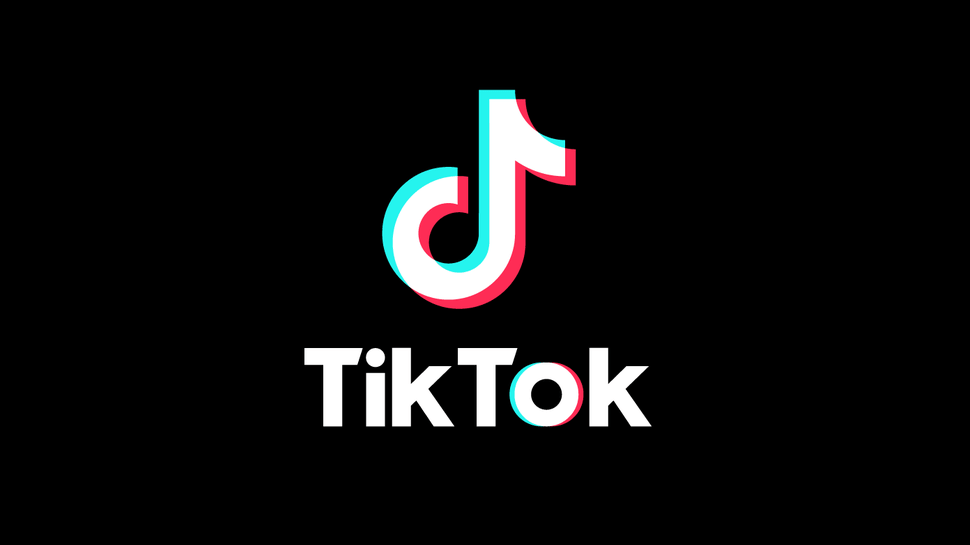 We all know that social media is a really useful tool to promote yourself and your music, but are you putting your sound out there across all platforms? If not, then why? The world's gone crazy over TikTok, but I don't think any of us expected this.
The stats don't lie
It's recently emerged that 75% of TikTok users say they have found new songs or discovered new artists when swiping through the daily videos. Not only that, but TikTok have twice the amount of users that Spotify currently have. If your music isn't currently on the platform, we'd suggest changing this ASAP!
In 2020 TikTok confirmed they had 732 million monthly active users. Since then, they have continued to soar! It is thought that they will reach over a billion regular users within the next year. Imagine that, one billion people hearing your track…
I know the likelihood of that happening is minimal, but the increase of listeners is something we can all be certain on. During this recent survey, it was found that 63% of TikTok users say they have discovered songs they have never heard before. With the app allowing anyone to post short videos of themselves, it is a really clever way of promoting your music. The statistics speak for themselves, the amount of users who have discovered either a new song or artist through one app is huge. Hearing a track that sticks in your mind will only encourage you to listen to more music by that artist.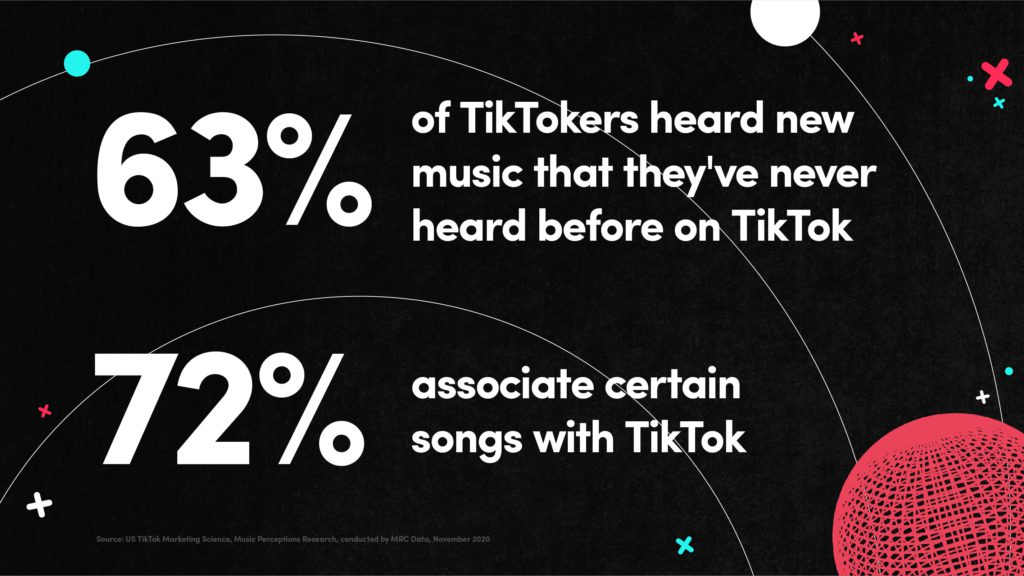 After listening to a new song on TikTok, 47% of people have said they are likely to save the track, while 43% will also follow the artist. Think about it, have you ever had a friend recommend a song they've heard through TikTok? I know I have. Songs that go viral on one app find themselves being shared over other apps too. People want to stay on trend and to do this, they want to be the first to have discovered the new in thing. If someone has discovered a song within TikTok, they are likely to share it to their Facebook, Instagram or Twitter profiles.
Bop to the top?
TikTok dances are a favourite for all the apps users. Whether you video yourself doing them or pretend you're too cool for that, but secretly practise in front of your bedroom mirror. No judgements here. There have been so many songs go viral thanks to the video platform, with many people referring to them as "the one from TikTok".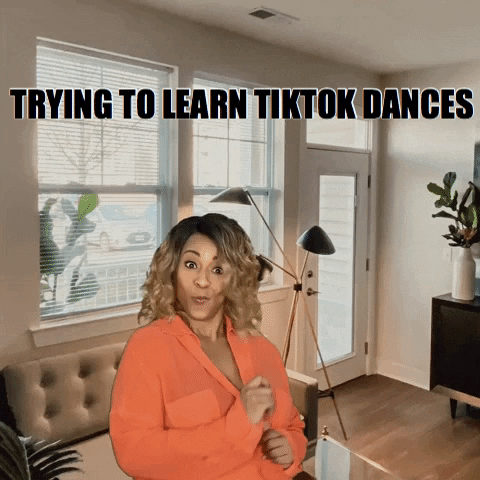 Jason Derulo played on this so well by releasing a music video based upon the TikTok dance created for his song. It shows he's on top of the latest trends and wants to join in the fun. If you can get Charli D'Amelio or Addison Rae to dance along to your latest track then you've pretty much made it. These two are known as huge TikTok stars and a lot of the dance moves seem to start with them. It's guaranteed, if people are dancing to your music, then they're listening to it and far more likely to stream it or save it elsewhere.
Here's a few viral TikTok dances that you will definitely recognise
Savage Love – Jason Derulo
Savage – Megan Thee Stallion
Blinding Lights – The Weeknd
Of course, there's so many more. We could be here all day showing various songs that have become popular through this app. The important thing is to encourage your fans to have fun with your work. Show your own personality through creating your own videos to your tracks, or allow others to have a go. It doesn't have to involve dancing, this is just one way that you could capture some attention.
If you're going to create your own videos for your music, make sure they're capturing. People are likely to skip past if they don't grab their attention straight away. The great thing about TikTok is it can be used by anyone, promoting anything. You don't need to have an expensive record deal, a fancy set-up and be number 1 in the charts. All you need is to put your content out there and encourage others to share it.
If TikTok has really taken over Spotify for music discovery, then you need to get yourself signed up. Distribute your music to them and promote your work. While streaming platforms are still vital, make sure you focus on anything that might help push your music further.