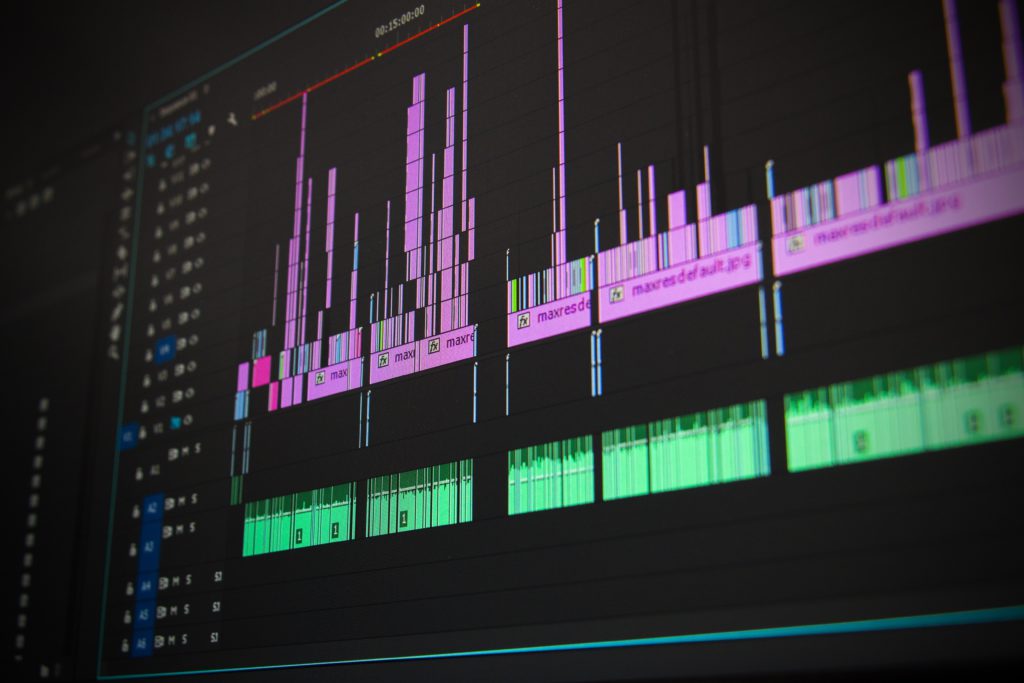 Spotify vs Apple Music? Deezer or Pandora? Does YouTube still overrule all of its competitors? Long gone are the days of downloading a CD to your computer and transferring the files across to your phone. Streaming platforms offer you the option of listening to what you want, exactly when you want it, without having to look too hard to find it.
YouTube's long reign
YouTube almost seems to have the upper hand, as everyone knows you can quite literally find everything on there. It has become so well established, for a while being the only place people would turn to for streaming songs. Is it that people are stuck in their ways, or do they simply prefer YouTube?
It is handy to be able to watch a video by a particular vlogger you enjoy, if they then suggest a song they're vibing with currently, you can head straight over and listen. No need to change the app. It's also a nice touch that people can like and dislike, as well as comment to show their support to their favourite artists. The music video feature is probably one of their strongest perks of listening to new songs. Fans will hear a new song and immediately want to see what video has been produced to go alongside it. This again adds a different dimension to the track.
They're very good at keeping up with the game. Recently they've introduced YouTube Shorts to battle the popular app TikTok. They also made a feature possible where you can pay for a premium subscription and download any video you want to be able to watch offline. This adds the bonus of being able to have songs and videos but, it isn't as easy to flick through the songs as it is on a streaming platform.
Streaming Platforms
With streaming platforms, it seems to all be based on preference. You know the old debate, Pepsi or Coca-Cola, that's almost the battle between the streaming platforms. Oh, you use Spotify, well I use Apple Music which is much better. Or vice versa. It doesn't really matter which one you use. They all have their own price points and different features.
What we'd recommend is creating a free account with different streaming platforms to see what they can all offer. It's a great try before you buy idea. You'll know exactly what you will be getting for your monthly payment. Most of them will offer a premium service for free with a time limit. Make sure, if you're testing out all of them to compare, that you don't accidentally get caught out and pay for each one.
After all, don't they all do the same thing? Allow you to stream and download songs to listen to offline. In this new digital world, streaming is here to stay, so it's important you pick the product you like best. The great thing about the streaming options is, they do offer a free alternative if you're not looking to pay for the music. They generate their income through the use of adverts instead, so you may only be able to listen to a few songs before hearing another ad. If this doesn't bother you however, it is a great way to still have the perks of the platforms without having it cost you.
Which is best?
Overall, YouTube comes out on top. The statistics speak for themselves. They offer too much to compete with, all in one place. However, Spotify are setting a strong lead for the streaming apps. They are far in front of all of their competitors, who will have to really push to catch them up.
They're all better in different ways. For example, some people may choose to listen to music predominantly on their desktop or a web browser. There may be some stores that offer a more limited selection of things you can do on their web browser version compared to their app. Some streaming platforms may be easier to navigate than others, but the ones that are slightly more difficult might offer better features. It's all a personal choice, but in this battle, it looks like YouTube have won for now.
Please note this article was originally released on 26th July 2021, but the statistics were updated on 31st August 2023.