If you're wanting to make a Fan Link for your new music release, you'll need to collate links to your release in stores, such as Spotify, Deezer and Apple Music. To save time and sanity, we've put together this article showing you how to source your release URLs on streaming stores.
How to find your release URL on Spotify
Your Spotify URL is a web address that will navigate to your release either online, or the Spotify app will launch automatically if installed.
You can find this using either the Spotify application or web player:
Open either Spotify Web Player or the Spotify App on your computer.
Search for your release and open the release page.
Click the ellipsis '⋮' underneath the release header and album artwork.
Scroll down to 'share' and then select 'Copy Album Link'.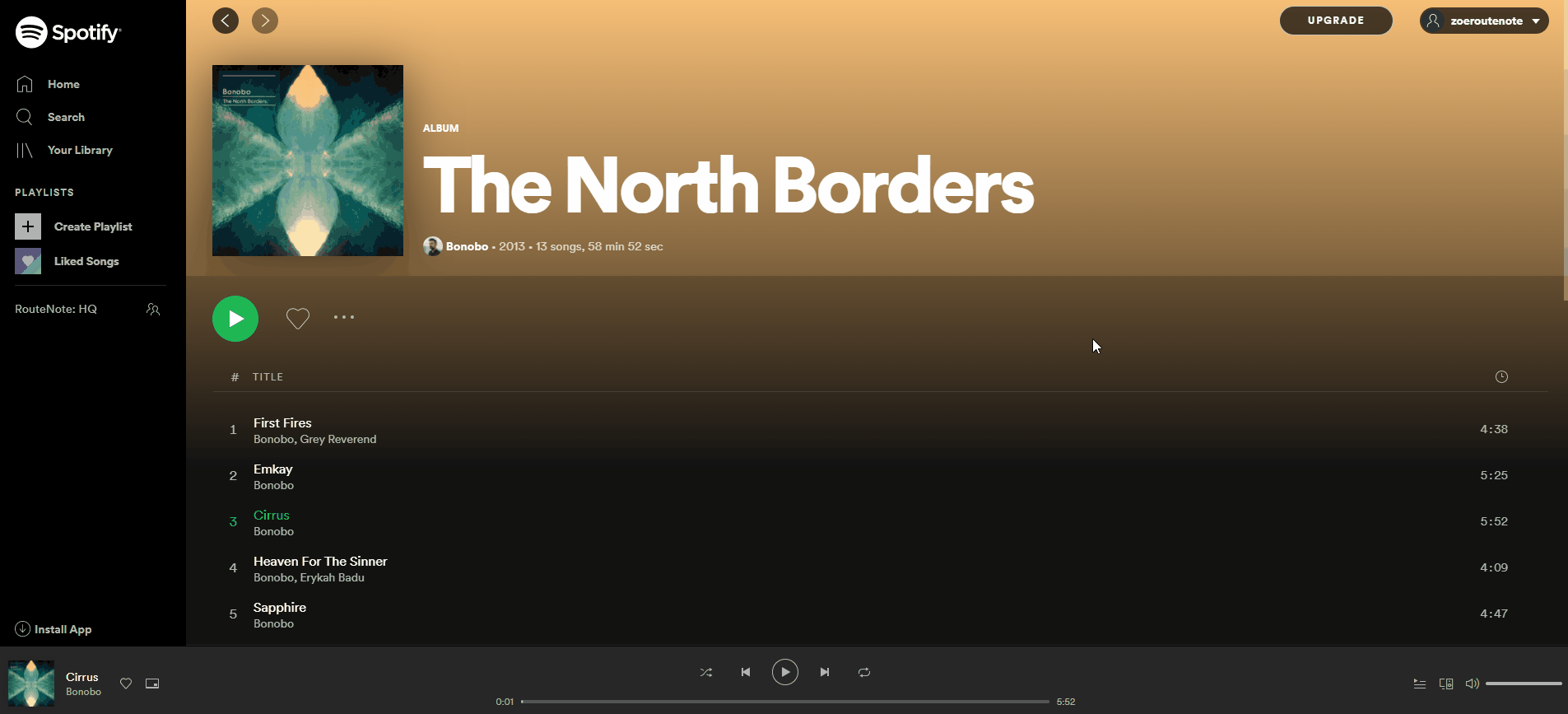 ---
How to find your release URL on Apple Music
Open Apple Music (either web or app).
Search for your release, and open the release page.
Click on the ellipsis '⋮' to the right of the album artwork and description.
Click on

Share

and then

Copy Link

.
If wanting to find your artist page link, you can follow the same process but rather than navigating to your release page, you should open the ellipsis on your artist page instead.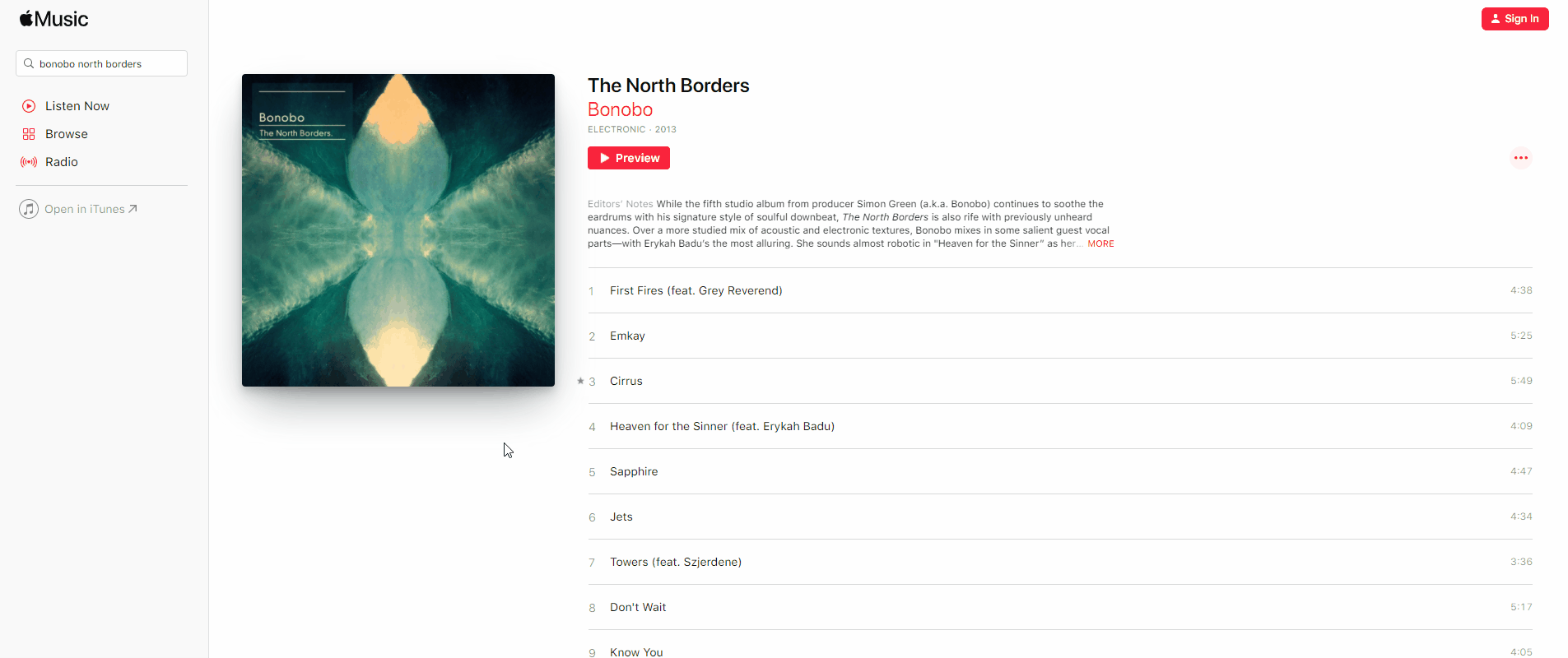 ---
How to find your release URL on Deezer
Open Deezer on your computer, either in your internet browser or the application.
Search for your release in the search bar at the top.
Select your release under the

Albums

section.
Under the album header, click on the

share

.
Your release URL will appear in a pop up which you can copy and start using in your links.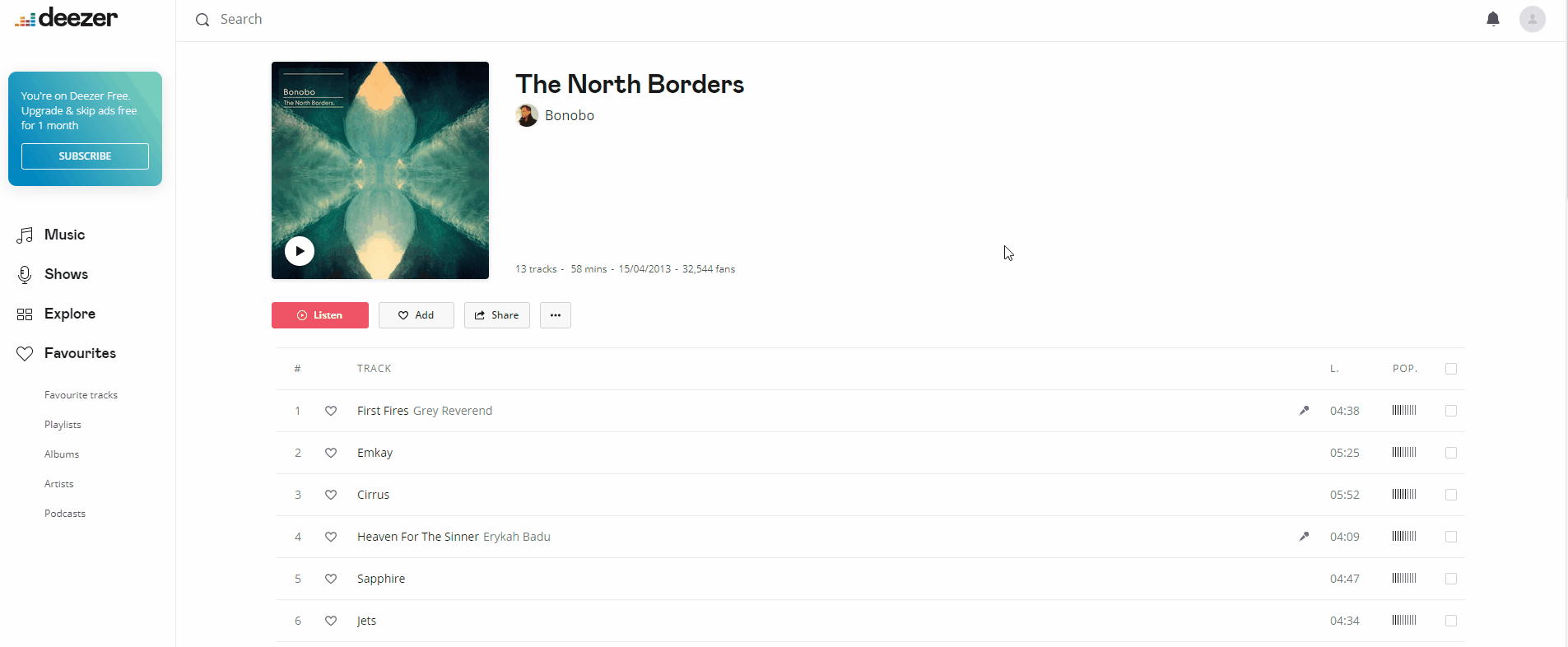 ---
How to find your release URL on other streaming stores
Most other stores will have some form of Share button, or Copy Link button somewhere in their user interface. If you're struggling to find links to your music on streaming stores, don't worry! You only have to provide us with one link, and PUSH will auto-lookup your release on loads of other stores, saving you the legwork.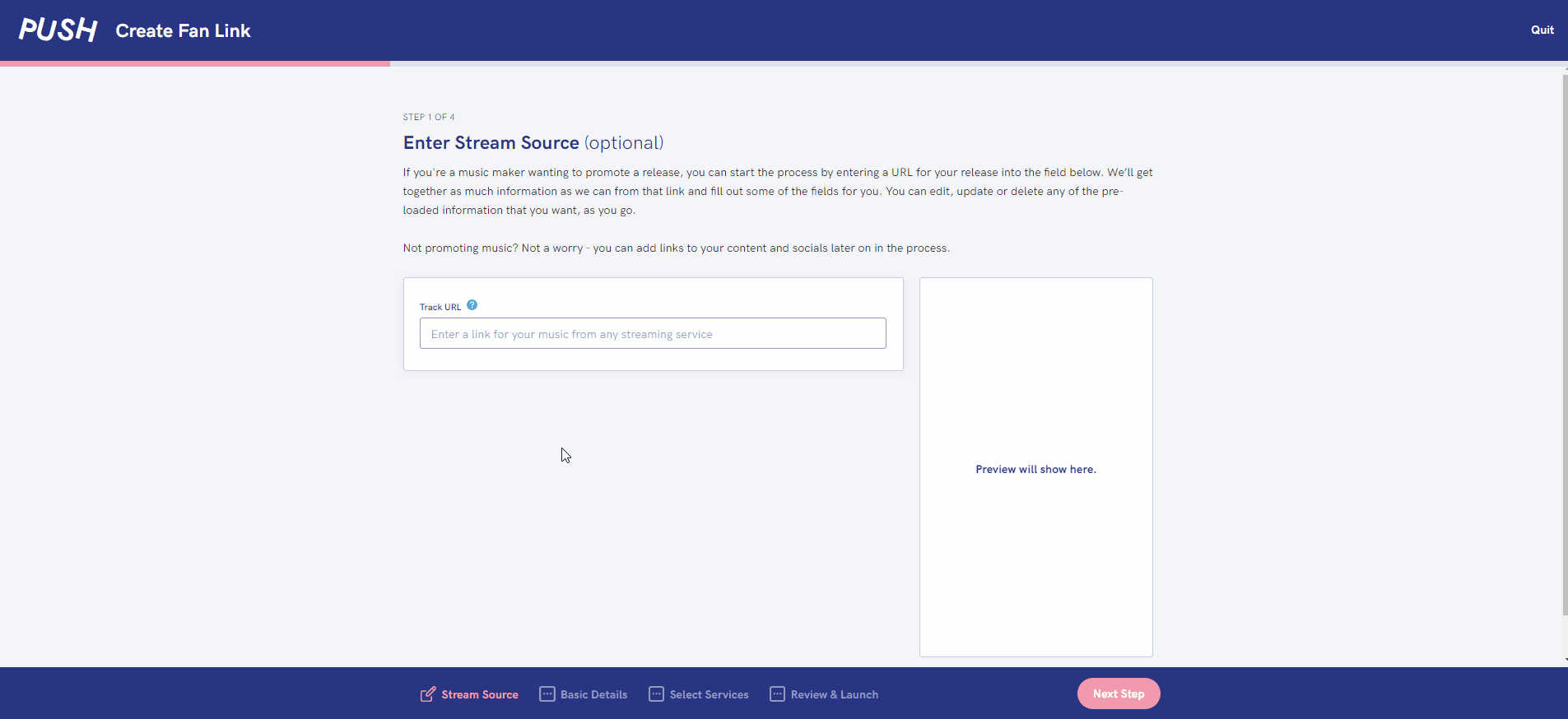 ---
Using PUSH.fm you can start creating your first Fan Link, and pushing your release to the world! Free users get unlimited Fan Links and Smart Links completely free, so what are you waiting for?