Promote your latest tracks through TikTok. As an artist it's important to share your Fan Links everywhere you can. Your TikTok bio should be no different. Independent artists could really benefit from this feature.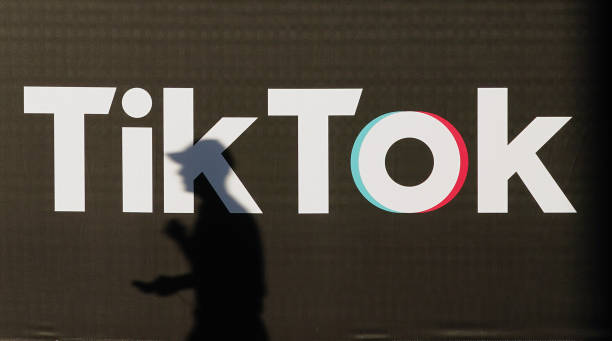 It's super easy to add your Fan Link into your TikTok bio. All you need to do is head to your profile, and you can update your bio. From there, you'll be able to input a link. Pop your Fan Link in and make sure you save it. Anyone clicking on your profile will be able to access your music tracks at the click of a button.
Add your Fan Link to your TikTok bio
TikTok are video sharing superstars. It seems impossible to avoid, which is why we constantly recommend you getting your music on there. It seems like the best place to go viral at the moment and with so many people discovering new artists through the app, it's the place to be. They're forever trying to get ahead of the game or catch up their rivals. All social media platforms seem to compete with each other for the best features.
Having your Fan Links in your bio is a really useful feature that many social media platforms offer. It's the first thing people see when they click on your artist page. TikTok have now added this option to their platform. Encourage your fans to stream your music without having to look for it. Putting your Fan Link in your bio seems like such an easy way to boost your streams.
To add a link in your bio, you will need either a creator or business account. As this feature has only been rolled out this year, they haven't made it an option for just normal accounts. We'd recommend having creator accounts on all of your social media platforms though as an artist, as they allow you to see insights and other information a regular account cannot offer.
Once you've upgraded your account, you simply need to head to the 'update profile' option. Place your Fan Link in there and save it. Your Fan Link should then become accessible via your TikTok bio. It really is simple.
Place your Fan Link everywhere you can, in every bio on all of your artist social media pages. Your music can't promote itself. Having it in an easy location means your fans know exactly where to find it. That's the first thing new followers will see when viewing your page. Make sure you include your Fan Links on every platform.