It's difficult to keep your foot on the accelerator after release day and retain good levels of engagement. Learn how you can keep drip-feeding your fans valuable content and keep them keen.
So your release day has finally rolled around and your promotional plans are well under way. But how do you keep your fans engaged and hang onto that listener growth and valuable audience interaction? We've put together a handful of ways to keep that traction going.

Music videos
Dropping a music video a couple of weeks after release day will help keep that fan engagement going. Music videos are perfect content for showing off your visual aesthetic as an artist and pushing your creativity further. A videos will immediately catch your fans eyes and will only boost audience interaction with your content.
Music videos don't have to cost loads or require loads of experience either; you can make great, professional looking videos on a budget. Also, visualisers are great alternatives if you're worried about the workload and lack of video-production experience.
Check out one of our favourite low budget music videos here:

Make an artist playlist
Artist playlists are playlists that you can compile as an artist. Through Spotify for Artists you can create your own artist playlists and add them to your profile.
You can put anything you want on them; what you're vibing with, what compliments the mood of your music and/or what your music in inspired by. They are also a prime place to add your own music too, especially any new releases.
They make great content to post about regularly; just be sure to update them frequently.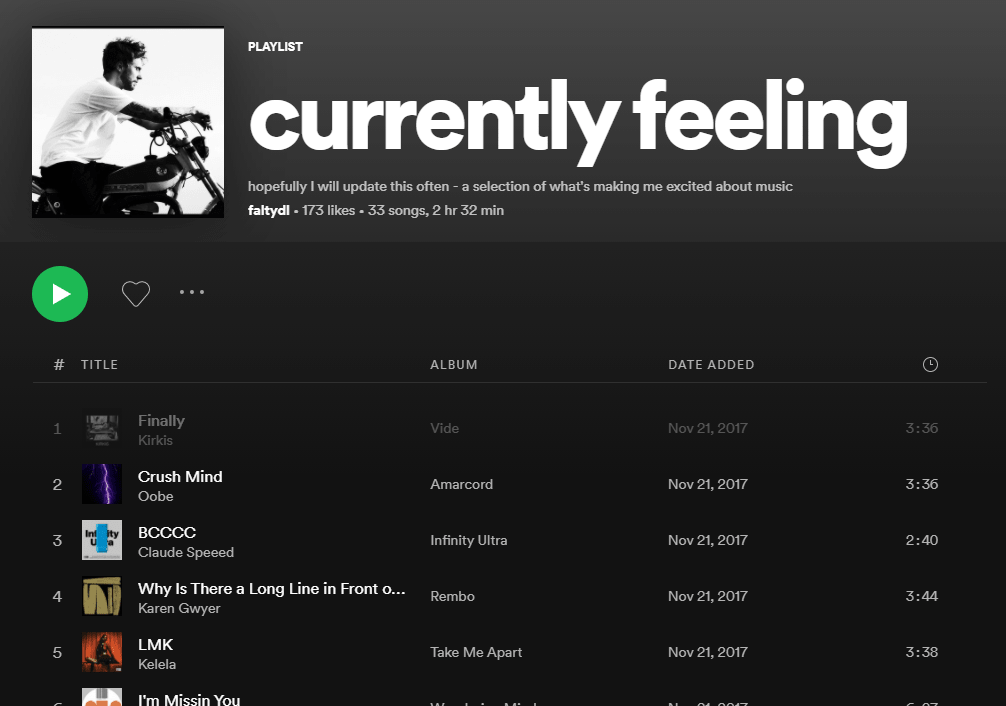 Content Unlocks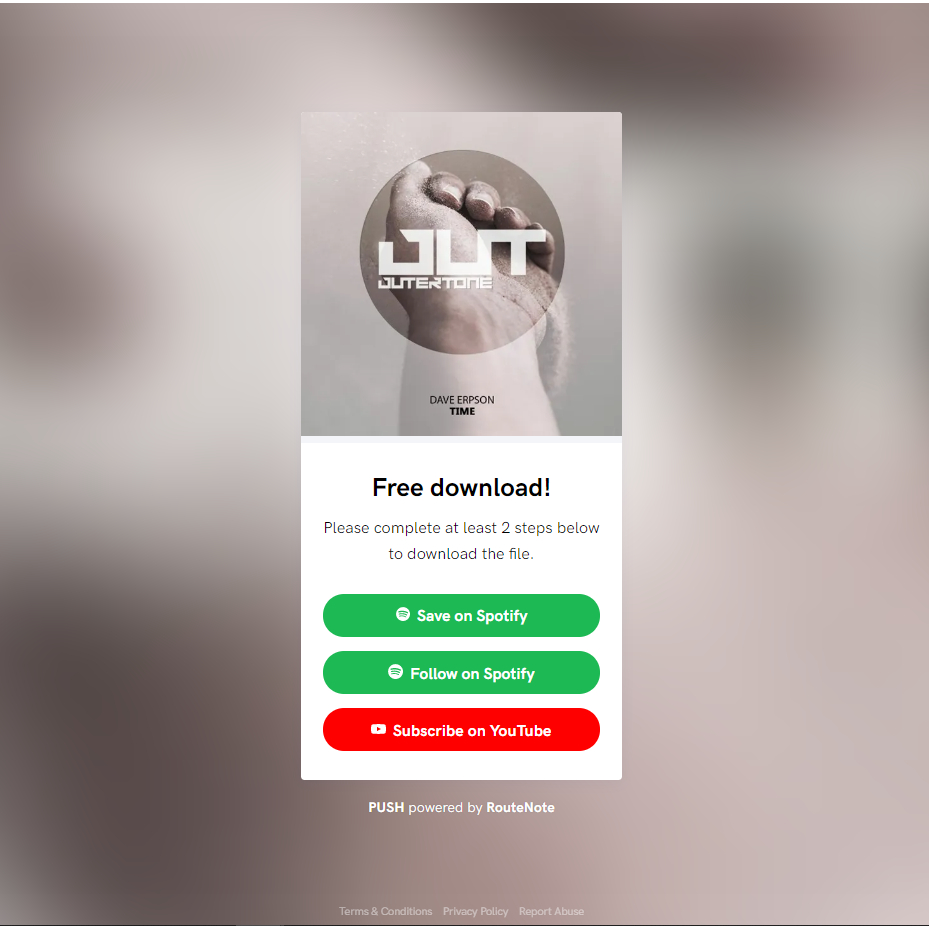 Content Unlocks allow you to incentivise interactions with your music. You can reward fans with exclusive downloadable content and links in exchange for their engagement with your music.
Keep the momentum going by offering fans a free reward (either as a downloadable file or an unlockable message/URL) in exchange for them streaming or saving your new music on Spotify or Apple Music.

Tour

it

Take your new music on tour! Organise a bunch of gigs over the course of a couple of weeks (or longer/shorter if you want) and make your new music the forefront of your setlist. By branding this tour with the name/visuals of your new music release, it will act as further promo and provide content to post about, driving more momentum and engagement with your new music.

Release versions
Our last way of retaining that release momentum is to plan different versions of your new music, which you can drop tactically and regularly over the following weeks and months after your release day.
Remixes, acoustic mixes and extended versions are all examples of perfect content that your users can keep on ingesting and sharing. Why not offer these versions in a Content Unlock and further incentivise your fans to engage with your content and socials?
---
Wanting to know how to promote your release before it's even dropped? Find out here.