Amazon Music have launched an artist-focused website which provides independent musicians with the resources they need to analyse their music and promote to new audiences.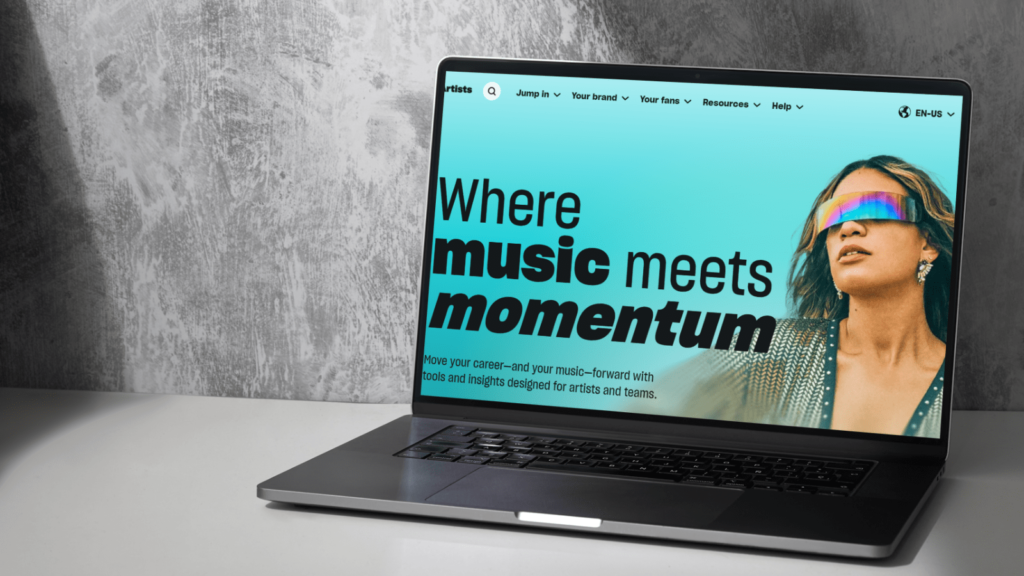 Spotify for Artists has been a platform which offers vital tools for quite some time. Music artists rely on the platform to access their analytics and learn how their music is being used and where it is most popular. It gives music artists more power. As well, they have control over their artist page. Giving artists far more independence.
Rather than relying on their music distribution provider, they can make adaptations including their artist image and bio. Spotify is often praised by musicians for allowing them access to these tools as other music stores aren't as transparent with their creators. Now, Amazon Music appears to be joining in which is great news.
Amazon Music for Artists has a brand-new website. The website holds lots of resources and information that artists and their teams can use to promote their music. These topics included are things such as; release strategies, and analytics analysis. Allowing artists to get a better understanding of how and when to release.
Helping them form clear and solid release plans which could benefit their music and help them reach wider audiences in the future. Knowing how to analyse the information presented to you is a fantastic tool to have. It's not a skill that comes naturally to everyone, so Amazon have provided insights into this.
Music artists will also be able to see case studies. These will be of artists who have found success through Amazon Music. The first one being Conexión Divina who is a Mexican music star. As they continue to expand, it's likely artists across the globe will be featured. We hope to see every streaming store offering a similar feature.