It's pretty unlikely to come across someone in 2021 that doesn't have Instagram. Even the ones who deem themselves as too cool for social media can't resist the photo sharing platform. Instagram has become about so much more than just that, though.
It's almost like we blinked, and the app took over. Facebook will always be a place for proud Mums to show off the latest drawing their infant has created. However, Instagram is almost like Facebook's cool, younger brother. We can certainly see why though, they're really good at keeping on top of trends and adding cool new features that just keep us all gripped.
Your Instagram page can be for whatever you want it to be. I've lost count of how many pet pages I've come across while scrolling (not that I'm complaining). Businesses use the platform to keep consumers in the loop of their latest products and trends. So, as an artist, could you really ignore this app? I didn't think so either…
Here's a really easy guide on how to create a platform as an artist
Step-by-step guide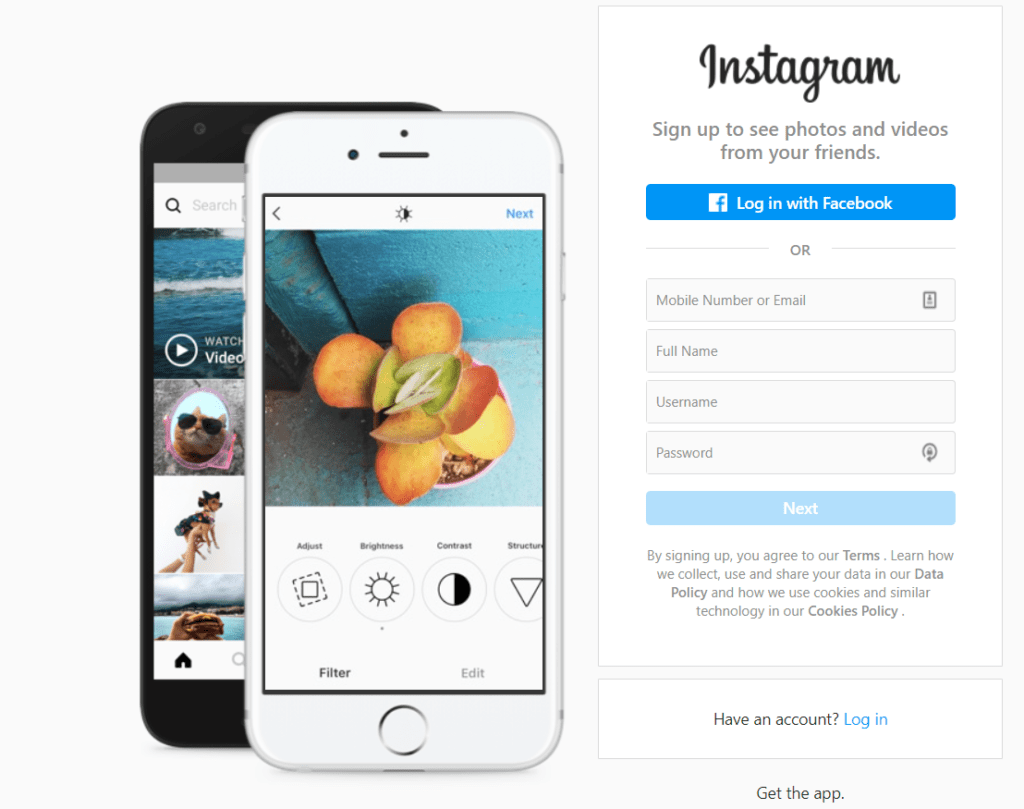 If you haven't got an account already, you'll just need to pop in your details to the sign-up page. This can be accessed on a web browser, although it's probably a much better idea to download the app onto your phone.
Head to your Instagram profile and click the 3 lines in the right-hand corner
Choose Settings from the menu
Click on the Account option from the list
Switch your profile up to a professional account
Select the option that suits you best, they have all sorts of creator and artist options
Link up your Facebook page – this is optional, however you will need to do this if you want to verify your artist page
Ta-da you now have a creator profile. See, was that easy or was that easy?
You might want to go one step further and verify your page. To do that, check out this handy guide.
Now you're good to go! You can see your analytics and figure out what is working for you and what isn't. It's really helpful when trying to understand your fans and followers habits. This could be exactly what you need to push your artist page to the next level!