We've added a brand-new Premium feature which allows musicians to collect the email addresses of their fans through nothing more than their Pre-save. Promote your music ahead of its release date and create a future mailing list.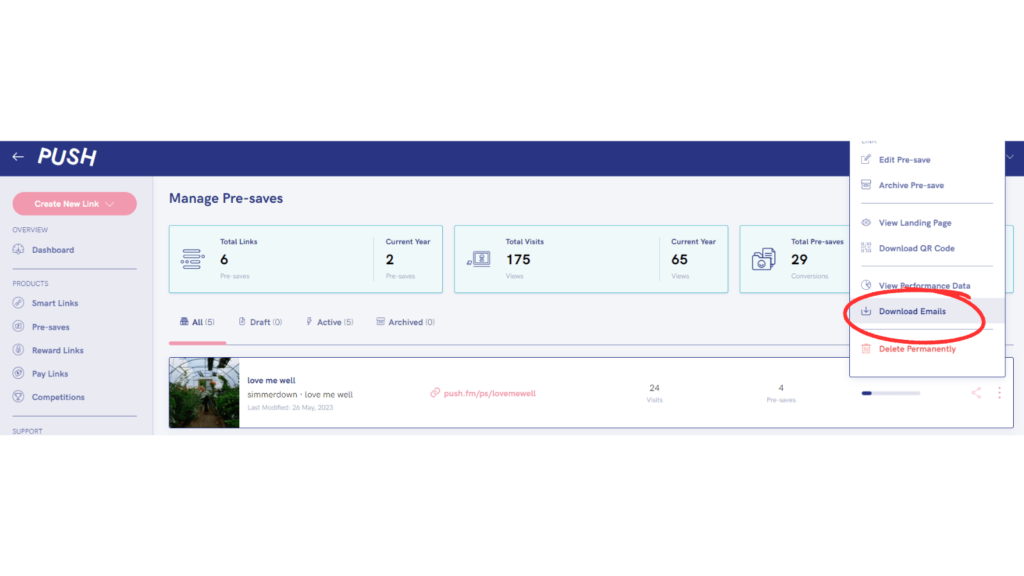 A new feature has been added for all PUSH Premium users. This feature could take your marketing to the next level. Now, you can collect the email addresses of your fans directly from them. The best part is, while you're collecting this information, you're also guaranteeing streams ahead of your next release date.
If you add this feature to your Pre-save links, when your fans click on them, they will have the option to opt in to an email collection. If they choose to, our service will store their email address which you can later download. It's something simple you can add to your Pre-save links that takes no time at all, but could improve your marketing.
As mentioned, fans will need to give their permission for their email addresses to be saved, so you might not get access to every email. However, a lot of fans will want to hear from artists they enjoy, so, you'll likely get quite a few emails. You can use these how you wish. Perhaps you want to contact them to thank them for supporting you.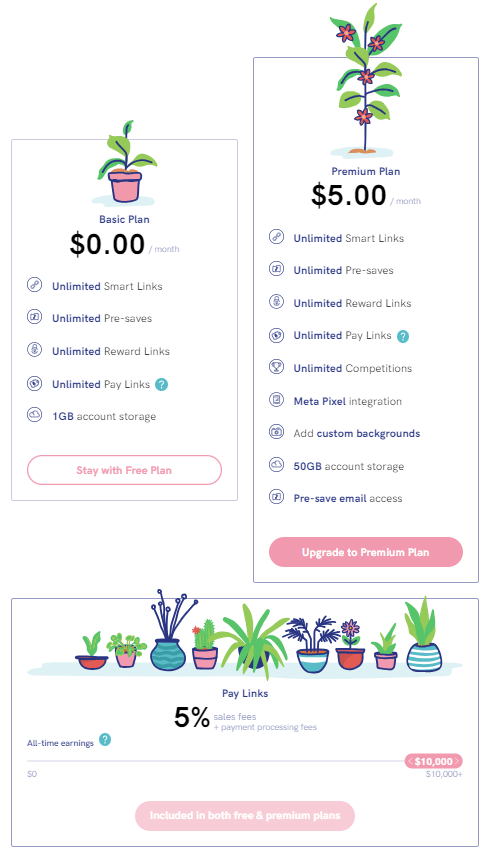 Collect emails, build a community
You might want to build a community, especially if you're a smaller independent artist. Having a personal connection means a lot for an audience, and you have the chance to do this in the early stages. Or, you might want to use emails to drive the hype ahead of your next release. Updating them, and continually reminding them.
Why not add your Smart Links into your email marketing? Include a link to your merchandise and even give your email list a discount code that's unique to them. That way, they're being given an incentive to purchase from you, but also they feel rewarded for choosing to follow your journey closely. There are so many options from a simple CSV file.
Some important things to note:
You need to upgrade your account to access this feature. It is a Premium feature only.

Fans must give their permission for you to access their email address.

Spotify and Deezer are the only stores that allow email collection. Apple Music does not.

You will be able to download email addresses through a .csv file once your Pre-save has ended.